The Best Albums of August 2019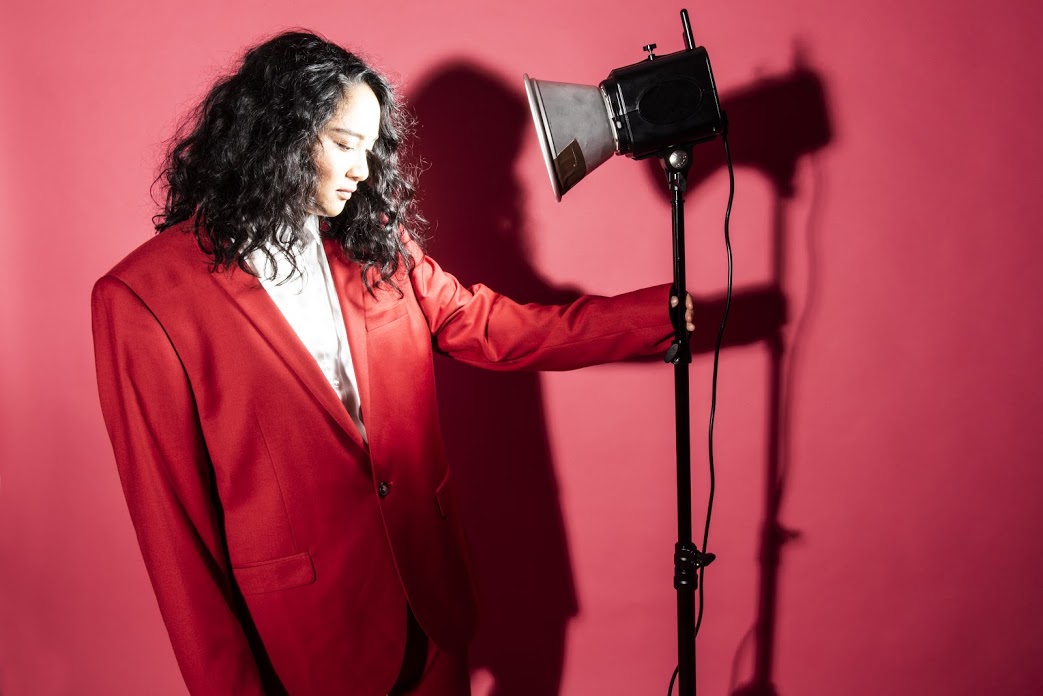 It feels right to pause just before Labor Day Weekend and take stock of where we are. For eight months we've been highlighting the best music of the year on a monthly basis (except for June, when we did half a year's worth). And in the next three months there's going to be a deluge of new music that we're steeling ourselves for (Chelsea Wolfe, Angel Olsen, Bat for Lashes, JPEGMAFIA, Wilco—the list just goes and goes). So if this month seems a little bit lighter, it's only because what's to come will be undoubtedly overwhelming. So for now, here are eight fantastic albums from the past month that you need to hear.
---
G&D – Black Love and War
(SomeothaShip Connect/eOne)
What We Said: While the politics remain bleak, the soundtrack here is boom revolutionary. Possessing a bit more gusto than Overload, Black Love and War proves Muldrow deserves her due credit as one of the tightest R&B producers of her era. No question. – John-Paul Shiver
Ghost Funk Orchestra – A Song for Paul
(Colemine)
What We Said: Embracing the offbeat, which manifests itself by way of avant-pop/experimental jazz moments, GFO stays comfortable employing uneasy time signatures, tone bending frequencies, big horns, and soulful vocals that commit to the honesty of a mood. – John-Paul Shiver
Jay Som – Anak Ko
(Polyvinyl)
What We Said: It's dream pop that folds in various influences (R&B and jazz and indie rock) but never leans too heavily into any of them. What's different is at the core—Anak Ko is pretty but not precious; it's atmospheric but not lilting; it's harsh even when it's being soft. Everybody Works was good but Anak Ko is great. – Ben Cohn
Oso Oso – basking in the glow
(Triple Crown)
What We Said: From self-produced mixtape to label-backed LP, Oso Oso deliver basking in the glow, an almost excessively optimistic exploration of hope tinged with a practical dose of realism. This would matter little if it the lyrics and themes of the album weren't enforced by the actual sonic material, which is crafted with guitar tones of immense warmth and not a shred of malice among any instrument or Lilitri's casual vocals. – Brian Roesler
Pharmakon – Devour
(Sacred Bones)
What We Said: Mostly you should prepare to be in thrall to torrential sonic floods of screeching static; in the context of Devour's intended meaning, think of it as a peek into the world's infernal machinery, clanking away for the benefit of the few at the expense of the many. – Liam Green
Shura – forevher
(Secretly Canadian)
What We Said: It's romantic, certainly, but it's also hopeful in a way that so few pop albums pull off convincingly. It's a beautifully entrancing summertime pop album that breaks clichés and is meant for outlasting the infatuation. – Jeff Terich
Sleater-Kinney – The Center Won't Hold
(Mom + Pop)
What We Said: It's a new era for Sleater-Kinney, one that finds them equipped with experimental and unconventional musical ideas as a means to counteract the dystopian angst. The future is here, and Sleater-Kinney isn't going back. – Jeff Terich
Tropical Fuck Storm – Braindrops
(Joyful Noise)
What We Said: Tropical Fuck Storm invite the chaos, orchestrating it, manipulating it, delivering a piece of mangled and bruised art that sounds magnificent at its most frayed and fragmented. It's a weirdness that feels strangely assuring, even necessary. – Jeff Terich
Uniform & The Body – Everything That Dies Someday Comes Back
(Sacred Bones)
What We Said: On this second joint album, Uniform and The Body make cohesive and even melodic connections between metal's most thematically aggressive subgenres and the most ear-blistering electronic ones, your industrials and powernoises of the world. – Adam Blyweiss
---
Support our Site—Subscribe to Our Patreon: Become one of our monthly patrons and help support an independent media resource while gaining access to exclusive content, shirts, playlists, mixtapes and more.