Joyero : Release the Dogs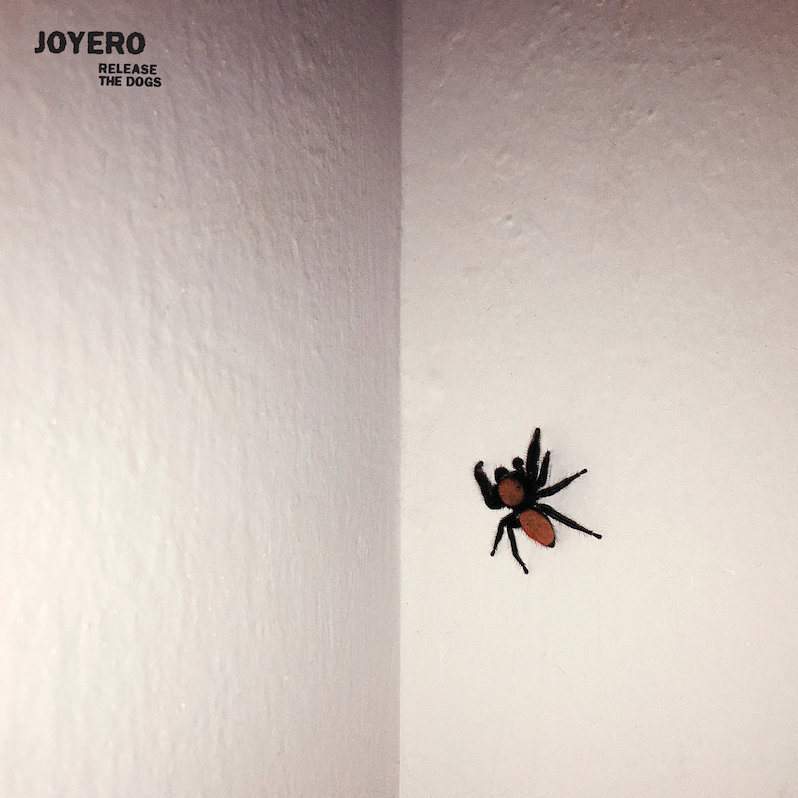 Much of the praise for Baltimore's Wye Oak stems from their ability to create an expansive sound that belies the duo's limited personnel. Jenn Wasner takes much of the plaudits as chief singer-songwriter—and deservedly so—but it's the multi-instrumental work of Andy Stack that contributes so much to that sound. Often playing drums and keyboard simultaneously, working through looped textures and pulsing rhythms, he essentially provides the atmospheric platform that allows Wasner her flourishes of guitar and melody. But this is not a Wye Oak review. This is Stack branching out and giving form to his own songwriting creativity with solo side-project Joyero. It is, however, impossible not to view Release the Dogs through the filter of Wye Oak. It's been a huge part of Stack's career, after all, and many of the ideas he explores here would find solace in the band's work, unanchored as it ultimately is from Wasner's qualities.
If Wye Oak—especially recently—can be considered dream-pop, then Joyero eschews most of the pop for more of the dream. Without the excellent vocals and gifted melodies of Jenn Wasner, Stack instead hones in on his own talents. Stack can sing just fine, but he's aware of his limitations there, and instead uses his vocals with restraint as a means of building the record's mood and tone which, while always crucial elements of the more famous duo's catalogue, take center stage here. In that sense, it's exactly the record you'd expect from the rhythm and keys half of Wye Oak. Intricately crafted beats, both organic and electronic, run through the record, as creative in their absence as their presence. Indeed, it's the first thing we're treated to, "Alight" opening with a detailed and shifting rhythm, a standup example of Ableton samples used properly, before the organ synths slide in to meet the track's building momentum.
Elsewhere "Dogs" bubbles along with a strangely menacing quality, jittering beats and hushed vocals punctuated with gain-heavy riffs. Reminiscent of fellow indie bedroom artists the likes of Baths and Youth Lagoon, it's equal parts disjointed and catchy, Stack battling self-doubt and ambiguity with lines like, "I sleep all day, like a dog whose master's out, I don't know up from down." More straightforward rock patterns form the likes of "Small Town Death"—a meditation on the confronting reality of mortality in the wake of a series of deaths in his small town—and "Steepest Stairs," complete with its lovely ascending synth intro.
"Man" invokes early 21st century Radiohead, distant falsetto vocals pirouetting through steady acoustic motifs and a persistent tapping rhythm. It's a track representative of what the record does best in the dreamlike undertone it creates, a sense highlighted in standout song "Starts." Sorrowful and gentle, Stack unpacks the minutiae of every day life as though the relentless passing of time were a dream sequence we're caught in: "It dies in constant heat, but it's happening." It's beautiful and haunting and captures the essence of Release the Dogs. It's an excellent record from start to finish, lush and gorgeous to listen to and Stack holds up even when exploring his melodic side, something usually given over to his Wye Oak partner in crime. But he has clear strengths in his persuasion toward where rhythm and texture meet, and Joyero is at its best when he allows that to thrive. It gives the impression of floating underwater, life and vision skewed to slow motion. You need to come up for air of course, and he does that well, but it's always welcome when he plunges back into his depths again.
Similar Albums: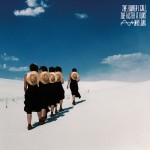 Wye Oak – The Louder I Call, The Faster It Runs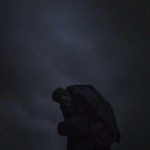 Baths – Obsidian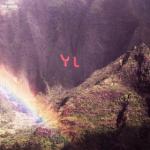 Youth Lagoon – The Year of Hibernation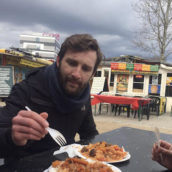 William Lewis
Hailing from Melbourne, Australia, Will has been contributing to Treble since 2018. Music and writing are the foils to his day job. Apart from Treble, he has contributed to Drowned in Sound, Glide Magazine and Indieshuffle. He also plays music and blogs when time permits.