Julian Lynch : Rat's Spit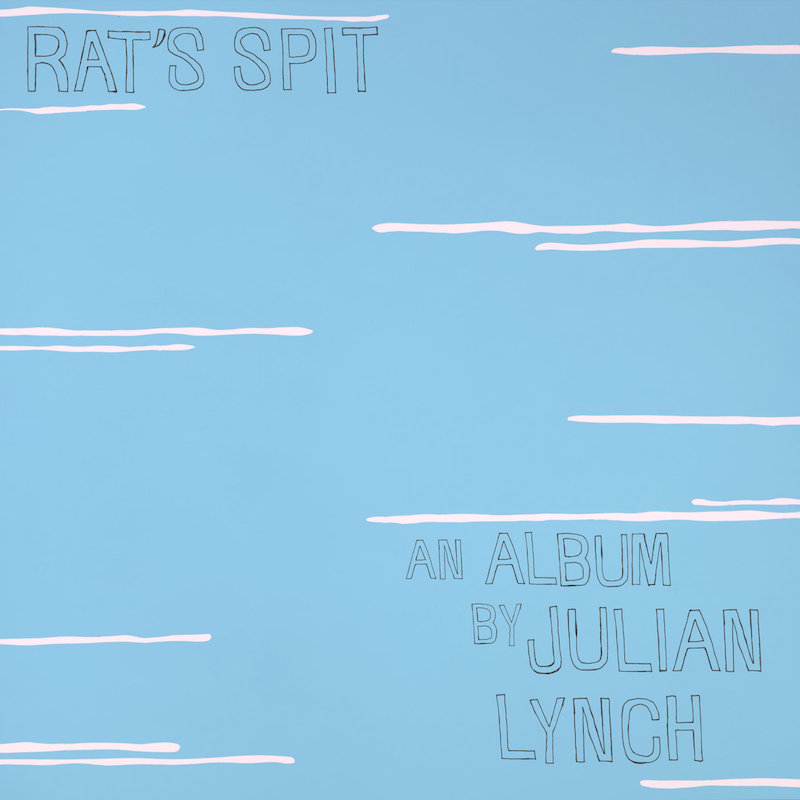 Audiences first became acquainted with the work of then-New-Jersey-based psych pop artist Julian Lynch when his 2010 album Mare was released. It's easy to forget now, but musically speaking the late 2000s and early 2010s were heavily defined by bedroom artists who specialized in jangle pop ready made for summertime. Mare—along with follow-up Lines—was both of and ahead of its time, ushering in the hypnagogic pop that would become so prevalent in the coming years. In the near decade since then, Lynch at first remained prolific and then not, relocating to Wisconsin and becoming the guitarist for the beloved Real Estate. It's been five years since Lynch has released a solo album, and in case you didn't notice, the global landscape has changed a bit. The blissed out high that Lynch's previous work evoked is a hard sell in 2019, but on Rat's Spit Lynch does his best to remind us of simpler times.
"Catapulting," the album's opener, bursts to life with warm guitar hugging you like a blanket. Lynch's voice floats like drifting clouds. It's a moment of pure euphoria, the kind of starting point that makes it impossible not to be brought into an album's charms. There is, however, a creeping sense of dissonance. On the hypnotic "Meridian" the album begins to find its dark texture, thanks in large part to Lynch's electric guitar, which on Rat's Spit is fascinating. Here the instrument is transformed into something of a menace, breaking apart arrangements like grain on a sunny Polaroid picture. It's a smart trick that tips the hat to guitar god Robert Fripp.
Elsewhere, Lynch creates layered psych pieces. "Peanut Butter" is the album's most impressive entry, a repetitive groove driven by the synthesized hum of Lynch. "Strawberry Cookies" is another beautiful example of watery psych pop, so delicate and relaxed it threatens to escape into the ether. Rat's Spit is filled with moments like this, where it's sometimes easy to forget a musician is playing the music you are listening to. Lynch makes his music seem so effortless that it nearly erases its creator.
The five years away from solo music have seemingly sharpened Lynch into an even more dynamic musician. Rat's Spit is a testament to a decade's worth of pop exploration, the kind of album that can serve as both the culmination of an artistic period and the beginning of a new one.
Similar Albums: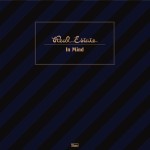 Real Estate – In Mind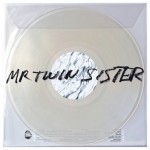 Mr. Twin Sister – Mr. Twin Sister

Peaking Lights – Lucifer