Julien Dyne fuses Pan-African influences with house on "Copernicus"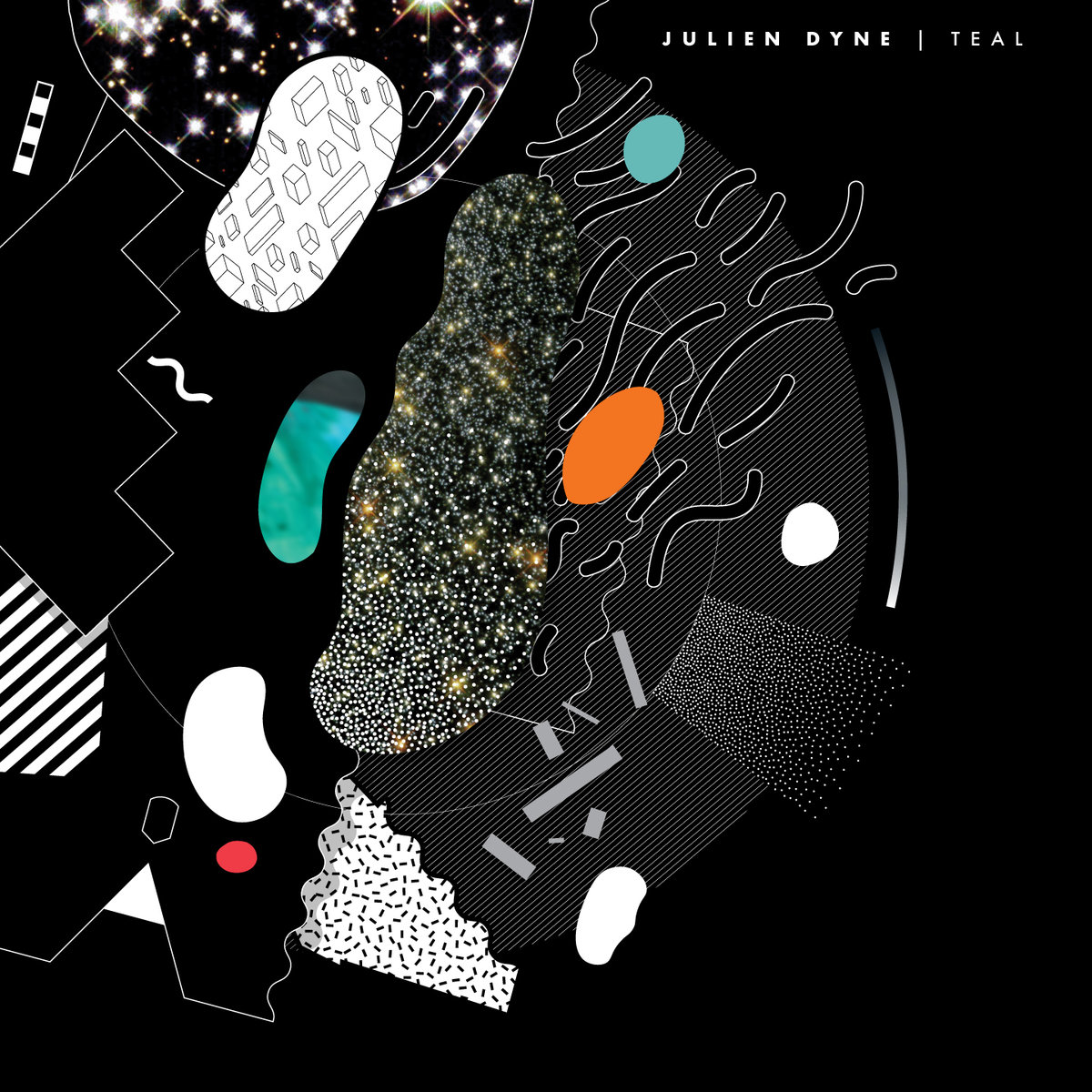 New Zealand multi-instrumentalist Julien Dyne has made a successful career of establishing groove and oscillation in his hip-hop and soul productions over the past decade. This acuity for "feel" has led him to work alongside Theo Parrish, Steve Spacek, and Andreya Triana, while also conducting remixes for Marcel Vogel, Ghostwave and Leroy Burgess. "Copernicus," the lead single from his upcoming Teal release on Soundway Records this October, finds the producer making an uptempo floater of a house track with Fela Kuti-esque horns and washed out Hammond B-3 flourishes buried deep in the mix, constantly crossing pattern lines with acoustic piano inflections. Ever the involved foot-stomper of an earthy track, "Copernicus" with its coy Pan-African nods, comports itself at first as a naïve ditty that over five minutes becomes more fetching and seductive with repeated engagement.
from Teal, out October 19 via Soundway
John-Paul Shiver
John-Paul Shiver has been contributing to Treble since 2018. His work as an experienced music journalist and pop culture commentator has appeared in The Wire, 48 Hills, Resident Advisor, SF Weekly, Bandcamp Daily, PulpLab, AFROPUNK and Drowned In Sound.