Kacey Musgraves shares two new tracks from upcoming album Golden Hour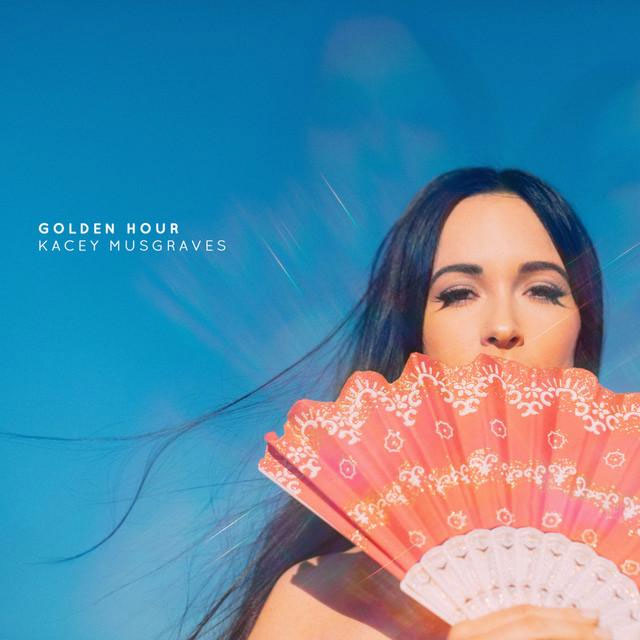 On March 30, country singer/songwriter Kacey Musgraves will release her new album Golden Hour, via MCA Nashville. That's the album art above. She's shared two new tracks from the album, titled "Butterflies" and "Space Cowboy." Listen to them below via Spotify.
Musgraves will also be performing on Monday, February 26 on The Tonight Show Starring Jimmy Fallon. Musgraves will also be on tour throughout 2018, with full dates still yet to be announced.
Golden Hour follows 2015's Pageant Material.
Kacey Musgraves Golden Hour tracklist:
1. Slow Burn
2. Lonely Weekend
3. Butterflies
4. Oh, What a World
5. Mother
6. Love Is a Wild Thing
7. Space Cowboy
8. Happy & Sad
9. Velvet Elvis
10. Wonder Woman
11. High Horse
12. Golden Hour
13. Rainbow
Kacey Musgraves' 2013 album, Same Trailer, Different Park, is featured on our list of 10 Essential 21st Century Country Albums.