Kamaal Williams : DJ-Kicks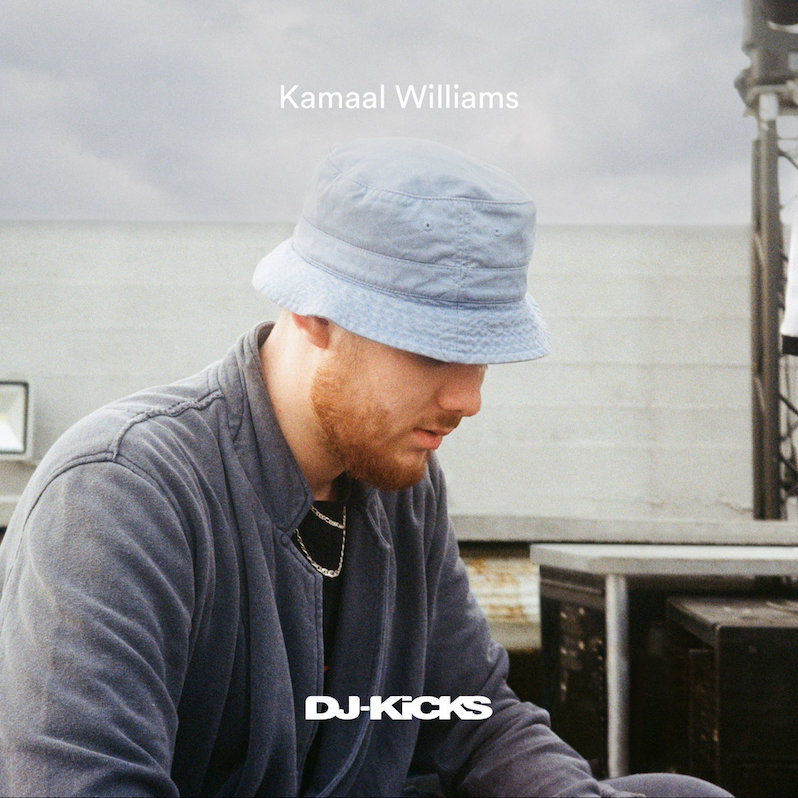 When Kamaal Williams, the UK multi-instrumentalist who also records as Henry Wu, was selected to mix the 70th installment of the DJ-Kicks series, it solidified that folks at !K7 are listening, attentively, to the kids on the street. Not algorithms. Tapping Williams—after commissioning Laurel Halo and Peggy Gou earlier this year—makes their 2019 assemblage of artists very much up on game and mode.
Kamaal Williams is a beast. You don't need me to explain that. The Yussef Kamaal album Black Focus was one of the most talked-about records of 2016. Vinyl pressings kept selling out. And its follow-up, The Return, came out on Williams' Black Focus label and took his band global, landing higher up on the charts and making it to Best Of 2018 lists for whichever music platform you imbibe from. In addition to Kamaal's much-loved culture jazz, he makes more electronic pieces under the name Henry Wu, who—following standout EPs on labels like Rhythm Section, Eglo and 22a—shares here the new exclusive "Wivout U."
But before we get to the listening, Williams goes out of his way on this project to explain some things to those who may not be familiar: "The main aim of this mix for me was to give praise and pay my dues to the forefathers, the originators London's underground scene. From the likes of Dego, Seiji and Steve Spacek, through to contemporaries like K15, Tenderlonious or myself, it's about connecting the lineage and giving respect to the creators – those undervalued heroes of this British dance landscape who deserve more recognition today." He backs up his words. Gaze upon the tracklist and see the names of Seiji, Steve Spacek, Kaidi Tatham, Phil Asher and Dego—all foundational builders of the London underground scene for the past 25 years or so (attn: !k7 records—each should have already helmed their OWN DJ-Kicks mix). You get the self-awareness of Williams and why he's so important to the scene now, beyond musically.
For those who might have missed it, Laurel Halo's mix from earlier this year twisted the bejesus out of 29 tracks in 60 minutes (DAMN). She dragged friends, unknown artists, and left-field thinkers through the door with her. Like a car mechanic dying to use every tool in the garage, she maneuvered through fierce arpeggios, ruff bass lines, space-age micro-house, and machine-like landscapes. She damn near shuffled musical microclimates like a card shark elbow greasing a three-card molly hustle.
Peggy Gou, the first South Korean Woman to DJ at Berlin's techno institution Berghain and record the 69th edition of !K7's DJ-Kicks series by the ripe old age of 28, put together a real loose and comprehensive delivery of an across the board mix that's radical and in line with a forgotten tradition. No genre boundaries here, Gou moved across disco, house, techno, and electro from 90 to 150 BPM. It's a communal living room party feel where she plays her fave joints to her friends in a non-performative way. No Boiler room shenanigans here. Quite the opposite of what could be expected from "Gou-mania".
And now with Williams on deck, a quick first listen finds the mix hitting somewhere between a David Mancuso loft-style presentation and a funky hip-hop mix where the DJ is having too much fun to mess with levels. Vibe is on point. Jazz, funk, house, UK funky, broken, Dilla schooled beats, wild jungle-Esque drum patterns, nu-soul, and general spiritual goodness gets the preference here. You can prep yourself before the Nov 8th release date by checking out Williams mix for Dekmantel last year. It starts with Eddie Henderson's "Butterfly" and ends with James Brown's "King Heroin"—covering all the nuanced black, brown and beige colors in between. It's a mood, for sure.
DJ-Kicks featured a Robert Hood mix in 2018 that received an elitist pissing on by Resident Advisor. The reviewer made claims that Hood, a founding member of Underground Resistance and overall Detroit electronic music royalty, was pandering by seeking out a "big room sound" with the mix. What the reviewer or Resident Advisor failed to assert is that Hood was probably seeking big room money yet to reach his PayPal account. Hood, on damn principal, should have been selected to a DJ-Kicks mix earlier. Maybe the '90s, when Hoodʻs trademark minimal sound became global.
It's wonderful to see Williams—along with Halo and Gou—being amplified at the height of his powers.
Similar Albums: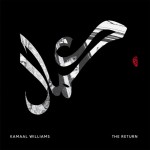 Kamaal Williams – The Return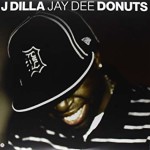 J Dilla – Donuts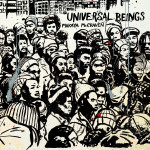 Makaya McCraven – Universal Beings
John-Paul Shiver
John-Paul Shiver has been contributing to Treble since 2018. His work as an experienced music journalist and pop culture commentator has appeared in The Wire, 48 Hills, Resident Advisor, SF Weekly, Bandcamp Daily, PulpLab, AFROPUNK and Drowned In Sound.