Yussef Kamaal's Kamaal Williams announces new album, The Return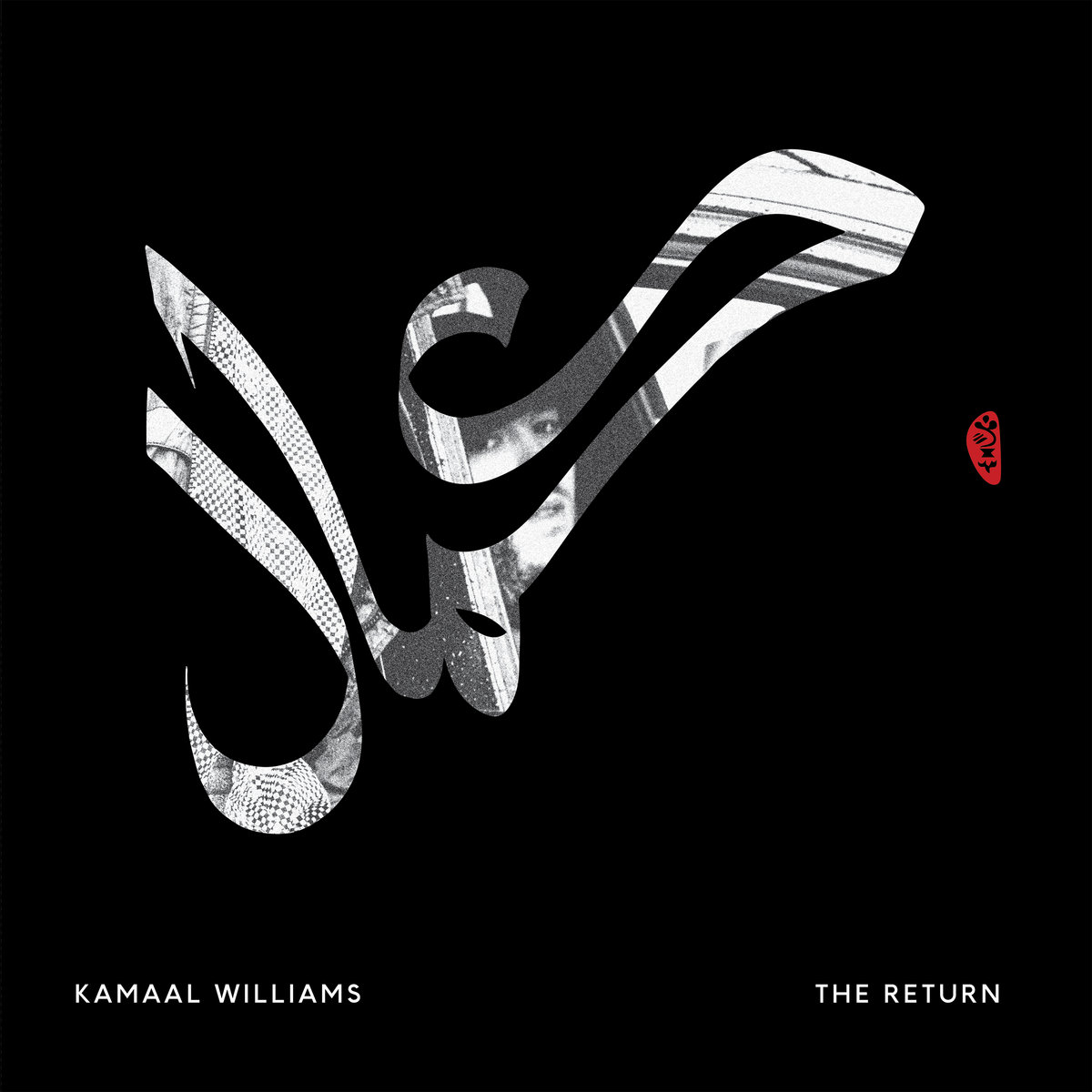 Jazz keyboardist Kamaal Williams, aka Henry Wu and a key member of the British jazz funk group Yussef Kamaal, has announced a new solo album. On May 25, Williams will release The Return via his own Black Focus Records. The Return is said to be a continuation of Williams' last album with Yussef Kamaal, Black Focus. Today, he's shared a new track form the album, an eight-minute, laid-back fusion-funk jam titled "Salaam." It brings lots of serious grooves. Listen to it below and take a look at the album's tracklist.
Kamaal Williams The Return tracklist:
1. Salaam
2. Broken Theme
3. The Return
4. High Roller
5. Situations (Live In Milan)
6. Catch The Loop
7. Rhythm Commission
8. Medina
9. LDN Shuffle
10. Aisha
Yussef Kamaal's Black Focus is featured on our list of the 10 Best Jazz Albums of 2016.