Kamaal Williams shares funky new track "High Roller"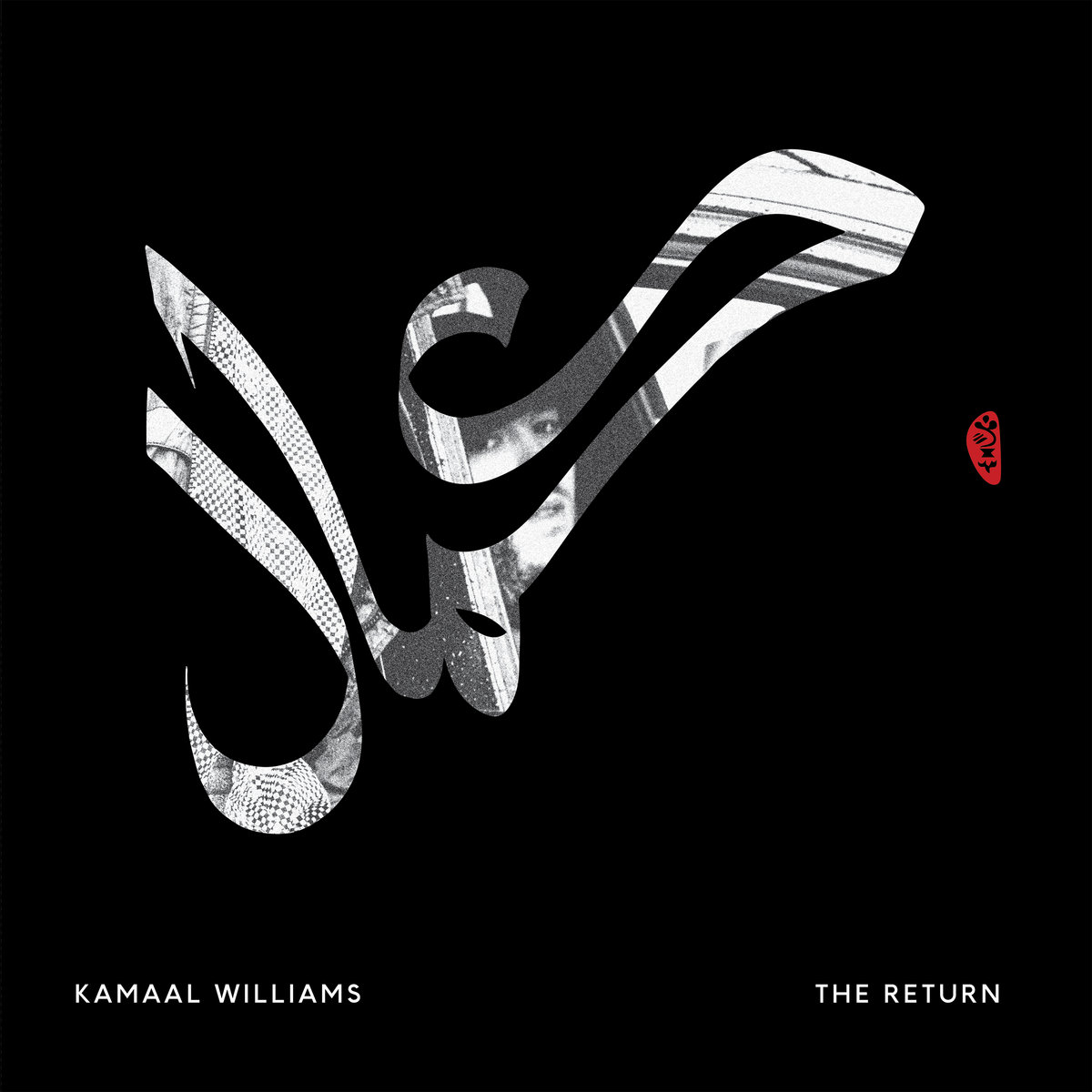 Last month UK jazz artist Henry Wu, aka Kamaal Williams, announced his new album of psychedelic jazz funk, The Return, out May 25. The first track he released from the album was the groovy "Salaam," and today he's shared another new track, titled "High Roller." It's a bit shorter, but still rides a futuristic funk groove with lots of trippy keyboard sounds and a bassline that brings the funk in a big way. This is definitely shaping up to be one of the funkiest releases of the year. Listen to the Kamaal Williams "High Roller" stream below. And since it's International Jazz Day, today's a great time to do so.
Kamaal Williams The Return tracklist:
1. Salaam
2. Broken Theme
3. The Return
4. High Roller
5. Situations (Live In Milan)
6. Catch The Loop
7. Rhythm Commission
8. Medina
9. LDN Shuffle
10. Aisha
Yussef Kamaal's Black Focus is featured on our list of the 10 Best Jazz Albums of 2016.