Kelela announces new album, RAVEN

Justin French
Kelela has announced a new album. Five years after the release of 2017's Take Me Apart, she's revealed the details of RAVEN, due out February 10 via Warp. This year she released two new singles, "Washed Away" and "Happy Ending" (which we named an Essential Track), both of which appear on the new album. She's also shared another new single today, "On the Run," which you can hear below.
Kelela said in a press release, "I started this process from the feeling of isolation and alienation I've always had as a black femme in dance music, despite its black origins. RAVEN is my first breath taken in the dark, an affirmation of black femme perspective in the midst of systemic erasure and the sound of our vulnerability turned to power."
Kelela's Take Me Apart is featured on our list of the Top 150 Albums of the 2010s, as well as our feature on 30 Essential Warp Records Albums.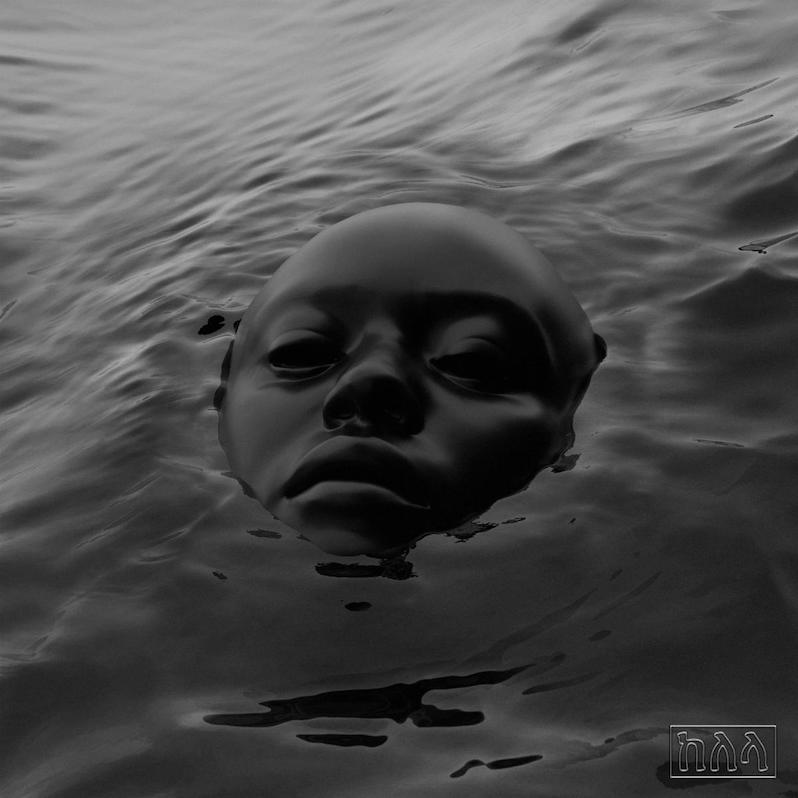 Kelela RAVEN tracklist:
1. Washed Away
2. Happy Ending
3. Let It Go
4. On the Run
5. Missed Call
6. Closure
7. Contact
8. Fooley
9. Holier
10. Raven
11. Bruises
12. Sorbet
13. Divorce
14. Enough for Love
15. Far Away