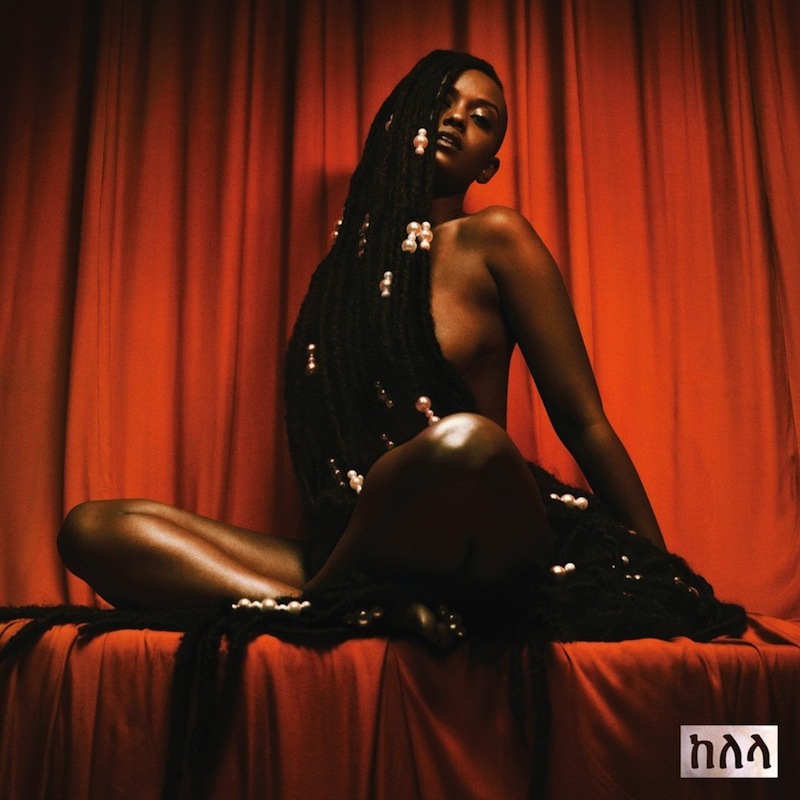 Cut 4 Me, Kelela's 2013 debut mixtape, is a still-revelatory collection of songs that fused R&B with contemporary electronic and dance music. Her close collaborations with the formidable producers of the Fade To Mind crew (Kingdom, Bok Bok, Jam City, Nguzunguzu, among others) created songs that felt new, but were also cognizant of the debts to their wide swath of forebears. R&B/hip-hop always ran parallel to electronic music, and in some instances found radical kinship with each other as underground modes of expression of Blackness (see most notably Drexciya but also Baltimore club, grime and juke music etc.). While some of these leaned more heavily on rap, Kelela's musical merging brought R&B to the fore.
Take Me Apart is Kelela's long-awaited full-length debut, following her extraordinary Hallucinogen EP. With production anchored largely by past collaborators Jam City and Arca, Take Me Apart delves further in her past explorations of sound. One thing that has always struck me about Kelela's music is its openness. Not only in its subject matter, but also in its scope of influences. Jazz, experimental electronic music, early 2000s R&B, African music (both early and contemporary), all emerge within her music, foregrounding her own path and singular sound.
The album opens with "Frontline," a gloriously grand song that goes from minimal brooding, to a staccato R&B-not-quite-Trap beat, and then an exquisite layered vocal movement that carries the song to the end. Charting the dissolution of a frustrating relationship, the woven and layered vocals signal a self-reliance and independence from the relationship, an excellent synergy of content and form. "Frontline" is followed by "Waitin," a breezy romantic song about the not quite beginnings of a relationship, the early days of flirting. With sweet synths, the song evokes Janet Jackson's "Because of Love" and "When I Think of You," as Kelela gives a light and coy performance.
"LMK," the first single off the album, is a tone shift—perhaps more forward and assertive than her other more relatively languid songs—and it's a welcome one. I can't describe it any other way than as a banger. To invoke Janet Jackson once again, it brought to mind "If," a powerful song that like "LMK," also point blanks asks a potential suitor, "are we doing this or not?" A fantastic display of female agency.
Like both Cut 4 Me and Hallucinogen, Take Me Apart explores love and romance, the rewards and pitfalls of contemporary relationships (in all of its digital messiness). While certainly evocative enough for many different kinds of audiences to relate to, Kelela's songwriting places first and foremost Black women at the center. In an article in The Ringer: "When I'm writing, I'm usually writing for Black girls. That's who I'm thinking about. I want them to feel better. That's who I'm trying to speak to." In the promotional materials for the album, Kelela speaks frankly of her own identity: "I am a Black woman, a second-generation Ethiopian-American, who grew up in the 'burbs listening to R&B, Jazz, and Björk. All of it comes out in one way or another." Underlying is a desire to privilege her own voice, which is a lot of what makes Kelela's music so urgent.
---
Label: Warp
Year: 2017
Buy this album at Turntable Lab
---
Similar Albums: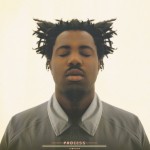 Sampha – Process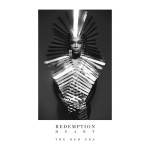 Dawn Richard – Redemption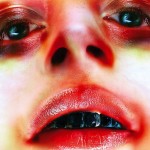 Arca – Arca