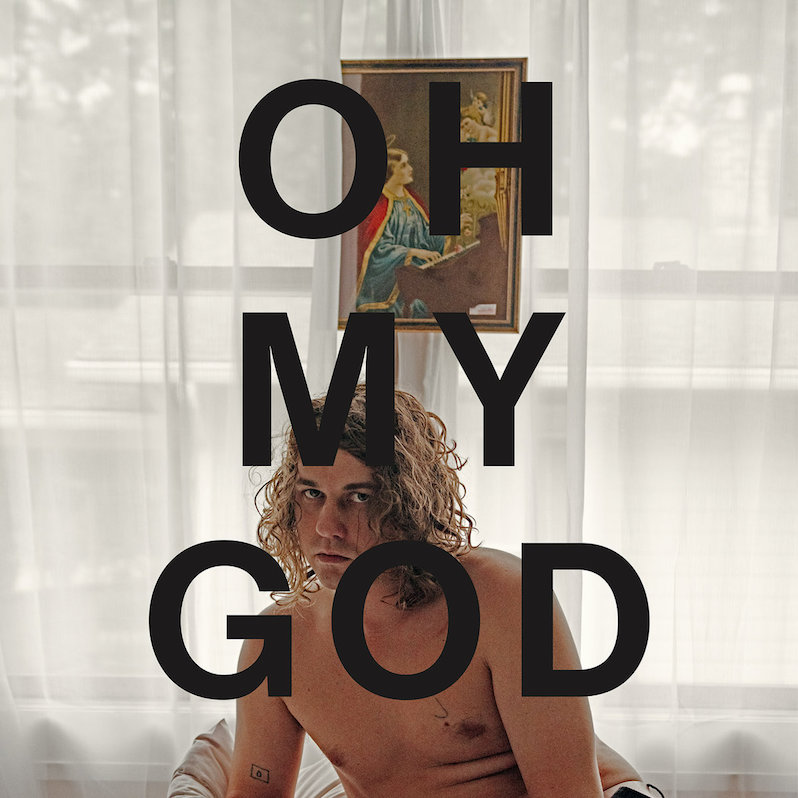 How Kevin Morby's stock has grown. No longer perceived as the dime-a-dozen bank balance troubadour he once appeared, he's achieved recognition as somewhat of an artisan auteur within the world of indie rock. There is a nagging sensation Morby himself shares that recognition—the brooding self-portraiture of his album covers and verbose self-analysis not helping in that regard—but fair's fair, his catalogue is pretty damn great. Any leaps into ostentation have been grounded again by the honest and sincere songwriting that have characterized his four records to date, true substance beneath any fluff. Now, with fifth record Oh My God, he puts that to the test. An entire album based around Morby's relationship with religion as a secular man, a "non-religious religious record," it centers around what the spiritual and the holy mean to those who don't practice it in any institutional sense. A lofty and ambitious idea, and one very difficult to keep grounded, on Oh My God Morby wisely seeks the humanity within it all and, in doing so, keeps his feet firmly on solid ground even amidst the talk of angels.
"Religion is all around us," Morby explains, "it's a universal language and there is profound beauty in it…there are religious themes or imagery in a lot of what I've done, so I wanted to speak that language for a whole record." The result is what he considers "full circle, the most fully realized record yet and first true concept record." That feels a little unfair on his previous efforts—2017's City Music was a beautifully winding exploration of loneliness and hope within the dynamism of city life—but it's an understandable assertion given the way Oh My God plays out. Liberally borrowing from all manner of music steeped in religious roots and with simple anecdotes ranging from the mundanity of life to existential torment, he explores the places we find religion and the profundity that can bring. From air travel and lying beneath the covers to funerals and enormity of the cosmos, our bizarre relationship with religion is unpacked down to the album's title Oh My God, an intentional use of the phrase as both sacred and profane.
In many ways it follows a similar journey to City Music, beginning with pendulum shifting dynamics and pacing before easing into a more pensive mood on the latter half. Piano features heavily, evident from the first moments of the record, the title track opening with a hammered motif and Morby version of soul as he sings a simple, "oh my lord come carry me home." Choir moments feature throughout, an element that could so easily become kitsch is ultimately dealt with elegantly and is often moving. Fans of Bojack Horseman will have a lot to enjoy in the familiar saxophone that meanders throughout "No Halo," but it works on what's one of the records catchiest tracks, its restless momentum driving it forward with purpose. This is broken by the soft congas underpinning "Nothing Sacred/All Things Wild," Morby cutting to the heart of his theme with simple and discernible lines, "everything we do is a mess/but honey, let this mess be blessed."
But it's the the softly stoked piano chords that break the rollicking rockabilly of "OMG Rock n Roll" and open "Seven Devils" that lead us into the middle of the record where Morby truly finds his form. His growing reputation of a literate connoisseur of rock feels most fully realized here as he captures all our doubts, singing of "what was I supposed to learn from all of this?" before a heart rending guitar solo from guitarist Meg Duffy. "Hail Mary," the track perhaps most recognizable among his earlier work, plays again with our casual interaction with deep religious themes. The triumphs of tragedies of life are laid bare and measured against our seeming need for a divine plan. He sings of the tragic fate of friends, "Erin flew off the handle and I went to the funeral, for her I lit many candles, she was beautiful, knew her," before a slow, gentle and only a little wry "so hail Mary, oh go long." "Piss River" equally unpacks the minutiae of life against the enormity of existence. "I tried to pray, but I didn't know what to say, so I just mumbled some names and said I hope they're OK," he sings before returning to the refrain of the record, "Oh my God, mama I'm scared."
It's tracks like this that truly give us the best of what Morby can give, something that stands up for the majority of the record. Trying to be an indie savant means taking risks, and they don't all work on Oh My God. The gorgeous organs of "Savannah" give way to a sax-accompanied spoken word bit that, while barely scraping in as passable, is pretty on the nose; while the flurry of voices reciting "dear God, please forgive me" that opens "Congratulations" detracts from what's otherwise a pretty great gospel number. But on the whole, it's a true achievement from Kevin Morby. By tapping into humanity he brings true relevance to a concept that wouldn't necessarily mean much to many. It's something he recognizes himself, and even if one could easily find tendrils of self-importance throughout, there's no denying the personal element that brought Oh My God forth. As Morby says himself, "if someone wants to get in my face about writing a non-religious religious record, thank God. That's all I gotta say."
Similar Albums: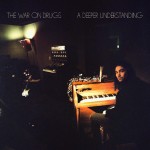 The War on Drugs – A Deeper Understanding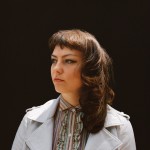 Angel Olsen – My Woman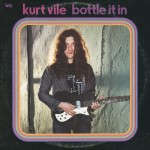 Kurt Vile – Bottle It In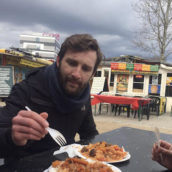 William Lewis
Hailing from Melbourne, Australia, Will has been contributing to Treble since 2018. Music and writing are the foils to his day job. Apart from Treble, he has contributed to Drowned in Sound, Glide Magazine and Indieshuffle. He also plays music and blogs when time permits.