Kim Gordon : No Home Record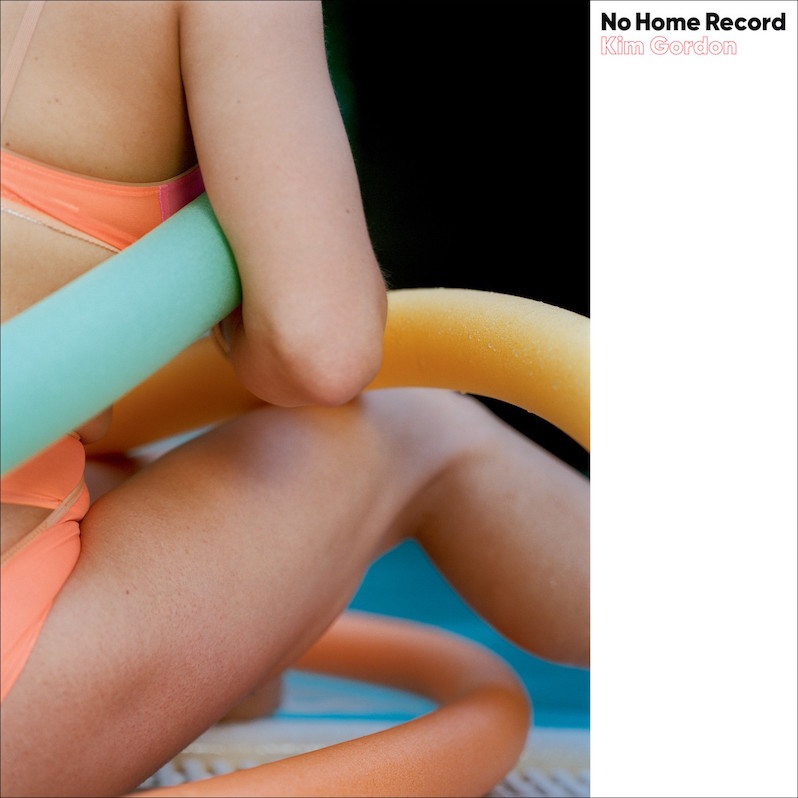 Little pieces of music fans everywhere died in 2011 when Thurston Moore's infidelity brought about the end of his marriage to Kim Gordon and, eventually, their revered band Sonic Youth. While the former couple and their bandmates have all stayed involved with music, it's felt like the world was most intrigued with what would become of Gordon, moving from her position in indie-rock bedrock to the cold sorority of long-loyal lovers left spurned. Her 2015 memoir Girl in a Band was written as both an act of cleansing and an insurance policy, a financial settlement for emotional services rendered. After a series of collaborative projects she's now released her first solo album, No Home Record, that in her own murky way addresses not how she was left alone but what she does now that she's left alone.
Gordon spent so much of her public creative life repping hard for and in New York City that many glossed over the fact that she, like so many of the naked city's eight million stories, was a transplant. Once Moore poisoned the well, she sought refuge back in her home state of California and in creative urges long left unfulfilled, finding more joy in paintings and drawings than lyrics and recordings. In post-breakup and pre-release interviews she's admitted music was never her true calling, and the work on No Home Record lays that revelation bare. The level of musicianship Gordon's developed over decades isn't in question here, but the album is at best a diary of an artist seeking new mooring and at its most difficult a portrait of a performer gone gun-shy, much like watching an athlete fight the yips.
No Home Record finds Gordon hopping from sparsely-arranged poetry to more fleshed-out noise-rock numbers, a contrast clear from first pressing play. "Air BnB," named after where she and album producer Justin Raisen met, is a half-sung blast that feels like she and her detuned guitar never left New York. What follows is "Paprika Pony," where Gordon's inscrutable spoken-word gets swallowed up by Raisen and his brother Jeremiah's trap-music loops. She's clearly comfortable putting these songs together and they're each interesting on certain levels. But the entire album zigzags like this, No Wave to chill/synth/vaporwave and back again. Gordon's been a moving target most of her career; here her vagaries might actually do her few if any favors.
Songs like "Get Yr Life Back" find Gordon circling back to the odd-keyed, feedback-laden work found deep in the Sonic Youth catalog, and "Murdered Out" would be a punchy single were the chorus not so bloodcurdling. She happily nods to influences and contemporaries throughout: Yoko Ono, The Jesus Lizard, The Cramps. But for a solo work No Home Record is also very much colored by the Raisens' uber-hip production, as enamored with distorted and obscured beats (Yves Tumor) as with modern female musicians embracing a certain loose West Coast aesthetic (Charli XCX, Sky Ferreira, Angel Olsen). With lyrics pulled from mundane labeling ("Industrial metal supplies/Cookie butter") and songs where the backing track is the true star, No Home Record for the moment suggests that music is an afterthought to Kim Gordon, obligatory instead of revelatory.
Similar Albums: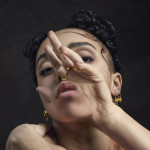 FKA twigs – M3LL155X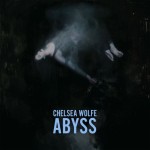 Chelsea Wolfe – Abyss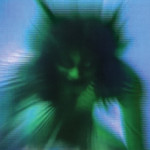 Yves Tumor – Safe In the Hands of Love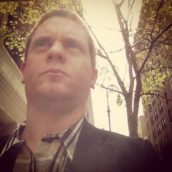 Adam Blyweiss
Adam Blyweiss is associate editor of Treble. A graphic designer and design teacher by trade, Adam has written about music since his 1990s college days and been published at MXDWN and e|i magazine. Based in Philadelphia, Adam has also DJ'd for terrestrial and streaming radio from WXPN and WKDU.