R.I.P. Kim Shattuck of The Muffs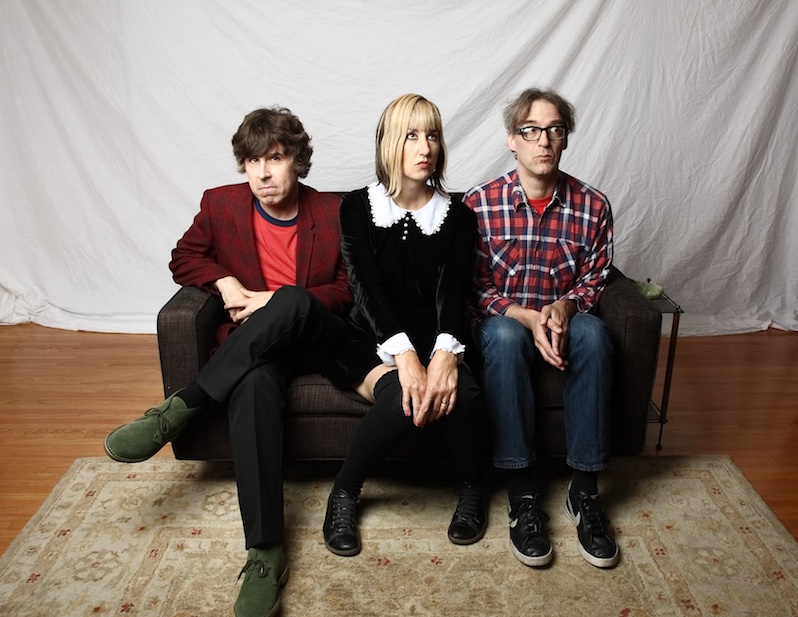 Kim Shattuck—singer, guitarist and songwriter in punk band The Muffs—has died. Her husband reported the news on social media and said that she had been battling ALS for two years. Shattuck was 56. Former bandmate and collaborator Melanie Vammen says via Instagram, "My heart is forever broken."
Shattuck and Vammen first began playing together in the Pandoras in the 1980s, before forming The Muffs in 1991. The band released their self-titled debut via Warner Bros. in 1993, following the releases of several singles (including "I Need You" on Sub Pop), and four more albums followed: 1995's Blonder and Blonder, 1997's Happy Birthday to Me, 1999's Alert Today Alive Tomorrow and 2004's Really Really Happy. The band went on hiatus after that album, and Shattuck collaborated with other bands, briefly joining The Pixies after Kim Deal's departure.
The Muffs ended their hiatus in the 2010s, touring several times and releasing the 2014 album Whoop Dee Doo. The band has a new album, No Holiday, planned for October 18 release.
The Muffs' version of Kim Wilde's "Kids in America" is featured on the soundtrack to Clueless, which is on our list of 10 Essential '90s Movie Soundtracks.