Krallice release new album, Mass Cathexis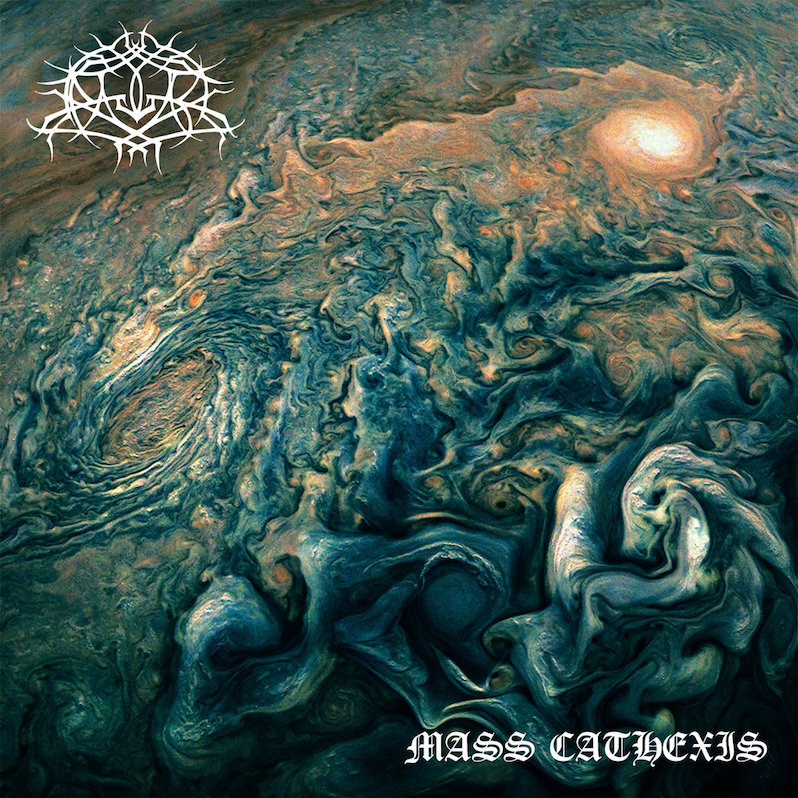 Krallice have just released a new album. The New York black metal band's latest is titled Mass Cathexis, and it features nine new songs, all of which are pretty concise by the band's standards. Hear the band's new album below via Bandcamp, which is having another Bandcamp Friday event, in which the site waives its fees and allows artists to keep 100 percent of sales for the day. A vinyl version of the album will be released later this year via Gilead Media.
Many of Krallice's recent releases have gone direct to Bandcamp without prior announcement, including 2017's Prelapsarian, 2018's Go Be Forgotten and 2019's Wolf EP.
Krallice Mass Cathexis tracklist:
1. Feed on the Blood of Rats
2. Set
3. The Wheel
4. Aspherance
5. The Myth
6. Mass Cathexis
7. The Form
8. The Formed
9. All and Nothing