Kristine Leschper (formerly Mothers) announces new album The Opening, Or Closing of a Door

Tyler Borchardt
Kristine Leschper, who previously recorded under the name Mothers, has announced a new album. On March 4, she'll release The Opening, Or Closing of a Door via Anti- Records. She's shared a new video for the single "Ribbon," which you can check out below.
I found myself wanting to explore love songs, and this is really the framework of The Opening, Or Closing Of A Door," says Leschper. "'Ribbon' is a love song that holds a certain tension — it is the taut line of attempting to read the intentions of another, built with imagery of opposing materialities: a knife meets a ribbon, asking for a kind of vulnerability. A suggestion of something new emerging at this intersection."
The Opening, Or Closing Of A Door follows Mothers' 2018 album Render Another Ugly Method.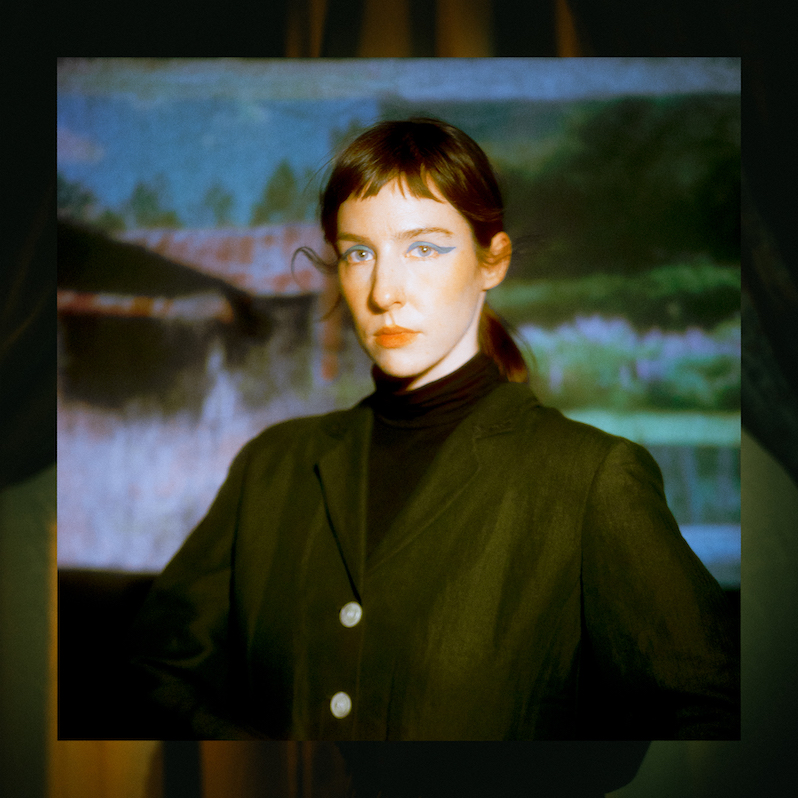 Kristine Leschper The Opening, Or Closing Of A Door tracklist:
1. This Animation
2. Picture Window
3. Figure and I
4. Blue
5. A Drop In That Bucket
6. Writhe and Wrestle
7. Carina
8. Stairwell Song
9. All That You Never Wanted
10. Ribbon
11. Compass
12. The Opening Or Closing Of A Door
13. Thank You
Read our 2018 feature, Moving Objects: An interview with Mothers