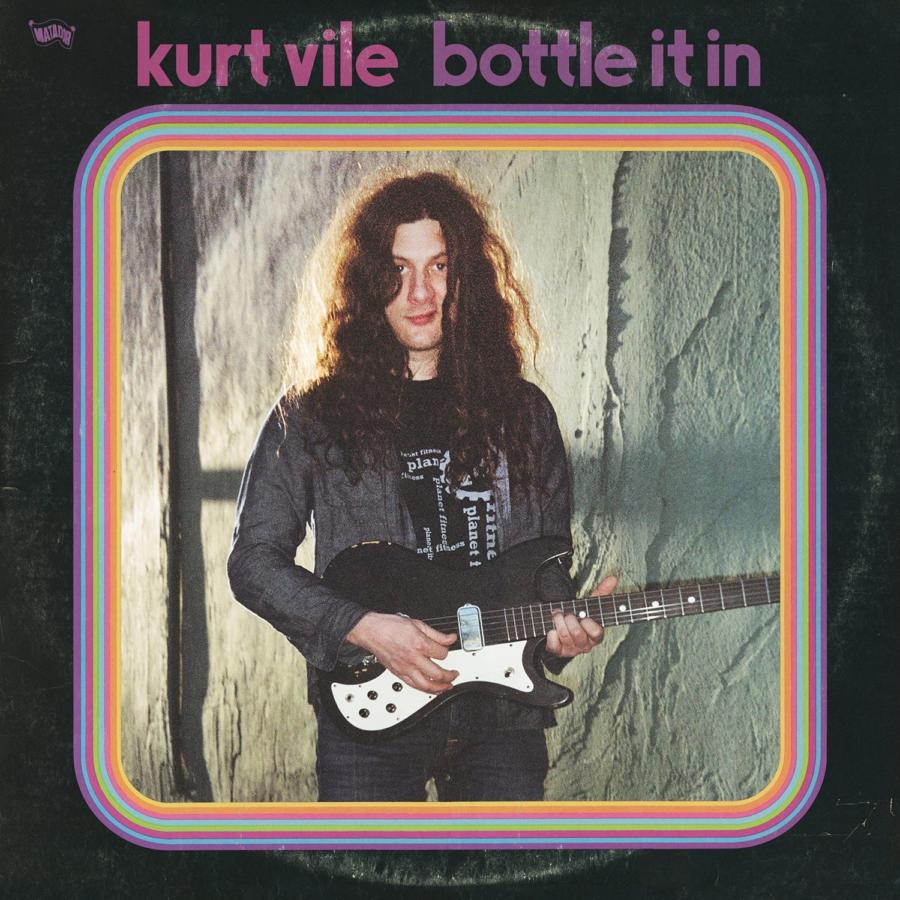 Around the time Kurt Vile released the first single off Bottle It In, "Loading Zones," I had coincidentally begun to devour Cormac McCarthy's All The Pretty Horses. Vile's tale of parking russian roulette was cheeky, but what stood out most against McCarthy's cowboy John Grady Cole was the dusty, gritty sound. Within Vile's strumming and clawing for something more became a realization: Vile creates the sound of an unknown Americana.
Following a spectacular duet album with Courtney Barnett, Lotta Sea Lice, Vile presents his third album, Bottle It In, chock full of his beloved ramblin' rock. Vile recorded the album over two years, with intermissions provided by touring with Barnett and family road trips with his wife and two daughters. This time around, Vile's guitar styling takes a tumble down a dusty path, showing off more character and less streamlining or cohesion. His lyrics create a jagged puzzle, a concoction of witty one liners like "How beautiful to take a bite of the world" ("Loading Zones") and "So I was on the ground circa planet earth / Bit outta sorts but I snapped back, baby" ("Bassackwards"). While there's not always a clear direction of the song, Vile has a knack for navigating an environment unique to his sound—distorted guitars and effects pedals whirl in and around the listener, all encompassing like a foggy daydream.
Throughout Bottle It In, Vile allows his stream of consciousness to flow out like the airplane wine that aided him in the writing of "Hysteria," a track that finally captures the innermost thoughts every panicked passenger wants to scream at the pilot. The crux of the album becomes clear: Grapple with the impossible head on and the unbearable isn't so bad after all. Vile's brand of twangy, jangly rock paints a lighter shade over its distorted forefathers of Dinosaur Jr. and Sonic Youth, working away the harder edges to welcome a bit of lo-fi melancholy. "Cold Was The Wind" welcomes synths reminiscent of a Toro Y Moi outtake, and Vile's vocals have a calming effect.
Since Vile began releasing singles for this album, I've noticed an outpouring for the nostalgia he brings. For me, I've always turned to his rambling, gooey tracks for traveling, staring at long open roads unbothered by society's requests. Just like the protagonist in All The Pretty Horses, wide open spaces put him in his best frame of mind, and they seem to affect Vile similarly, churning out honest to goodness reflections.
Similar Albums: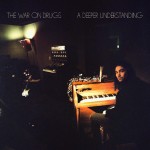 The War on Drugs – A Deeper Understanding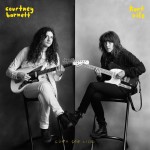 Kurt Vile and Courtney Barnett – Lotta Sea Lice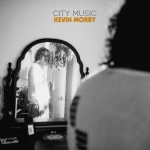 Kevin Morby – City Music