Lambchop announces new album, Showtunes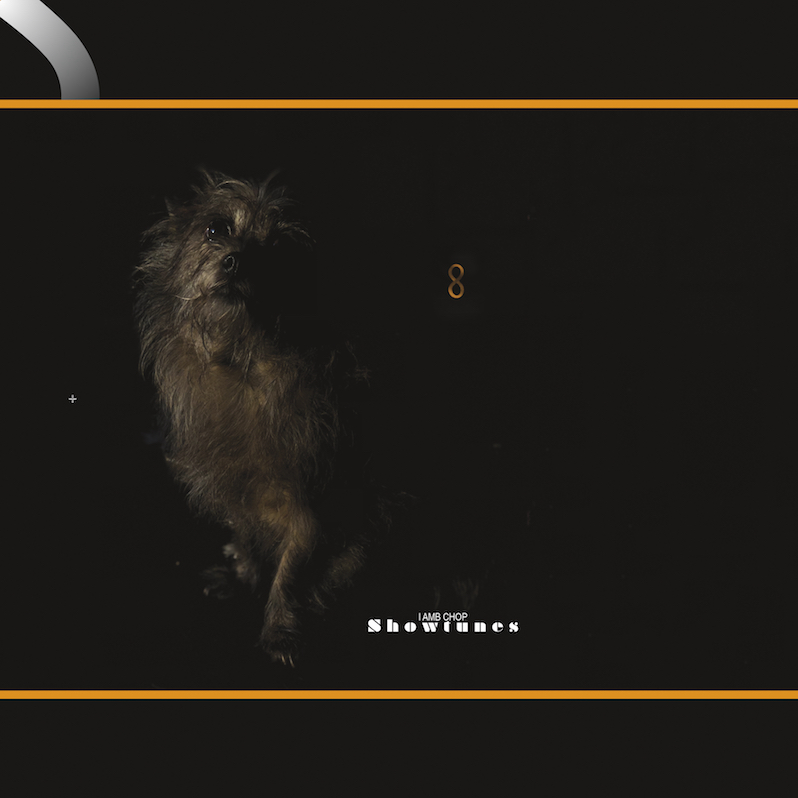 Lambchop has announced a new album. On May 21, the Nashville band fronted by Kurt Wagner will release Showtunes via Merge. The album was created by Wagner remotely with a number of collaborators, including Ryan Olson of Gayngs and Poliça and James McNew of Yo La Tengo, and the first track they've released is "A Chef's Kiss," which you can check out below. That's the album art above, and the band is also selling a dog calendar, which spans from June 2021 to June 2011.
"One of the things that holds Lambchop together, what binds us," Wagner says in a press release, "is that we are friends with similar likes and an appreciation and respect for what each other does. It's what has kept this band evolving through time. With this approach, the group has just gotten larger with its members free to come and go, to be a part of the music as the songs and their interest might allow. Just like in the beginning."
Showtunes follows 2019's This Is (What I Wanted to Tell You).
Lambchop's "Up With People" is featured on our list, Merge Records: 30 Years, 30 Tracks.