Lambchop announce new covers album, TRIP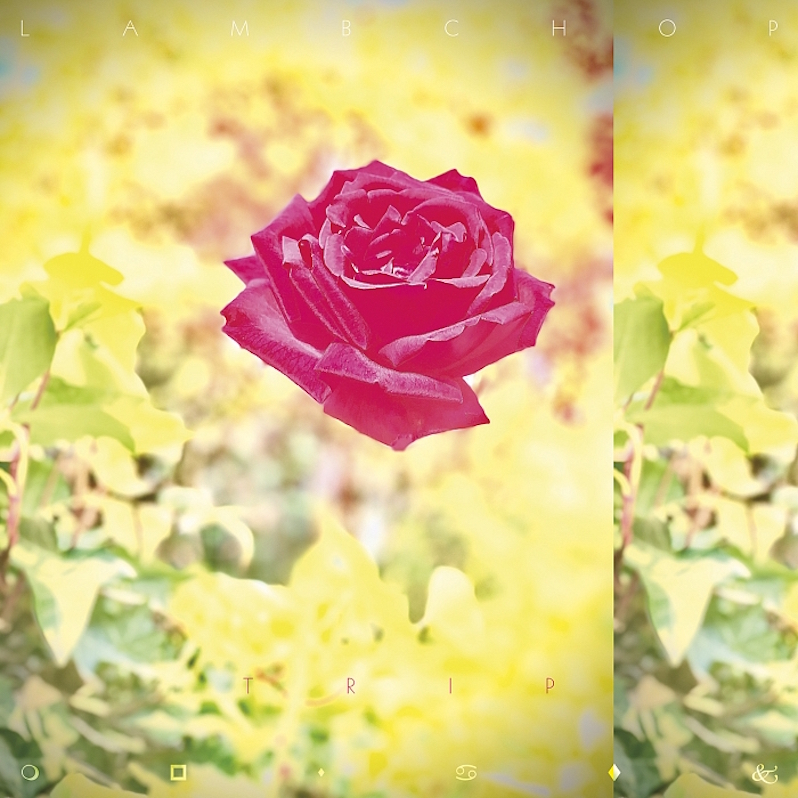 Lambchop returns this fall with a new album of cover songs titled TRIP, due out November 13 via Merge. The project started in fall of 2019, when Kurt Wagner invited each of his bandmates to choose a song to cover in the studio. "My idea was to see what might happen if I removed myself from the process and the content as much as possible," Wagner says in a press release. "In doing so, what surfaced were elements that have always been there but maybe got overshadowed by my songwriting and process."
The collection includes songs by Stevie Wonder, George Jones and The Supremes. The first track they've shared is "Reservations," which is originally from Wilco's Yankee Hotel Foxtrot album. Hear it below.
TRIP follows 2019's This Is (What I Wanted to Tell You).
Lambchop TRIP tracklist:
1. Reservations (Wilco)
2. Where the Grass Won't Grow (Earl "Peanutt" Montgomery, popularized by George Jones)
3. Shirley (Mirrors)
4. Golden Lady (Stevie Wonder)
5. Love Is Here and Now You're Gone (Brian Holland, Edward Holland and Lamont Dozier; popularized by The Supremes)
6. Weather Blues (James McNew of Yo La Tengo, unreleased)
Lambchop are featured on our list of 30 Essential Merge Records Tracks.