Laura Veirs announces new album, Phone Orphans

Shelby Brakken
Laura Veirs has announced a new album. On November 3 she'll release Phone Orphans via Raven Marching Band Records. Today she's shared a new single, "Rocks of Time," which you can check out below.
Veirs said in a statement, "It feels good, on my 50th birthday and after 30 years of writing songs, to bring these 'Phone Orphans' into the light. These songs have been hiding out on my phone, some of them for over eight years. They are about my family, my lovers and me. I recorded them alone in my living room into my voice memo app. I like their relaxed feel. These songs were mastered but we made no edits to the recordings. I hope you enjoy this intimate glimpse into my artistic process. All songs by me except 'Up is a Nice Place to Be' by Rosalie Sorrels and 'The Archers' with lyrics adapted from a poem by Federico García Lorca."
Phone Orphans follows last year's Found Light.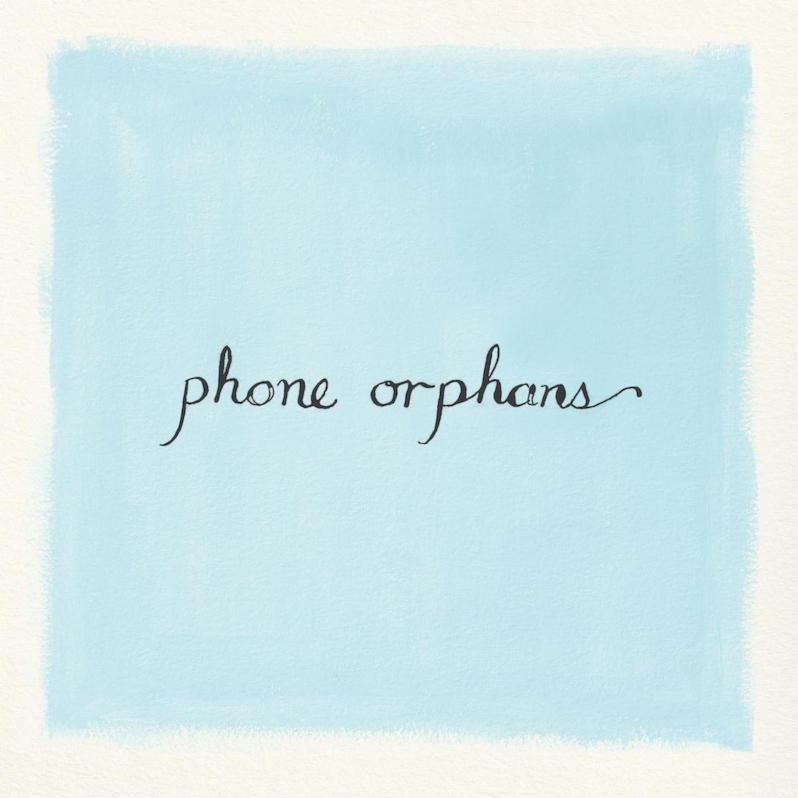 Laura Veirs Phone Orphans tracklist:
1. Creatures of a Day
2. If You Could Hold Someone
3. Rocks of Time
4. Tree Climber
5. Up Is a Nice Place to Be
6. The Archers
7. Tiger Ocean Instrumental
8. Smoke Song
9. Valentine
10. Magnolia Sphere
11. Swan Dive
12. Next One, Maybe
13. Piano Improv
14. Beautiful Dreams
Laura Veirs tour dates:
9/30 – Minneapolis, MN – Tackle HQ ^
11/5 – Portland, OR – Polaris Hall ^
11/6 – Seattle, WA – Tractor Tavern ^
11/22 – Bath, UK – Komedia ^
11/23 – Liverpool, UK – Leaf Cafe ^
11/24 – Dublin, IE – Liberty Hall ^
11/25 – London, UK – Dingwalls ^
11/26 – Twyford, Winchester, UK – St Mary's Church ^
11/27 – Milton Keynes, UK – The Stables ^
12/9 – Brooklyn, NY – The Owl ^

^ w/ Karl Blau