Hear the new album by Bill Callahan, YTI⅃AƎЯ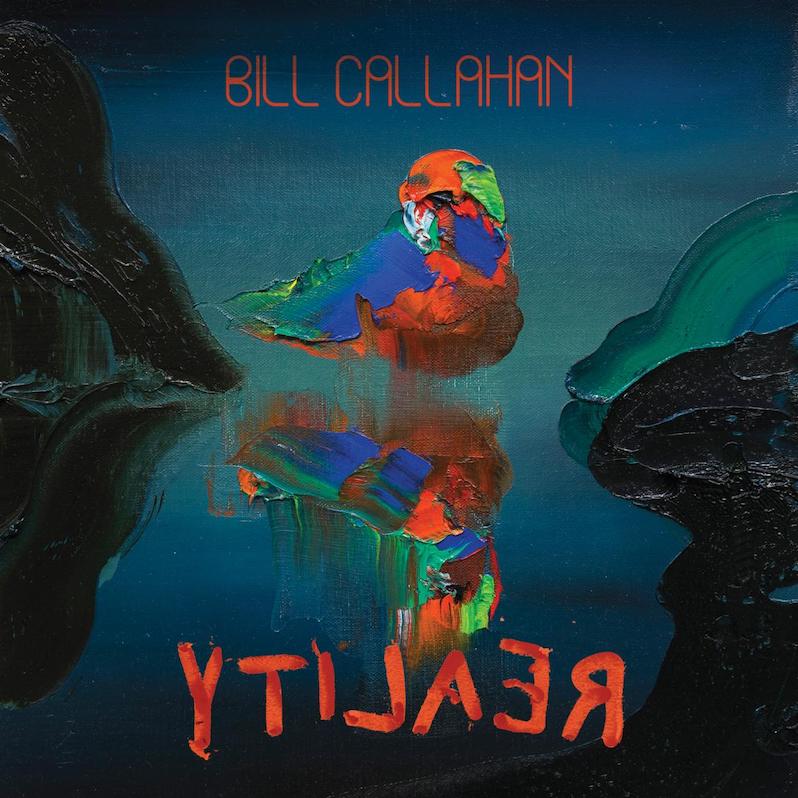 This fall's been one stacked new music release day after another, and today is no exception. The list of new releases has us, frankly, a little overwhelmed, but at least we can offer some assurance that there's no shortage of new music to listen to today. One of the big releases out today is the latest from veteran singer/songwriter Bill Callahan, YTI⅃AƎЯ, which is out now via Drag City. He's released a couple of singles from the album, including the great "Coyotes," which we named an Essential Track. Now the full album is available to hear in its entirety, an hour of gorgeously evocative, country-tinged folk rock. Listen to the Bill Callahan YTI⅃AƎЯ stream below.
YTI⅃AƎЯ follows 2020's Gold Record. Read our Beginner's Guide to the music of Bill Callahan.