Stream the new Hop Along album, Bark Your Head Off Dog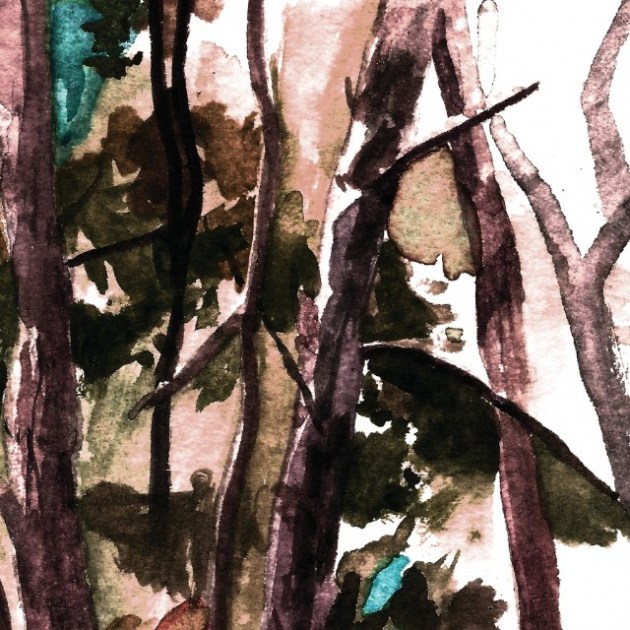 On Friday, April 6, Philadelphia indie rock outfit Hop Along will release their new album Bark Your Head Off Dog, via Saddle Creek. It's the highly anticipated follow-up to the band's 2015 album Painted Shut, and the group has already shared a couple of songs from their latest, including the leadoff track "How Simple." This week, however, the full album is available to stream ahead of its release via NPR First Listen. It's a strong showing from the group, building on their already strong record of emotionally charged, intricately written indie pop songs with a new set of powerful anthems. It sounds like an ideal spring album. Listen to the full album here.
Hop Along Bark Your Head Off Dog tracklist:
1 How Simple
2 Somewhere A Judge
3 How You Got Your Limp
4 Not Abel
5 The Fox In Motion
6 One That Suits Me
7 What The Writer Meant
8 Look Of Love
9 Prior Things
Hop Along's Painted Shut was featured on our list of 2015 Overlooked Albums.