Stream the new Kacey Musgraves album, Golden Hour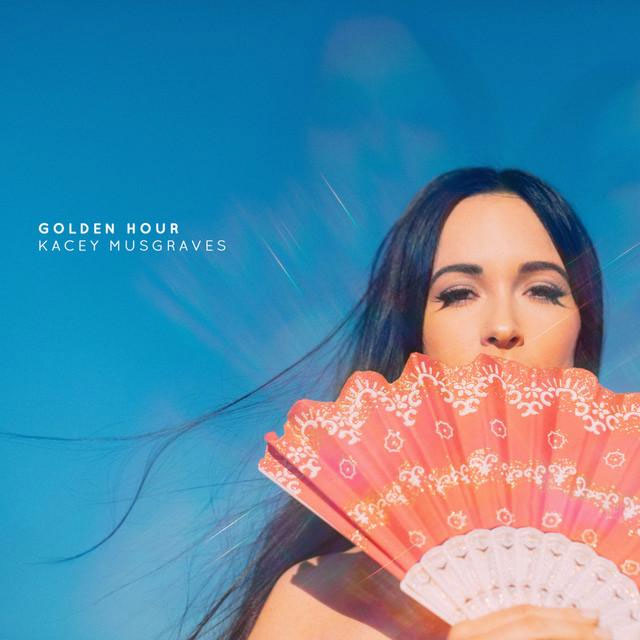 Kacey Musgraves has over the past five years become one of the most significant contemporary country artists. Her 2013 album Same Trailer Different Park became a breakout critical and commercial success for the Texas singer/songwriter, and its follow-up Pageant Material has only seen her continue to move forward as a songwriter. Her new album Golden Hour is being released on Friday, and it finds Musgraves continuing to expand her musical palette, as heard on the lead single "High Horse," which has a disco sensibility not heard in previous tracks from the artist. She covers a lot of ground and succeeds in doing so, and the whole thing can be heard in its entirety a few days before its release, courtesy of NPR First Listen.
Listen to the Kacey Musgraves Golden Hour stream here.
Kacey Musgraves' Same Trailer Different Park is featured on our list of 10 Essential 21st Century Country Albums.