Stream new albums by Aphex Twin, Low, Emma Ruth Rundle and more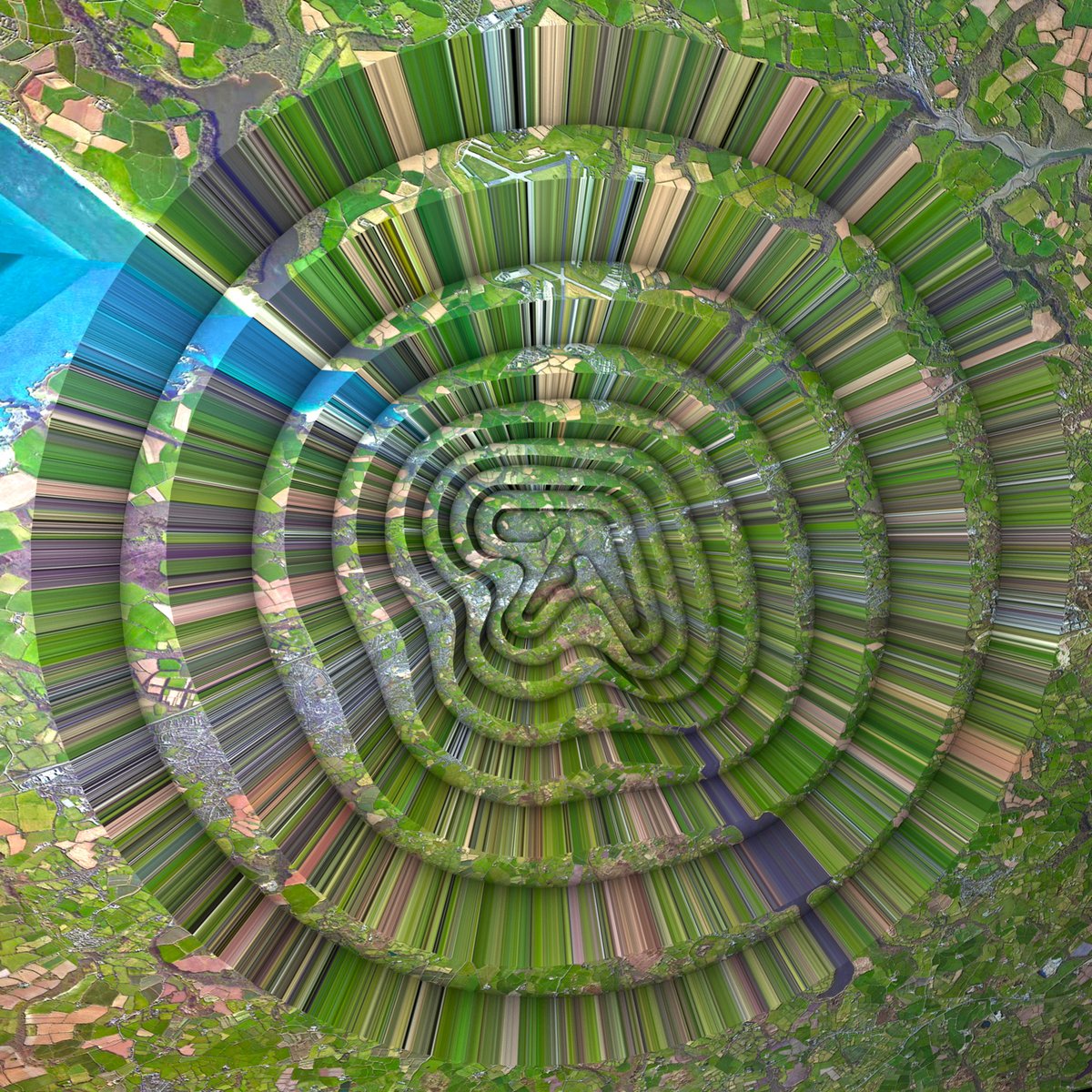 New release Friday is upon us, which means that there's a batch of new albums to listen to on streaming services today (and pick up at your local brick-and-mortar shop—support physical media!).
Among the new releases out today is Aphex Twin's new EP, Collapse, via Warp. Richard D. James has been on a fairly prolific streak over the past few years, having issued a number of albums and EPs, including 2014's Syro and 2016's Cheetah. And following a viral, mysterious campaign, this latest effort has now surfaced. Listen to it below.
Another notable release is Emma Ruth Rundle's On Dark Horses, which is our Album of the Week. The Sargent House-released record from the singer/songwriter is at once among her prettiest and heaviest to date, following the harrowing 2016 album Marked For Death. It's still dark, still ominous, but a powerful and accessible listen. Hear it below.
Today is also the release date of Low's new album Double Negative, via Sub Pop. The album follows 2015's Ones and Sixes with a set of music that's both one of their most political records as well as one of their most experimental. Their 12th album is one that finds them pushing past the expected into new, weird territory. Listen to it below.
And lastly, today is the release date of Noname's highly anticipated debut LP Room 25. The album follows 2016's Telefone, which was on our list of the best hip-hop albums of 2016. The album features guest appearances from Ravyn Lenae, Smino, Saba and more, and you can hear the full record below.