Stream new albums by Beach House, The Body, Idris Ackamoor & the Pyramids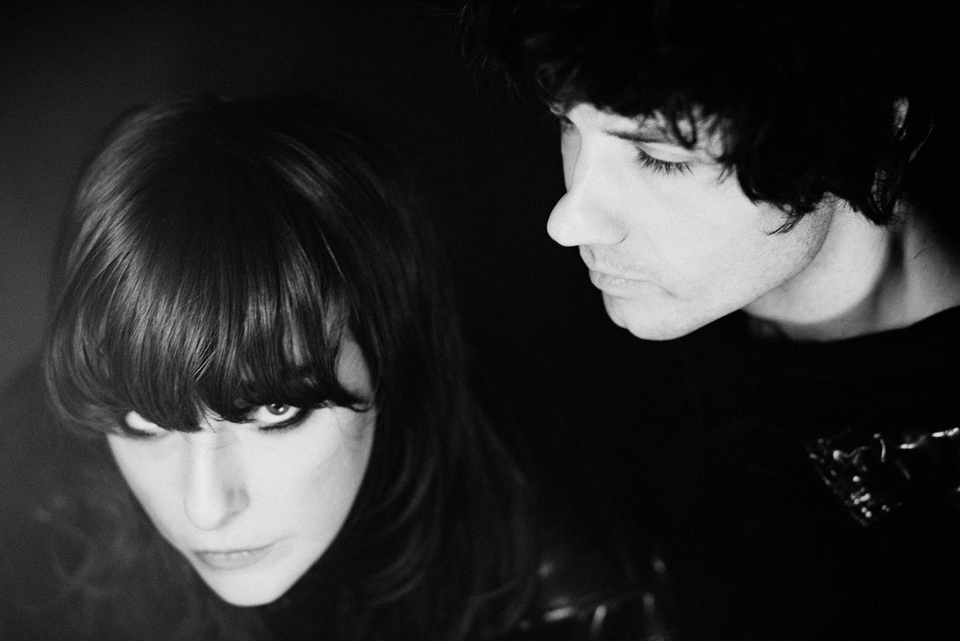 Today is another new release day for music, and a lot of great new albums have made their way to streaming services. At the top of the list is the new album by Beach House, 7, which is our Album of the Week. In his review of the album, Brian Roesler described it as "untimely, different, and almost modest in its control of chaos, ushering in a dreamworld that presents an altogether different sound for the duo." Listen to it below.
Today is also the release date of The Body's brutal new industrial-metal album I Have Fought Against It, But I Can't Any Longer. It's a more nuanced album with a diverse range of sounds, and features guest appearances from Lingua Ignota, Uniform's Michael Berdan and Assembly of Light Choir's Chrissy Wolpert. Listen to it below.
This is also the release date of Idris Ackamoor and The Pyramids' An Angel Fell. It's the legendary jazz ensemble's third album this decade, as well as being their third release since the '70s, the group having been more active in recent years after Ackamoor released several albums under his own name. It's a groove-heavy spiritual jazz album, and you can hear it below.