Stream the new album by The Soft Moon, Criminal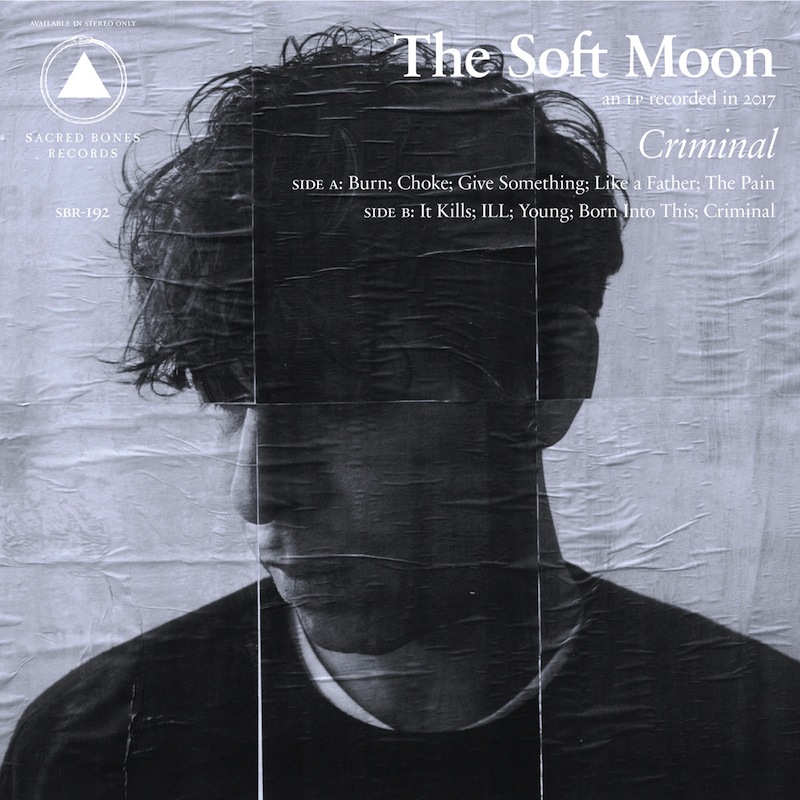 The Soft Moon's fourth album, Criminal, is out today via Sacred Bones. It also happens to be our Album of the Week. Here's what we said about the album: "These songs hit hard, but they never lose sight of the sexy, savage grooves that have propelled Luis Vasquez's music from the beginning."
In the lead-up to the release of the album, The Soft Moon released the singles "Burn," "Choke" and "It Kills," all of which rank among the heaviest material that Luis Vasquez has written. Now the entire thing is available to stream via outlets like Spotify. Listen to the full The Soft Moon Criminal album stream below, and read our review of the album.
Criminal follows 2015's Deeper.
Read our recent feature, Something Inside: An interview with The Soft Moon.