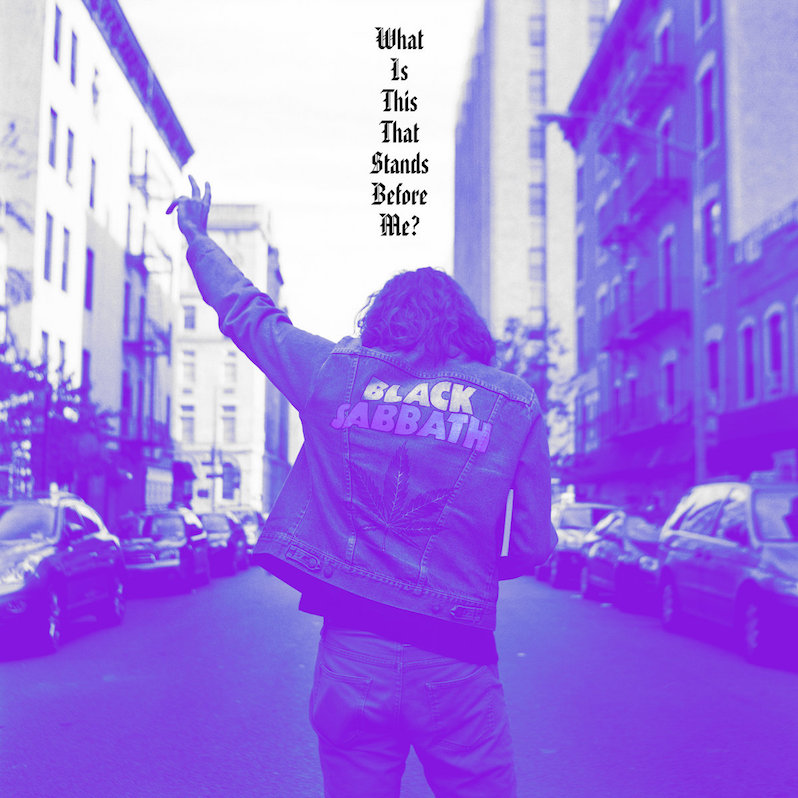 Vinyl version due in September.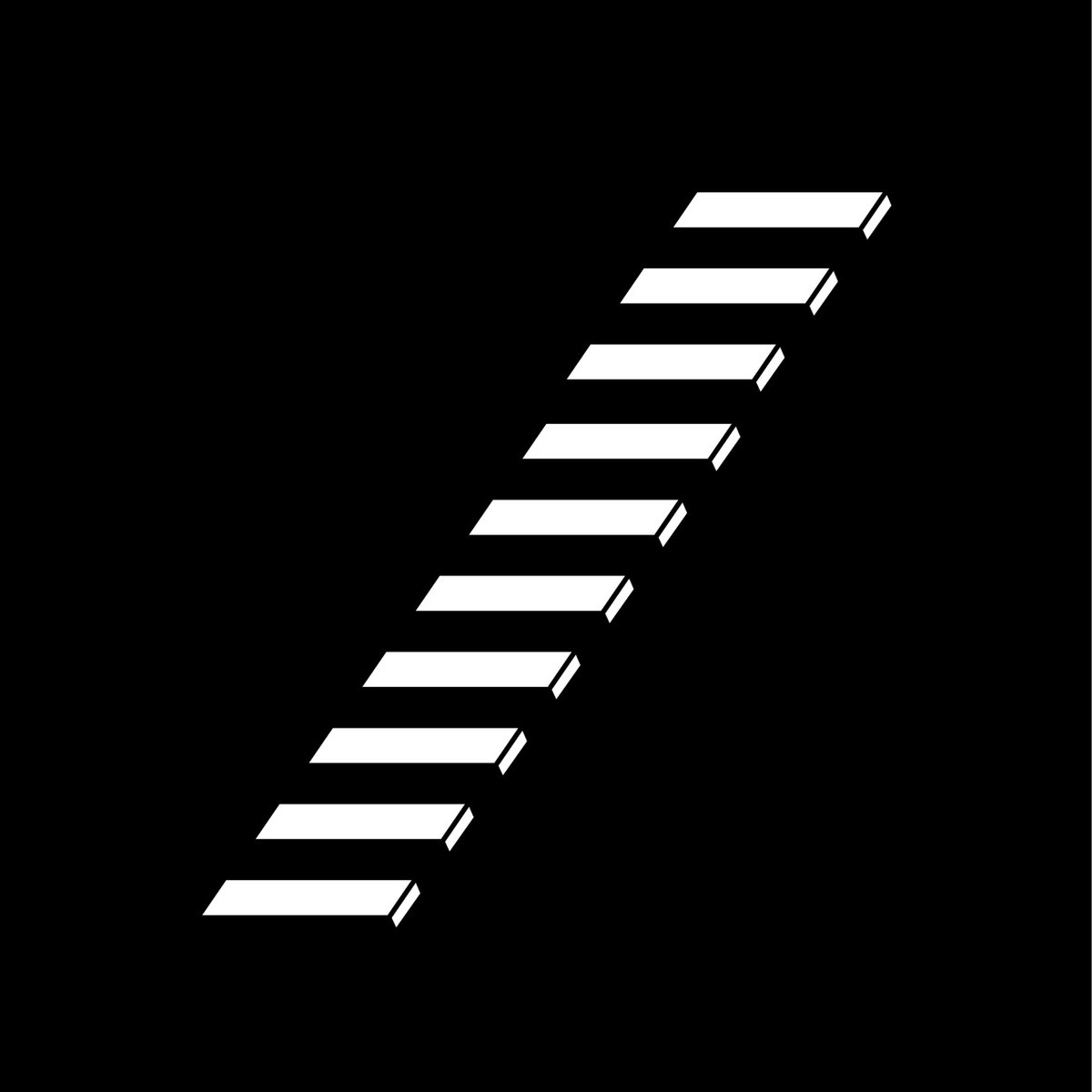 Plus Diiv, Perfect Pussy and more.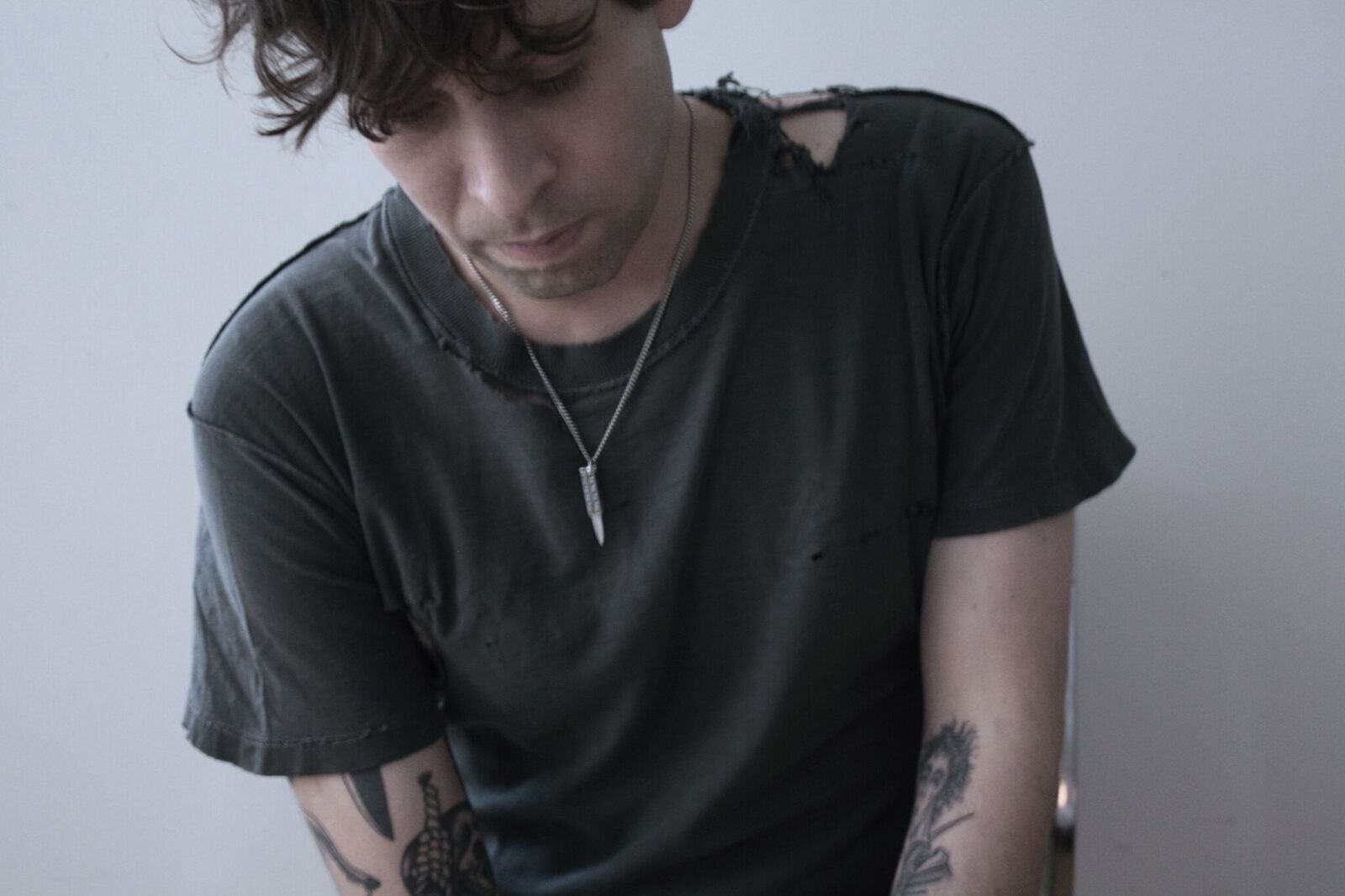 The post-punk outfit continue to make laps around Europe and North America.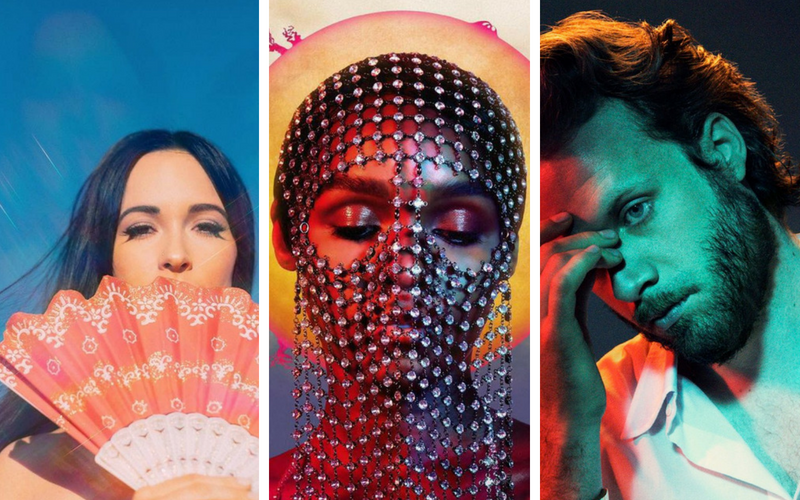 The records that made the first six months of the year worth remembering.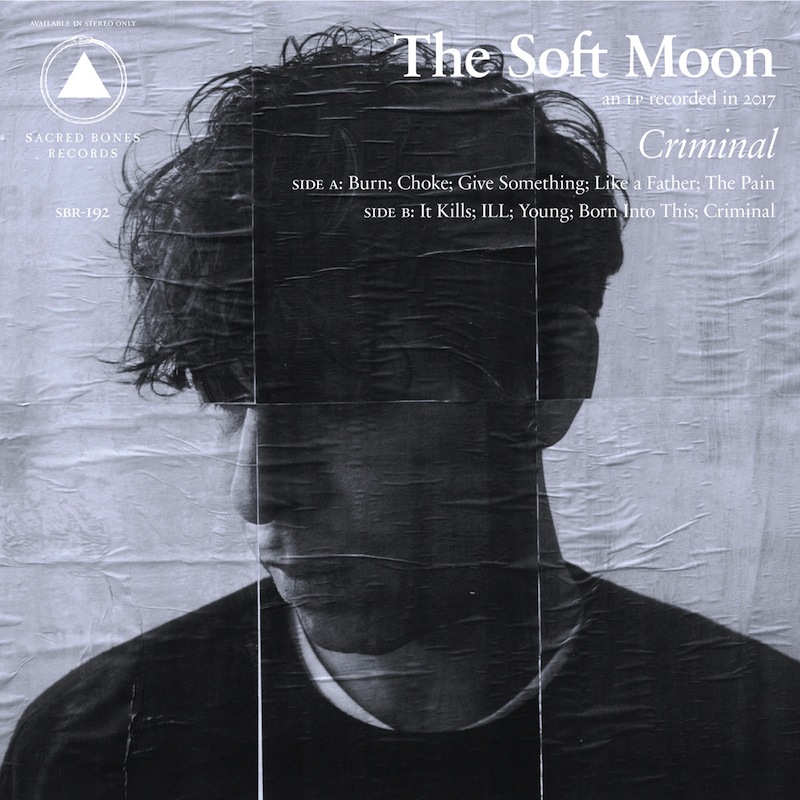 Hear Luis Vasquez's dark, heavy fourth album.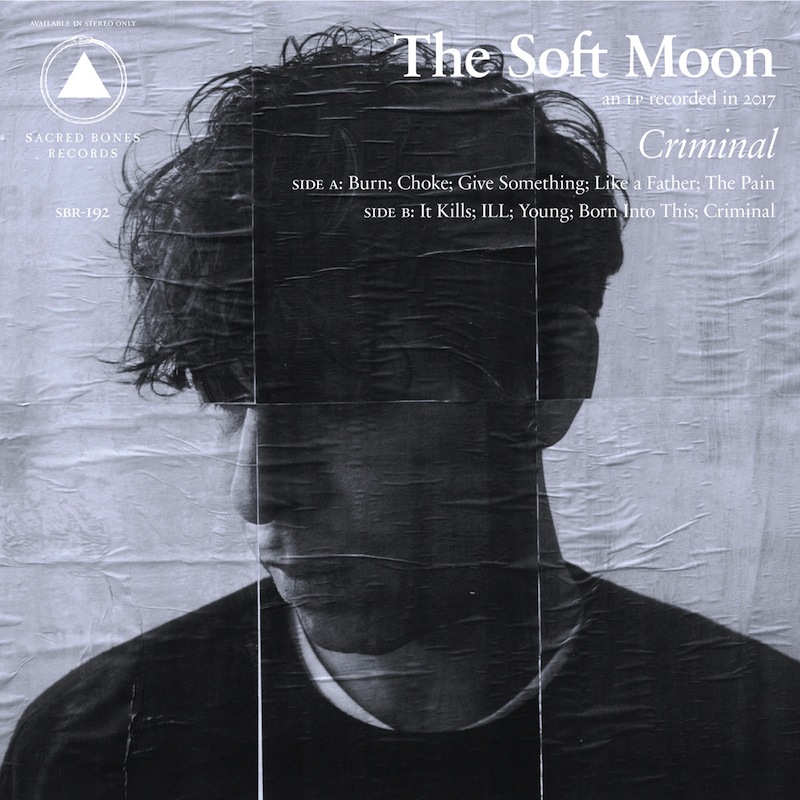 An angrier, much more intense version of Luis Vasquez's darkwave visions.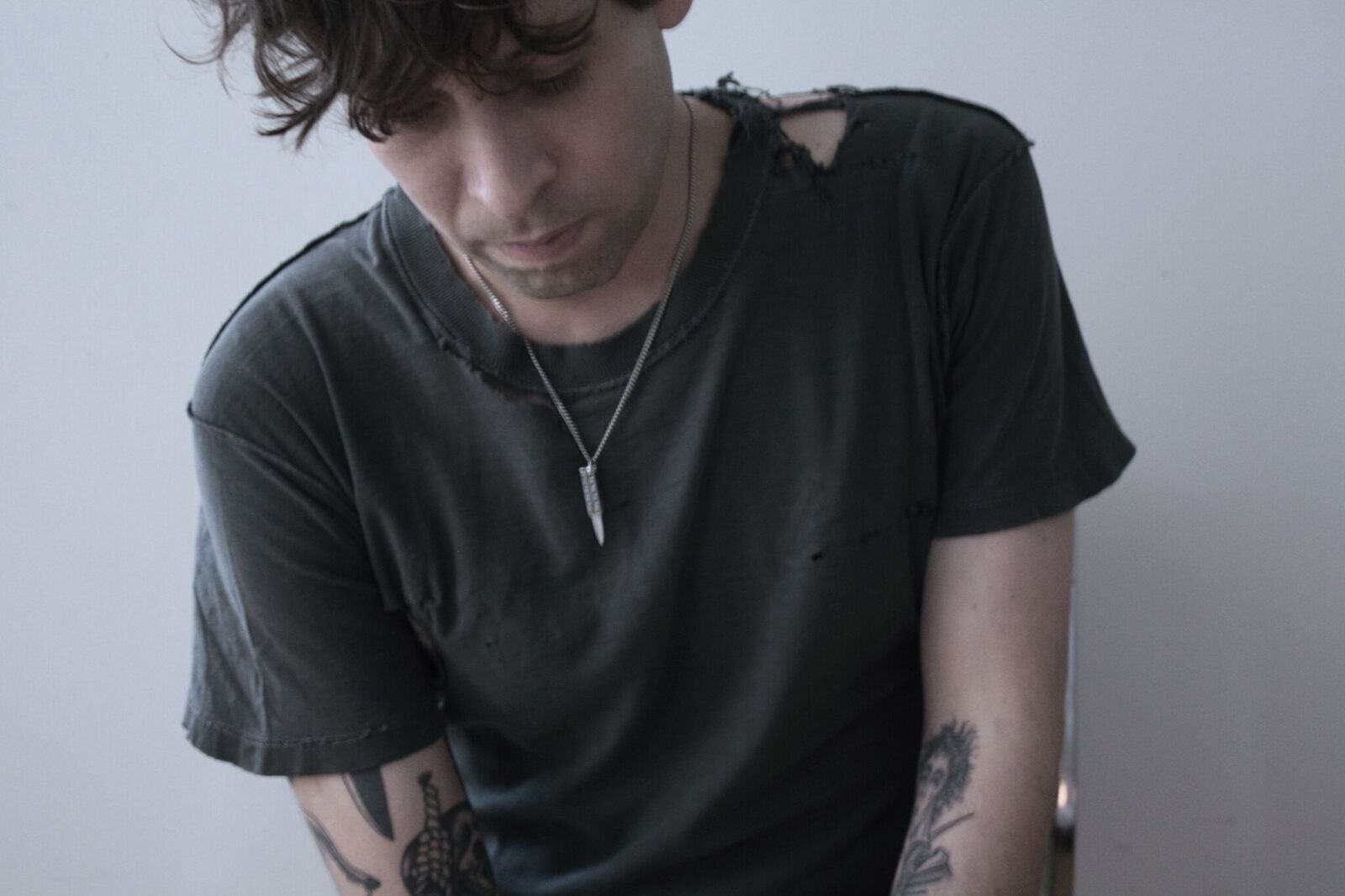 An interview with Luis Vasquez about new album Criminal, darkness and wanderlust.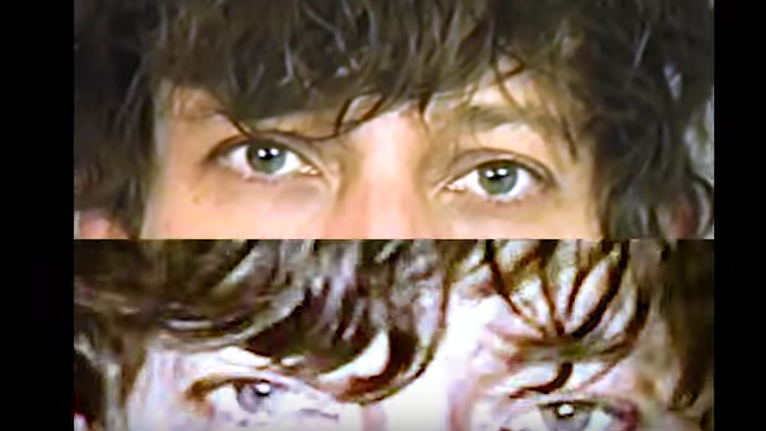 Post-punk outfit touring U.S. and Europe in 2018.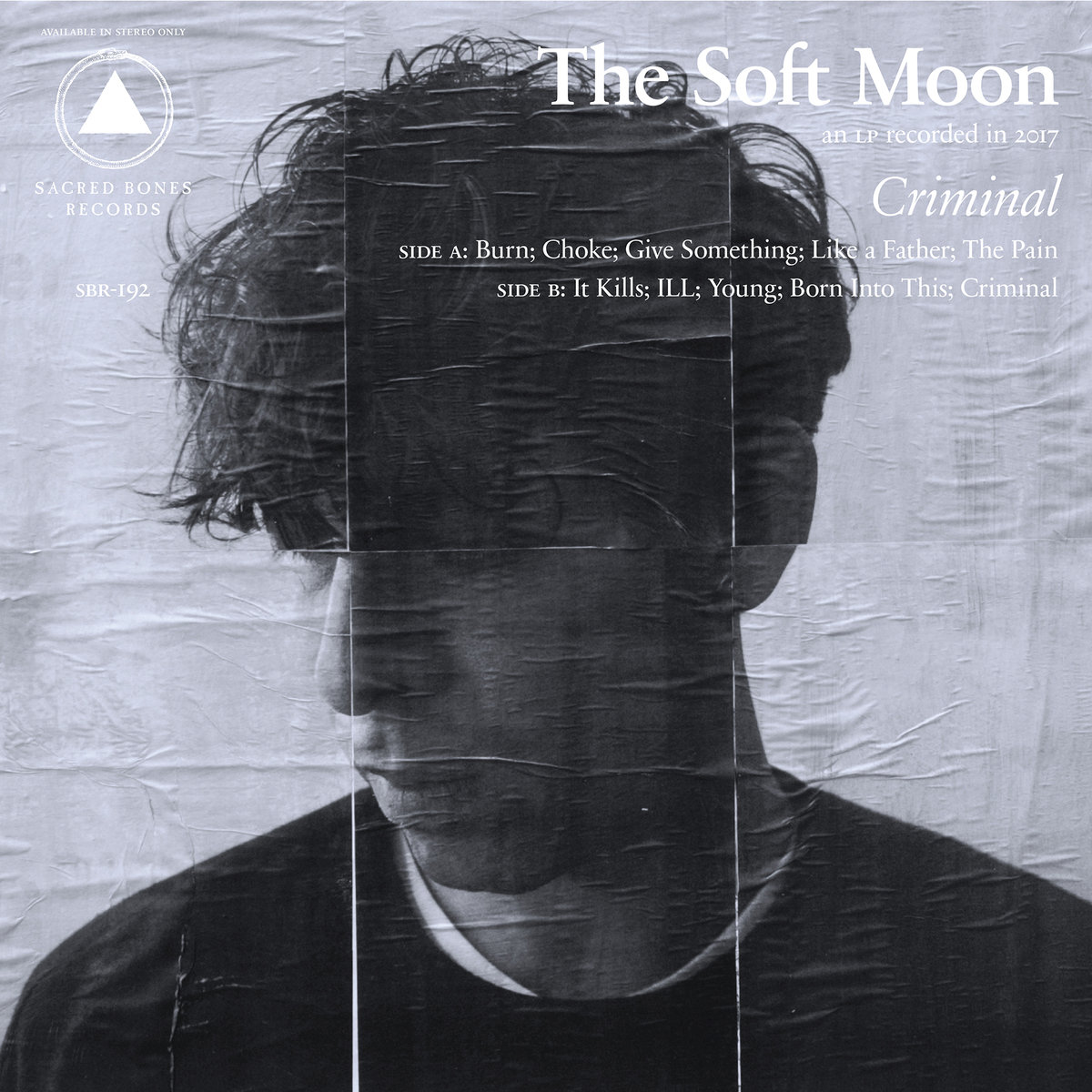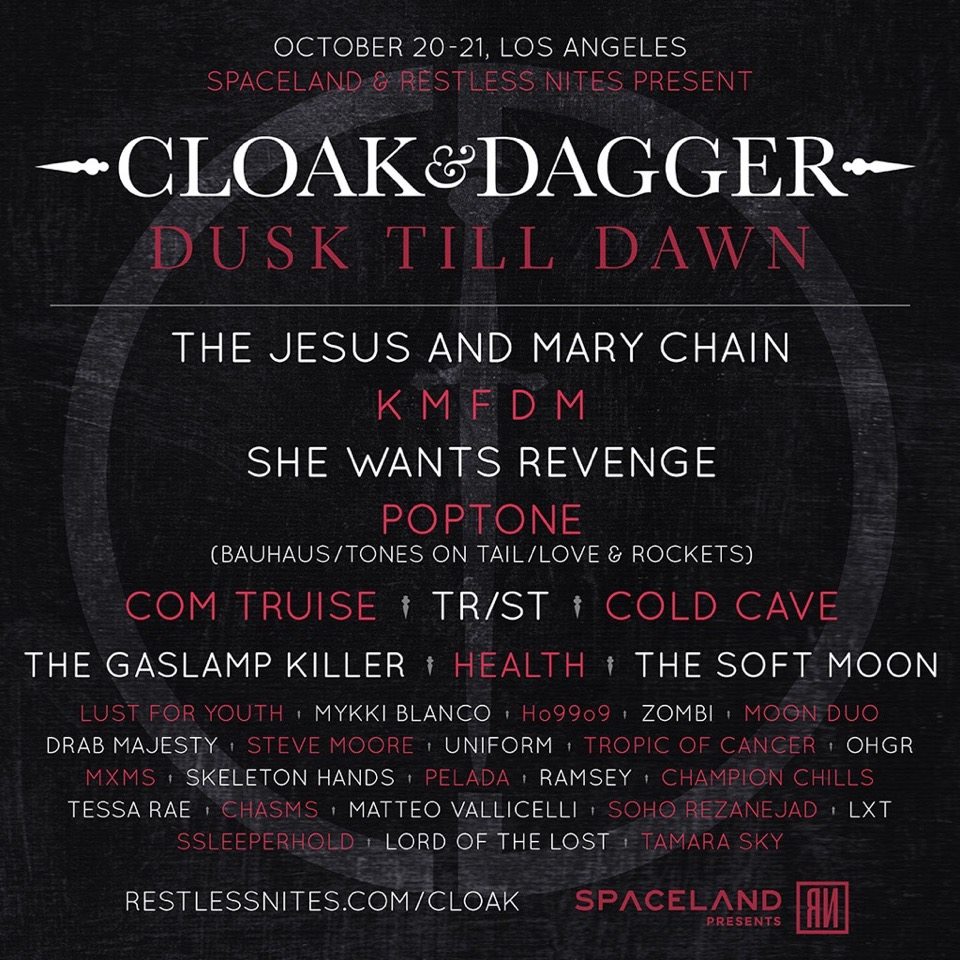 Plus The Soft Moon, Poptone, HEALTH, Cold Cave, The Gaslamp Killer and more.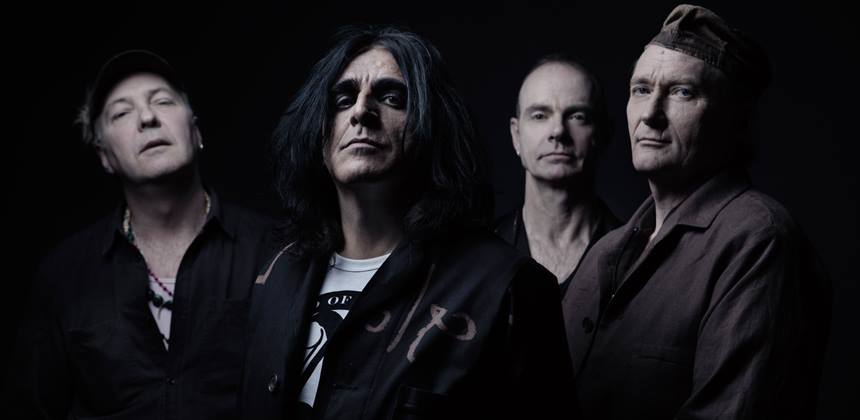 Tourmates The Soft Moon still touring, releasing remix album.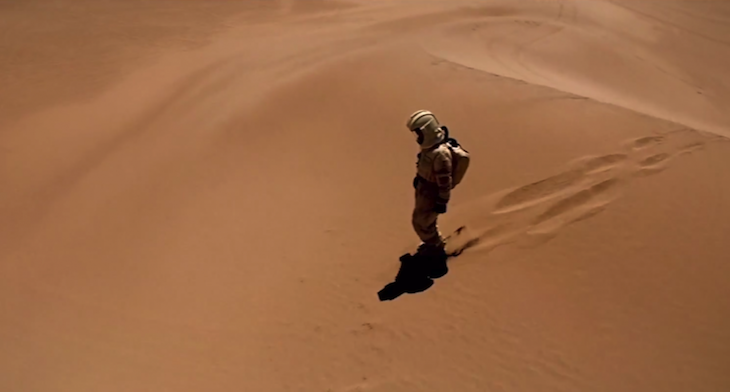 The best in beats and synths for 2015.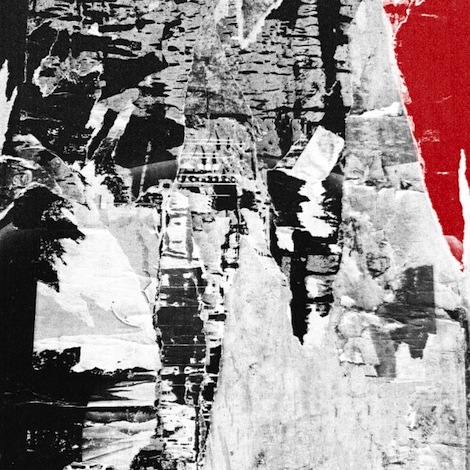 Luis Vasquez incorporates fuller rhythms, complex synth and guitar parts, and a broader lyrical vocabulary into his best album yet.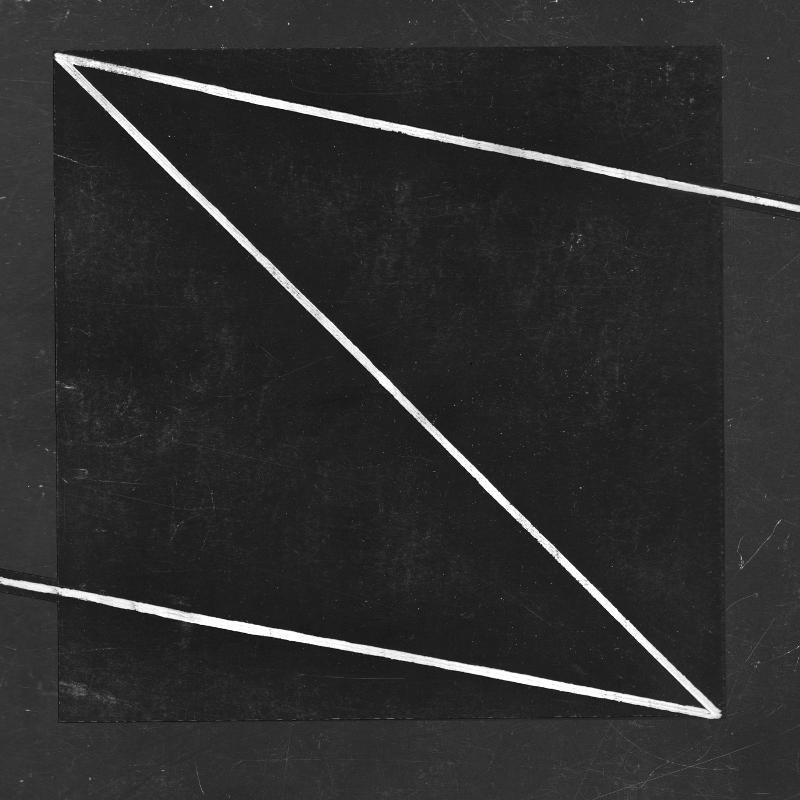 The man who wasn't there.