Liturgy releases new album, H.A.Q.Q.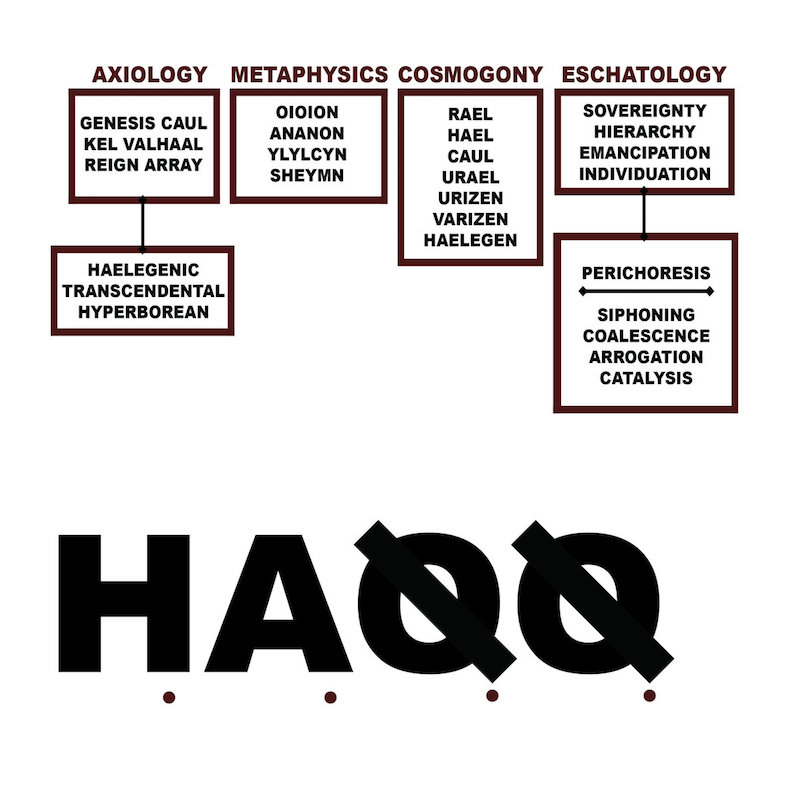 Liturgy have returned with a new album. The black metal outfit just surprised released H.A.Q.Q., which will subsequently be released on vinyl and CD on February 21 via Hunter Hunt-Hendrix's label, YLYLCYN. The title of the album stands for "Haelegen above Quality and Quantity," which according to a press release "represents Hunt-Hendrix's uniquely Marxist and psychoanalytic vision of God." The album features harp, piano, gagaku ensemble, pitched percussion, strings, and digital manipulation, and is described as a blend of the styles and approaches on the group's 2011 album Aesthethica and 2015's more experimental, decidedly less metal The Ark Work. Hear the album in full below and on major streaming outlets.
Liturgy H.A.Q.Q. tracklist:
"HAJJ"
"EXACO I"
"VIRGINITY"
"PASAQALIA"
"EXACO II"
"GOD OF LOVE"
"EXACO III"
"HAQQ"
" . . . . "
Liturgy's Aesthethica is featured in our recent Shadow of the Horns column, on celebrating controversial metal albums.