The Cure's Lol Tolhurst and The Banshees' Budgie form new band, LXB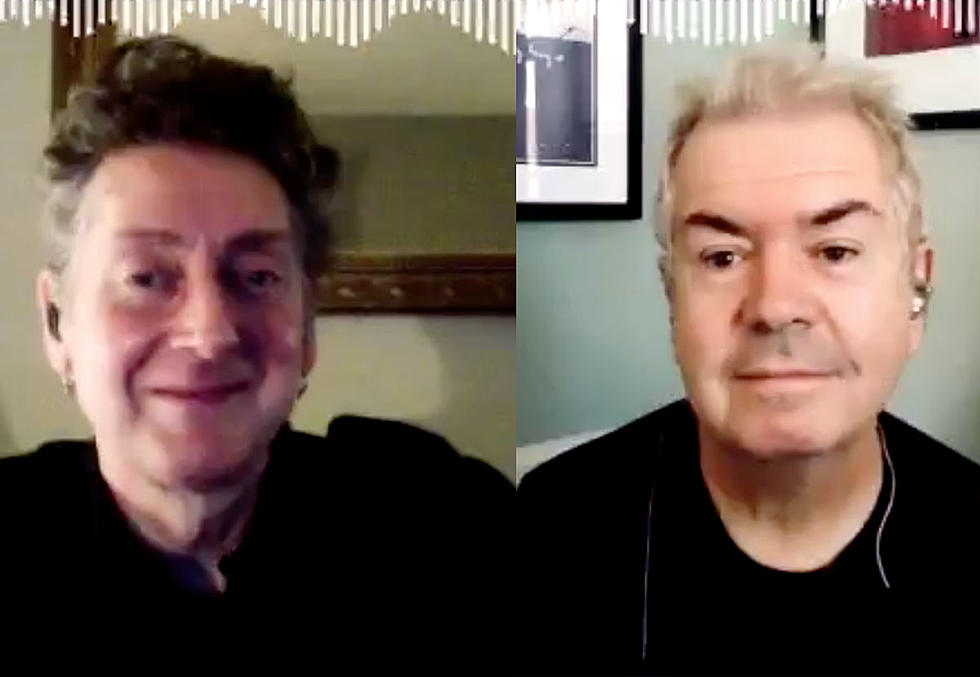 Two icons of post-punk, Lol Tolhurst (The Cure) and Budgie (Siouxsie and the Banshees, The Slits), have announced a new project called LXB, and that they're working on their debut album. Sirius XM's Volume West show broke the news on Friday (World Goth Day), as Slicing up Eyeballs points out. The project came together when Joe Wong of The Trap Set podcast invited the two drummers out for breakfast—they were also joined by Bauhaus' Kevin Haskins, who has been busy with that band's reunion activity (which, obviously, is on pause right now).
Their debut album was recorded with producer Jacknife Lee, and will feature guest performances from Sonic Youth's Kim Gordon, Primal Scream's Bobby Gillespie and Idles guitarist Mark Bowen. Tolhurst says that the music is finished, but that vocals still need to be recorded for the 13 tracks on the album. "Obviously, it's two drummers, so it's very, very rhythmic," he said via Sirius XM.
Both Siouxsie and the Banshees and The Cure are featured on our list of the Top 100 Post-Punk Albums.