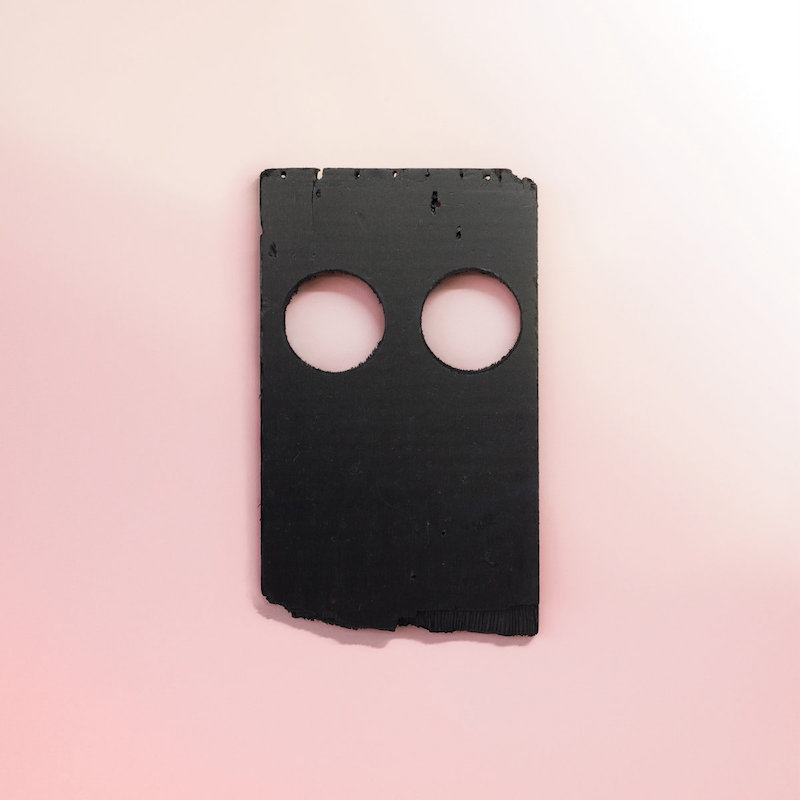 Low have always been the kind of band whose progression makes a kind of logical sense. Even for listeners who lose touch or maybe find themselves separated from the music of Low, catching up isn't a bewildering act—it's sometimes even comforting. But Double Negative offers the rare challenge to that notion. Listeners only familiar with their earlier work will be faced with a very different sort of band on their 12th album; while they still play at the same dreary tempo, the electronic elements in their arrangements have thickened the atmosphere from the more minimalist sounds of their '90s output. As a result, the band gets comfortable languishing in the atmosphere, as guitars take a back seat to knob turning, noises and synths.
Double Negative has an interesting mix to that allows certain frequencies to indulge distortion while offering a great deal of space for them to sit in. Ambient noise rings in "Tempest," wherein effects make the trio's voices another instrument. These compositions drone rather than offer the kind of more traditional paths to songwriting the band has followed in the past, and that allows the band to abandon the more common destinations of the verse/chorus format with often interesting results. Another common thread that becomes a pattern of sorts is in the last minute of each song, they fade out into ambiance. Yet while the atmosphere disintegrates into ether, Alan Sparhawk and Mimi Parker's voices have stood up well over the years, their presence a more essential quality to the pulsing atmosphere Low indulge in here.
 While droning is this band's stock and trade, how they go about it here is wildly different. It'll be interesting to hear how it blends with their previous output live. "The Son, The Sun," for instance, seems to evoke a kind of Biblical reverence in its title, but if they are any lyrics to this song they are negated from being consumed in ghostly drift, making it more of an interlude than an actual song. It's good to hear guitar return on "Always Trying to Work it Out," however, and more of that guitar sound returns on "Dancing and Fire" and with it comes the sound of Low as we previously knew it.
"Rome" is the strongest display of how this new, atypical approach can effectively couple with the band's more classic sound in order to make the most of both worlds. It results in something emotive and sonically powerful. Likewise, "Disarray" closes the album with an interesting collision of sounds, like the Bee Gees remixed by Nine Inch Nails. It works well, as does the bulk of the album, however far from the expected it might be. It's worth remembering that Low's debut, I Could Live In Hope, was released almost 25 years ago; there's every reason to expect them to have broken away from the template. Double Negative is a testament to Low's instinct for artistic reinvention with recaptured poignancy and relevance. Don't go into this album riding a wave of nostalgia—Low certainly didn't.
Similar Albums: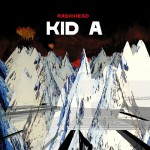 Radiohead – Kid A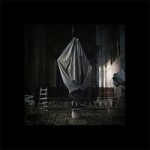 Tim Hecker – Virgins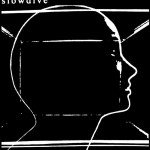 Slowdive – Slowdive