Lucrecia Dalt announces new album, ¡Ay!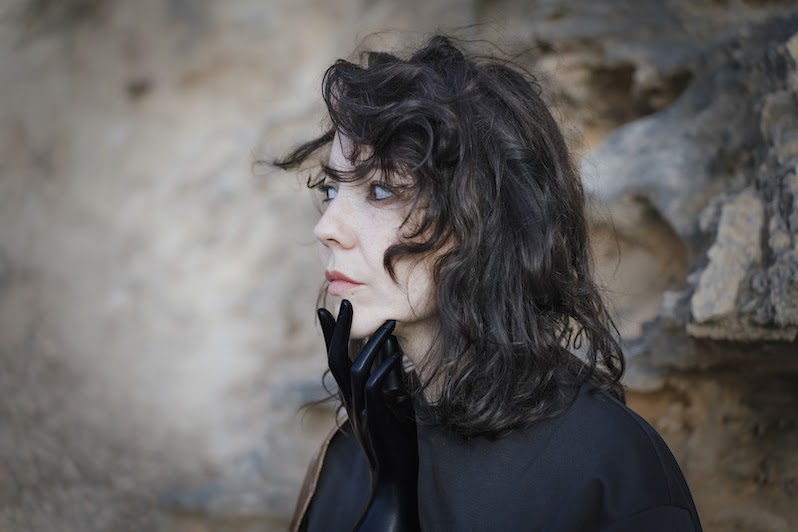 Aina Climent
Berlin-based, Colombian-born ambient pop artist Lucrecia Dalt has announced a new album. On October 14, she'll release ¡Ay!, her eighth solo album, via RVNG Intl. A press release on the album states that "she conjures a new realm where the tropical bolero, salsa, and merengue music of her childhood in Colombia meld with her signature experimental sci-fi-inspired storytelling and production." She's released a new single from the album, titled "No tiempo," which you can hear below.
Last year, Dalt released her collaborative album with Aaron Dilloway, Lucy and Aaron.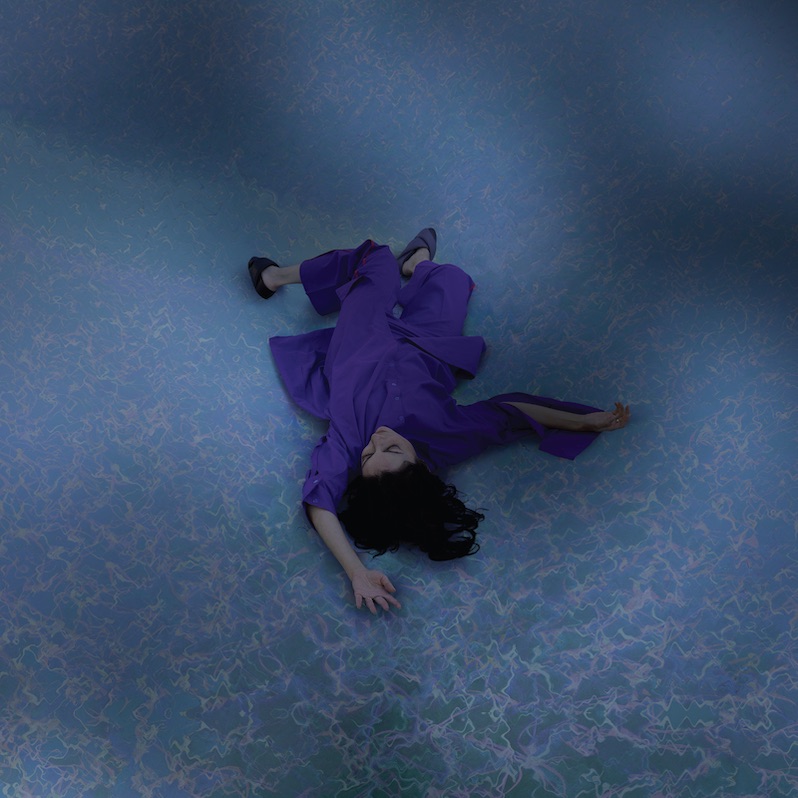 Lucrecia Dalt ¡Ay! tracklist:
1. No tiempo
2. El Galatzó
3. Atemporal
4. Dicen
5. Contenida
6. La Desmesura
7. Gena
8. Bochinche
9. Enviada
10. Epílogo