Mannequin Pussy : Patience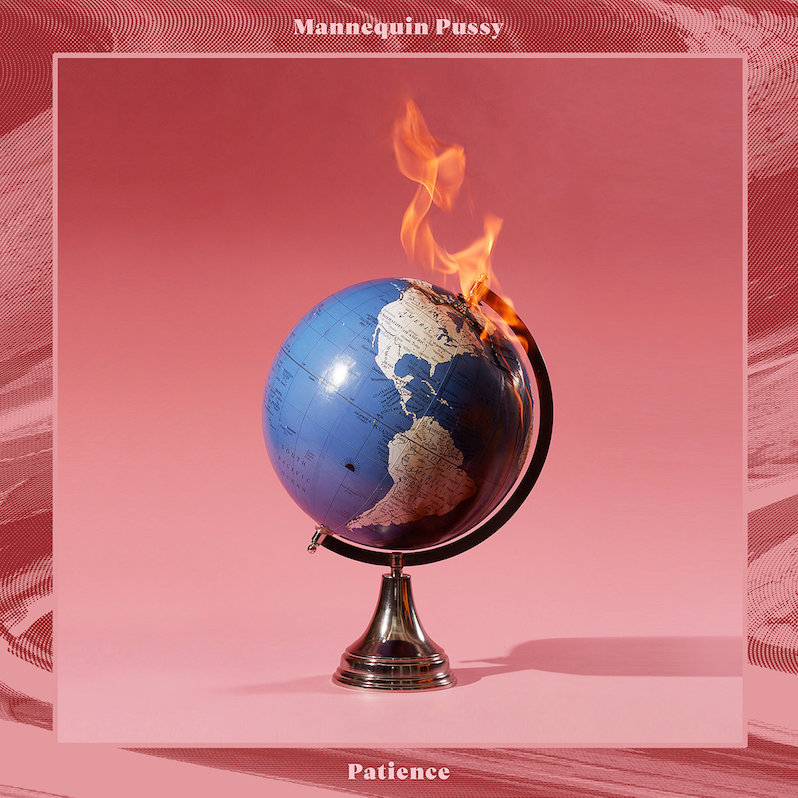 You know what's fucking thrilling? When an already-great band keeps pushing and utterly shatters the ceiling they built for themselves. Mannequin Pussy already made a deep mark with their second record—the surging, arresting Romantic—and with their third, Patience, they've only gotten better, crafting an emotionally bruising, cathartic follow-up that's vulnerable and defiant in equal measure. Lead songwriter Marisa Dabice distinguishes herself here as among the most urgent punk lyricists working, but to be clear: this is unmistakably a full-band record. Patience relies on Mannequin Pussy's stunning ability to move, on a track-by-track basis, from deeply melodic, anthemic pop-punk to straight-up, blistering punk; the resulting listen is head-spinning, a breathless articulation of the struggle to find strength in both its quietest and loudest forms.
Patience finds Mannequin Pussy committing to the realization of two very different styles, and they've found the perfect partner to help bring out that duality in indie super-producer Will Yip. Having manned the boards for everyone from Turnover to Turnstile, Yip understands better than most how to keep balance between the light and the dark. Patience's mix is full and polished—the rolling, charging guitars on "Drunk II" & "Fear/+/Desire" honestly remind me of Smashing Pumpkins in spots—but still jagged enough to let MP bleed into the red. Even in Patience's harsher moments, though, melody abounds: the soft, clear background vocals on "Drunk I" temper anger with melancholy, and the searing energy of tracks like "Cream" is deepened and tinted by the churn of the guitars.
For the most part on this record, form follows function. The bruisers find Dabice and Mannequin Pussy refusing to stand down, spitting blood at abusers and insisting on independence—"FUCAW" throws vicious taunts at a nameless boy seeking pleasure from violence, yelling, "Break necks 'til you get what you wanted!"—while the more indie-leaning tracks are more vulnerable, centering on doubt and fear and love in the shadow of trauma. "Drunk II," the album's second song, is one of the best songs of the year, dealing candidly and unpretentiously with drinking and abuse and nagging, unending feelings of weakness, and on its chorus, Dabice lays out that fear with stunning simplicity: "And everyone says to me/Missy, you're so strong/But what if I don't wanna be?" I can't get these lines out of my head, and they get at something crucial for these times—that no one wants to have to be strong, that we all want a safety that doesn't require vigilance and defiance.
Bit of a digression: I saw a marquee outside of a church last week that said, "STAY SOFT. IT LOOKS BEAUTIFUL ON YOU." Patience understands the anger and violence that it can take sometimes to let yourself be soft. That's what I take from the sonic push-and-pull of this record, the feeling of injustice in having to choose when to be unguarded, the anger of not knowing when it's truly safe to open yourself up, and the anger of being abused when you make the wrong call. It's there in the finance-induced fury of "Clams," where Mannequin Pussy demand their money from their label, in the despondence of "Fear/+/Desire" when Dabice rejects the tragic and obvious lie of The Crystals' "He Hit Me (And It Felt Like a Kiss)": "When you touch me," she sings, "my skin, it turns to mold." It takes strength to be soft, and it takes strength to scream your lungs out when that softness is taken advantage of; Patience expresses that duality. After the serrated one-two of "Clams" and "FUCAW," the album ends with "In Love Again," a genuine and open-hearted love song, and it hits harder for following those two gut-shots. It needs them. Vulnerability is defiance; love is political; and I cannot imagine how good the next Mannequin Pussy record could be. What a thrill.
---
Label: Epitaph
Year: 2019
---
Similar Albums: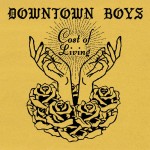 Downtown Boys – Cost of Living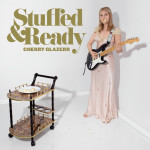 Cherry Glazerr – Stuffed and Ready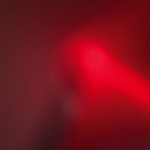 Meat Wave – The Incessant