Marisa Anderson and William Tyler announce collaborative album, Lost Futures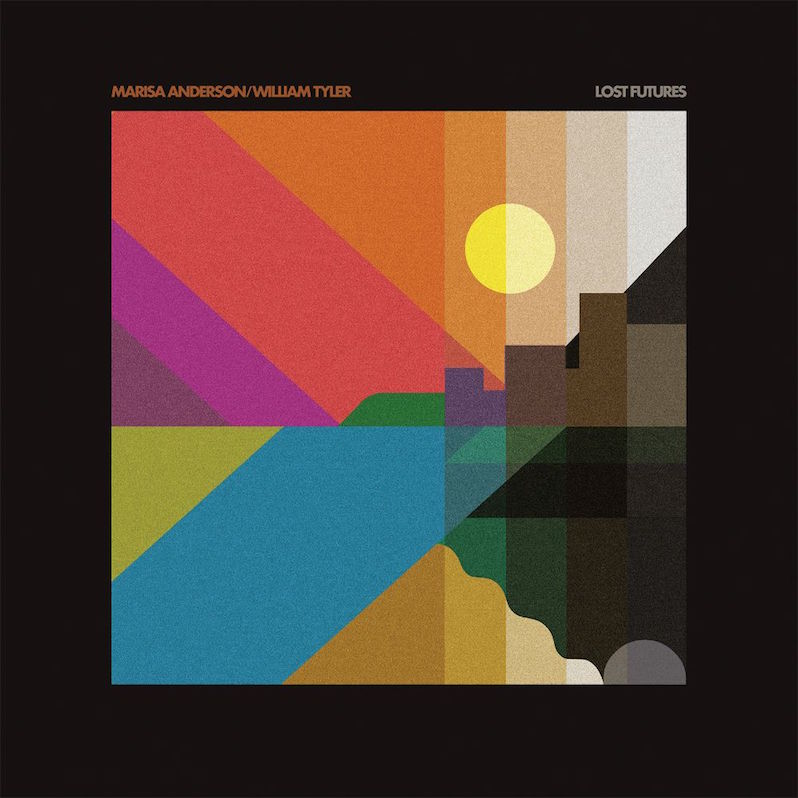 Guitarists Marisa Anderson and William Tyler have announced a new collaborative album. On August 27, they'll release Lost Futures via Thrill Jockey. They've shared the title track, which you can hear below.
The two artists first came together on a show to commemorate the life of the late David Berman of Silver Jews and Purple Mountains. Anderson says in a press release, "There was an obvious and immediate affinity musically and personally which led to the feeling that we should try and do something together, but in January of 2020, both of us had pretty full schedules so it was more of a vague idea to do something, someday… then COVID hit." The duo decided to collaborate on the album together, and spent a week recording the new tracks in Portland in summer of 2020.
Marisa Anderson and William Tyler Lost Futures tracklist:
News About Heaven
Lost Futures
Pray for Rain
Something Will Come
At the Edge of the World
Hurricane Light
Life and Casualty
Haunted By Water
William Tyler's last album was 2019's Goes West.