Marissa Nadler announces new EP, The Wrath of the Clouds

Marissa Nadler has announced a new EP. On February 4, Nadler will release The Wrath of the Clouds via Sacred Bones/Bella Union. The new set of songs follows her 2021 album The Path of the Clouds, and features three previously unreleased originals as well as two covers. The EP also features an appearance from Black Mountain's Amber Webber on the track "All the Eclipses."
"Once I had finished the album, these two covers were on the top of my list," says Nadler in a press release. "These were a really nice capping off to the season of this writing."
She's shared one of those covers, "Seabird," originally recorded by the Alessi Brothers. Hear it below.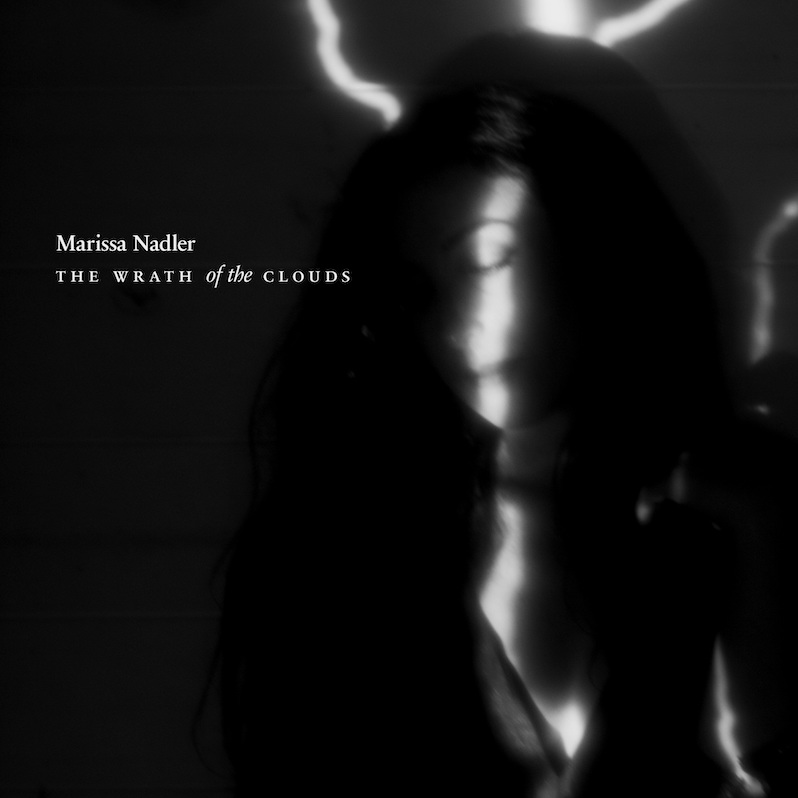 Marissa NadlerThe Wrath of the Clouds tracklist:
1. Guns on the Sundeck
2. All the Eclipses
3. Some Secret Existence
4. Ferry Lane
5. Seabird
Marissa Nadler's "Dead City Emily" is featured on our list of 10 Essential Sacred Bones Records Tracks.