Mary Lattimore and Paul Sukeena announce new album, West Kensington

Harpist Mary Lattimore and guitarist Paul Sukeena have announced a new collaborative album. On May 20, they'll release West Kensington via Three Lobed. The first track they've shared is called "Altar of Tammy," and you can hear it below.
"We watched a lot of Friday Night Lights," says Lattimore in a press release.

"This track captures the dark spirit of the time. Waking up to a life with no form; drinking again in the same room every night, illuminated only by red light. The world was telling us to stop," adds Sukeena
Lattimore released the outstanding Silver Ladders in 2020.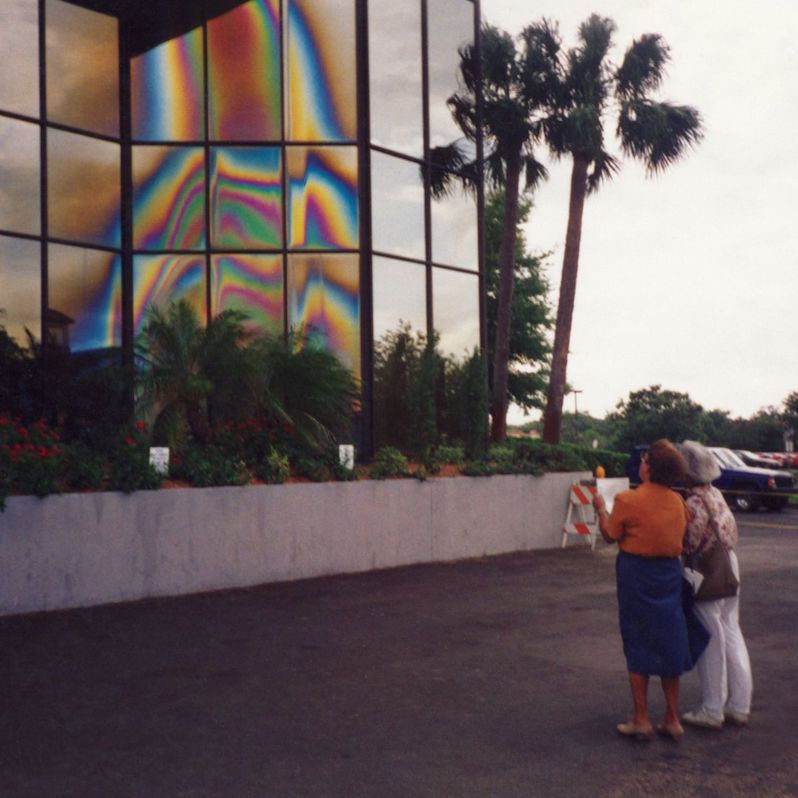 Mary Lattimore and Paul Sukeena West Kensington tracklist:
1 Hundred Dollar Hoagie
2 Flaming Cherries Jubilee at Antoine's
3 Altar of Tammy
4 Didn't See the Comet
5 This Time Juliane Landed Softly
6 Garage Wine