Mary Lattimore, Julianna Barwick, L'Rain featured on new Adult Swim compilation, Digitalis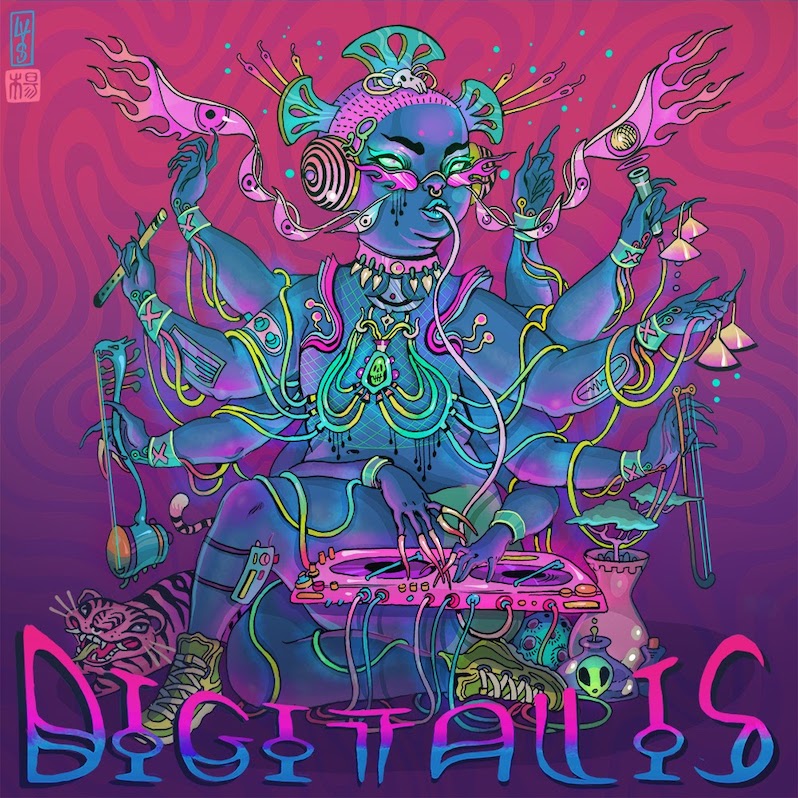 Adult Swim has released a new compilation titled Digitalis, which is streaming now for free on its website. The compilation features a list of contemporary electronic and ambient artists, including Mary Lattimore and Julianna Barwick, L'Rain, Kaitlyn Aurelia Smith, Claire Rousay, Faten Kanaan, DJ Haram and more.
Check out the tracklist below and stream the full compilation below.
Digitalis tracklist:
1. DJ Haram – Hillside
2. Ikonika – No Way
3. Cooly G – Simulation
4. DEBBY FRIDAY – FOCUS
5. Katie Gately – HOWL
6. Faten Kanaan – Cascando
7. Julianna Barwick and Mary Lattimore – Canyon Lights
8. 33EMYBW – Kilimia
9. Suzi Analogue – Tha Mood
10. Nídia – É Como
11. Jasmine Infiniti – n0 ange7
12. L'Rain – Let Me Let Me Let Me (Unquestionable Origin)
13. Kaitlyn Aurelia Smith – Gazella
14. Claire Rousay – Transactional
15. Chuquimamani-Condori – Stars Over Riparian Corridor (for Sage LaPena)
Read our review of the new L'Rain album, Fatigue, as well as our review of Claire Rousay and More Eaze's Afternoon Whine.