Mclusky release their first new music in 19 years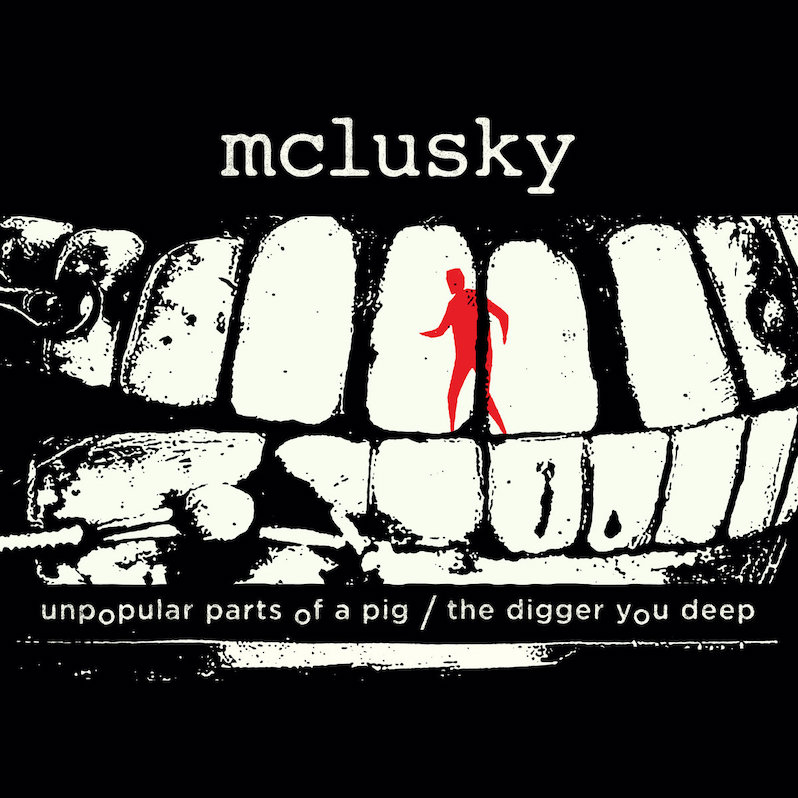 Mclusky have released their first new music in nearly two decades. The Welsh band today have shared a new EP (or double-A side as frontman Andrew Falkous described it), unpopular parts of a pig/the digger you deep. The release comprises four new songs from the band, their first since the release of their last album 2004's The Difference Between You and Me Is I'm Not on Fire. On their Bandcamp, Falkous also says that there's even more music on the way. Hear the new EP below.
Falkous said in a statement, "OKAY, WHY NOW? better question. well, we recorded it and thought we might release it in order to raise money towards the ridiculously expensive us visas we require if we're to finish what we started in that stupid, wonderful country. THAT'S PRETTY DIRECT! That's entertainment, boy face.
ARE THERE MORE SONGS? yup. WHEN WILL THEY BE RELEASED? next year. an album is half recorded. we just need to write and record the second half but that'll be easy."
Read our recent interview with Mclusky, as well as our feature, Mclusky Do Dallas reveled in pure, destructive fun.