Methyl Ethel announce new album Are You Haunted?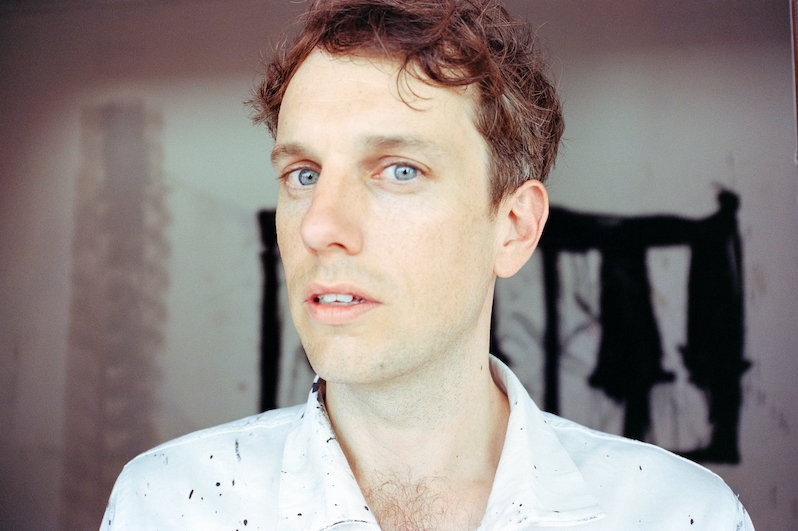 Xan Thorrhoea
Methyl Ethel have announced a new album. On February 18, the project of Australian artist Jake Webb will release new album Are You Haunted? via Future Classic. The first single is titled "Proof" and features guest vocals from singer/songwriter Stella Donnelly. It follows two recently released singles, "Neon Cheap" and "Matters," which also appear on the album. Hear "Proof" below, and take a look at the album's artwork and tracklist.
Webb says of the collaboration in a press release, "Stella is one of the most truth-telling artists I've ever heard. It made for a perfect match." 
Donnelly adds, "Working on 'Proof' with Jake felt like being invited to the set of your favourite movie, such an insightful and wonderful experience."
Are You Haunted? follows 2019's Triage.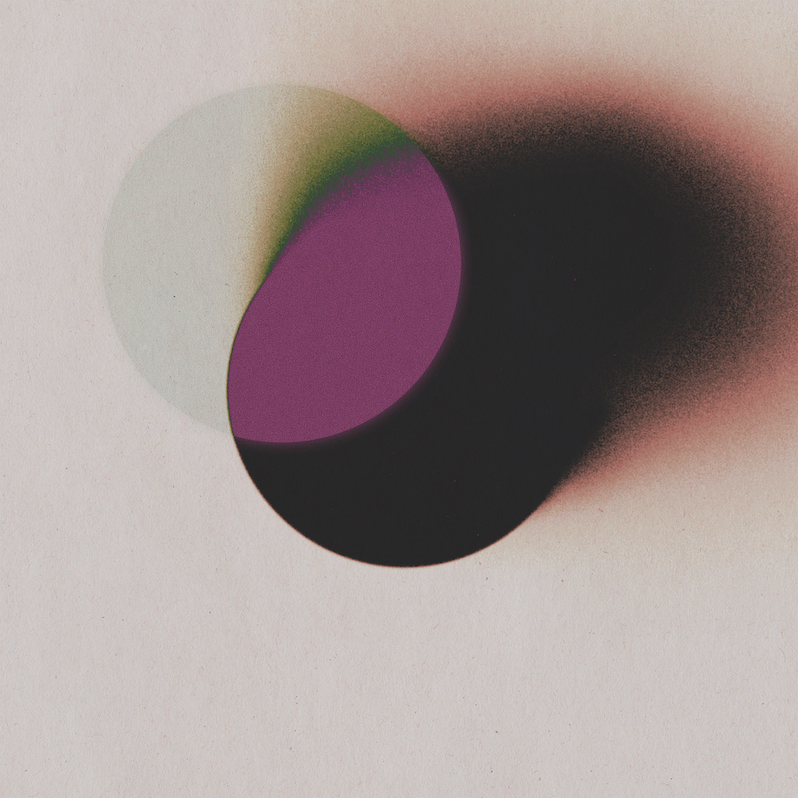 Methyl Ethel Are You Haunted? tracklist:
1. Ghosting
2. Proof
3. Something To Worry About
4. Neon Cheap
5. Kids on Holiday
6. One and Beat
7. Matters
8. Castigat Ridendo Mores
9. In a Minute, Sublime