Mick Jenkins' "Understood" is warm, breezy yet affecting hip-hop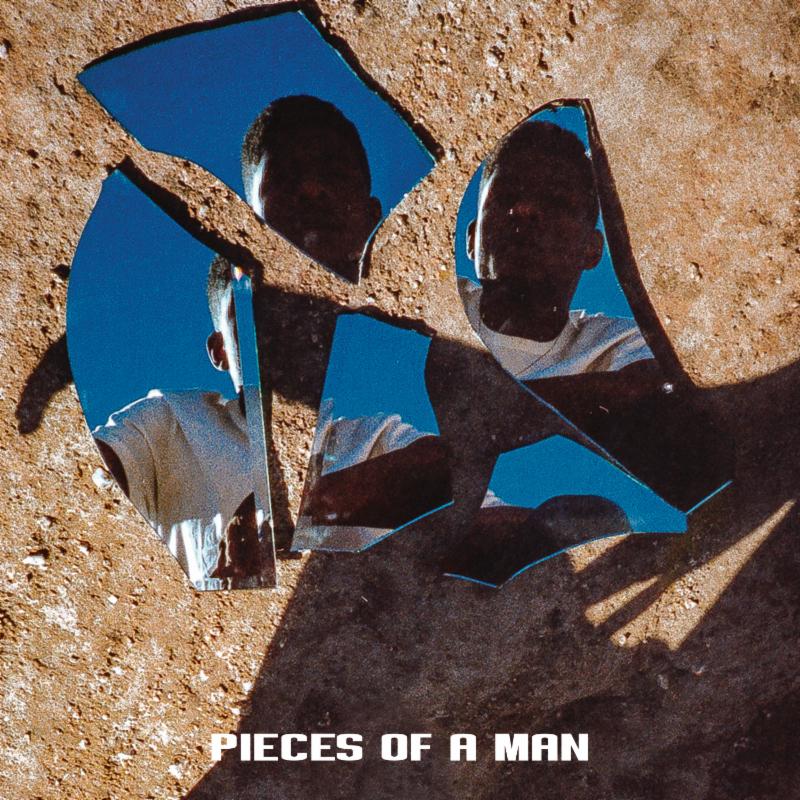 Though there's only a few months left of 2018, it manages to continue to be an eventful year for Chicago hip-hop, whether it come in the form of outstanding debut albums from Saba and Noname, or whatever's up with Kanye (and whatever kind of argument Chance is trying to make on his behalf). Mick Jenkins is preparing to release his own full-length before the year's done, and the reflective new single "Understood" promises something special. Jenkins has worked with a number of interesting collaborators that have yielded amazing products, such as his track with BADBADNOTGOOD, "Drowning," from 2016. "Understood," featuring production from Canadian beatmaker Kaytranada, isn't anywhere near the emotional ride as that song, though it's similarly stunning. A warm, summery sound that finds Jenkins taking stock of success and his place in the world, "Understood" is just as much about personal growth and earned wisdom: "We say a lot to say a little, and sometimes we say the most when we ain't really sayin' shit at all." Paired with an affecting video featuring members of Jenkins' family, it's a track that feels breezy but ultimately seeks to make an impact on a deeper level.
From Pieces of a Man, out October 26 via Cinematic Music Group.