Midwife announces new album, Luminol

Singer/songwriter Madeline Johnston, a.k.a. Midwife, has announced a new album. On July 16, she'll release Luminol via The Flenser. The first single she's shared from the album is "Christina's World." Hear it below via its new video, directed by Alana Wool.
The album was written and recorded during the pandemic in 2020, and it features guest appearances from Dan Barrett of Have a Nice Life and Zachary Cole Smith, Ben Newman and Colin Caulfield of DIIV. That's the album's artwork below, depicting Johnston's mother around the same age that Madeline is now. A press release states that the album "navigates themes of incarceration, locus of control, clarity, self harm, confinement, agency, and truth-seeking, all erupting in a bioluminescent Rothko color-field of blue."
Luminol follows Midwife's 2020 album, Forever.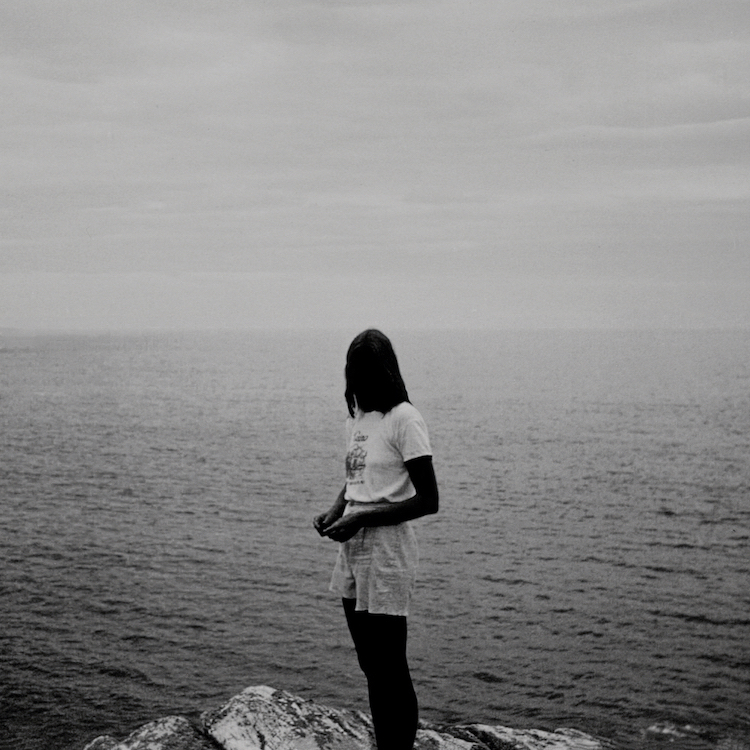 Midwife Luminol tracklist:
1. God Is A Cop
2. Enemy
3. 2020
4. Colorado
5. Promise Ring
6. Christina's World