Miserable : Loverboy/Dog Days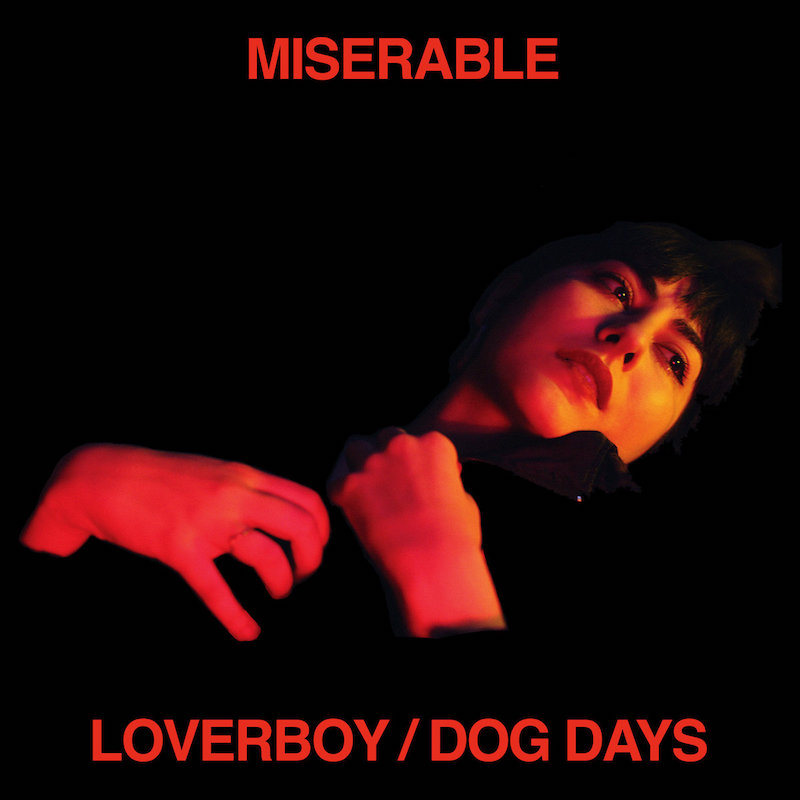 My first introduction to Bay Area doom metal/shoegaze songwriter Kristina Esfandiari's work happened in 2015 when her drone-worship doom-metal project King Woman released their outstanding EP Doubt. Undoubtedly like many others, I was completely blown away by the power contained in the mere four tracks that make up the record. Esfandiari had a voice like I'd never heard, and I was desperate for more of the magic she was able to create. As it turned out, she had another flawless project through which to release that magic—the aptly named Miserable.
Miserable's latest release treats audiences to two very different but clearly atmospherically linked sides and eras of Esfandiari's musical range. The first four songs constitute the new EP, Loverboy which was apparently penned in a flash of inspiration on a flight to New York, where she lived briefly. The alienation and isolation of living in a strange city far from your home is strikingly clear on these songs. For something that was nearly entirely written on napkins in a matter of hours, this EP is impeccably constructed. The opening title track is hard-hitting with its doom and gloom vibe and it is clear that there is going to be a bit less pop in the dream-pop makeup that's Miserable's signature. That's not to say it isn't catchy though, as heard through the surprisingly earwormy "Gasoline." Loverboy has the kind of power to ensnare even the most hesitant doom metal fan and lure them into Miserable's absolutely, stunningly morose dreamscape.
If there's one trend that's exciting in heavy music right now, it's the grunge revival that's been more visible in the music of bands like Thou. "Cheap Ring" plays right along with that trend, providing a moody, droning haze that most '90s bands could only have dreamed of. Loverboy closes with the agonized "Pain Farm," which highlights the most haunting aspects of Esfandiari's voice backed by unrelenting drums.
The second half of the record is a reissue of a limited edition cassette originally released in 2015 called Dog Days. While the original is not impossible to find, it is obviously far preferable for Esfandiari's ever growing audience to have easier access to more of her material. And it is an excellent EP. Dog Days is more upbeat than Loverboy, with a lot more of the aforementioned pop side of dream pop, and the two of them work perfectly together. Like the first peek of sunlight at the end of a long, bleak night, the opening track "Hotel" sets a bright tone for the short EP. Dog Days ends as sweetly and gently as it begins with "Kiss," a high point on a record full of them. This master-class double feature has unexpected moments that compel one to get up and dance, and then follows that up with the coziest-feeling fuzz to lull you back to your chair. When it comes to crafting dream worlds, Miserable once again proves to be in a league of its own.
Similar Albums: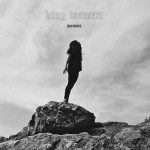 King Woman – Doubt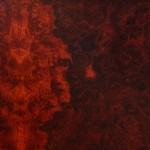 True Widow – Avvolgere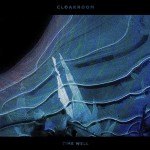 Cloakroom – Time Well