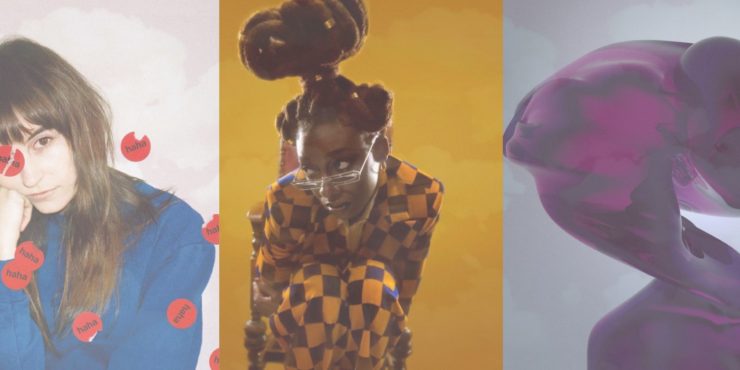 Our 50 favorite records of a strange and eclectic year.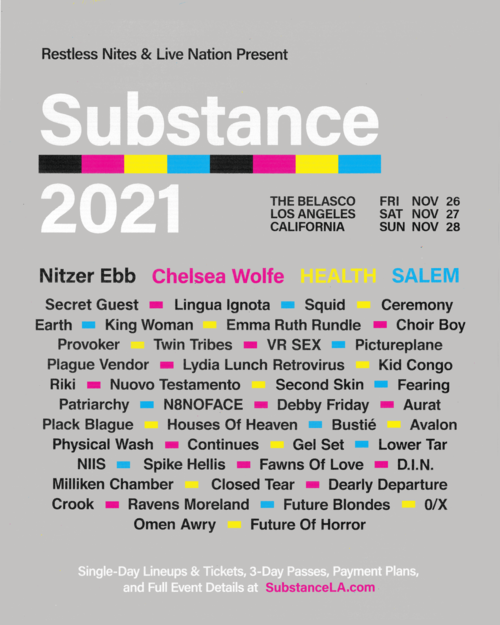 Plus Earth, Emma Ruth Rundle, King Woman and more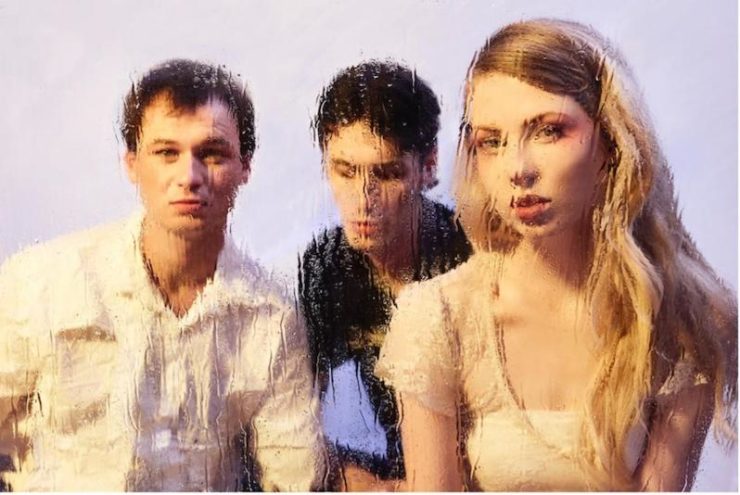 A roundup of 11 of the best listens of the past month.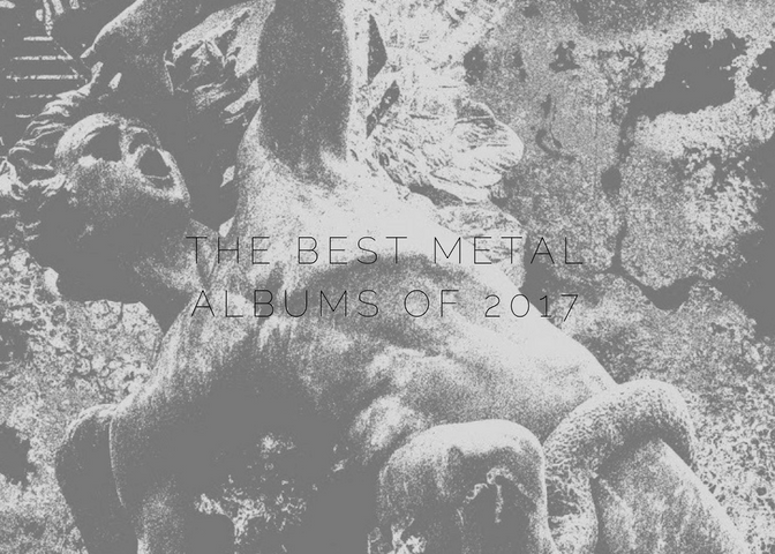 The 20 albums that made heavy music great in 2017.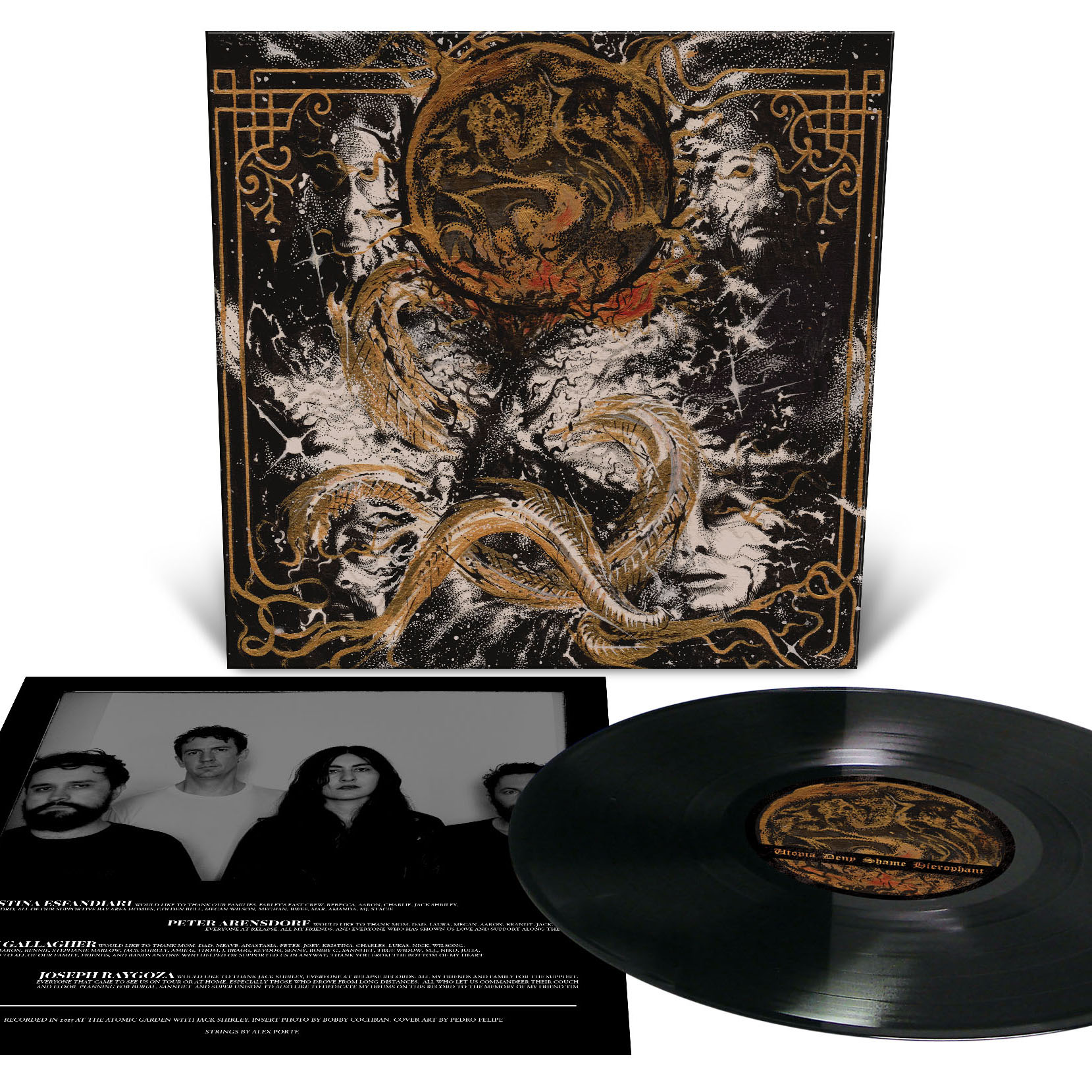 One reader will receive a vinyl copy of our elegantly heavy new Album of the Week.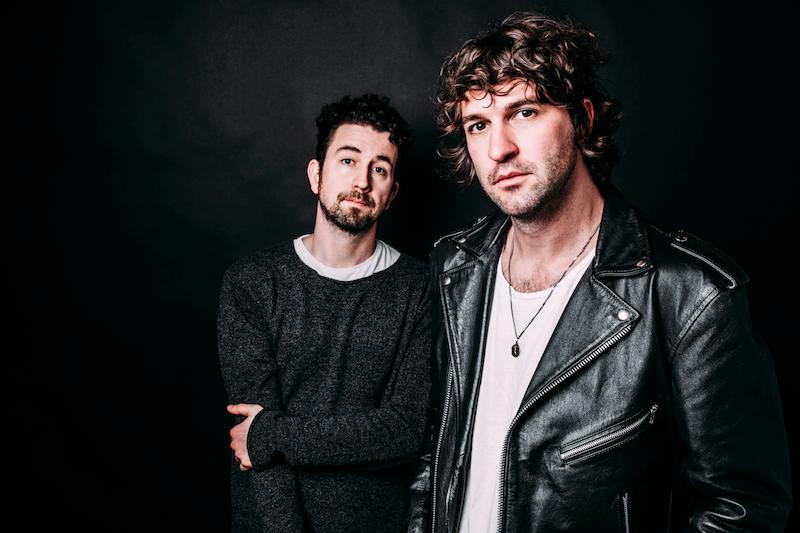 The 20 albums we can't wait to hear in the months ahead of us.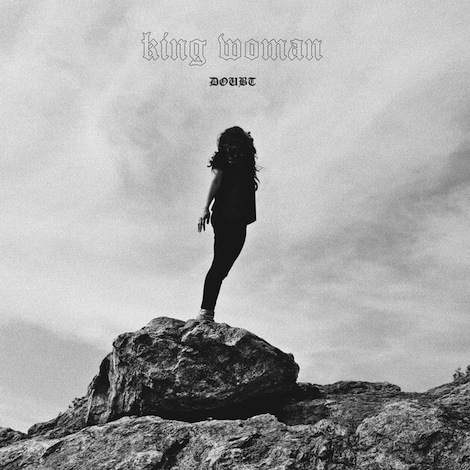 The San Francisco-based group, fronted by former Whirr member Kristina Esfandiari, blends doom with shoegaze beautifully.