Mizmor announce North American tour dates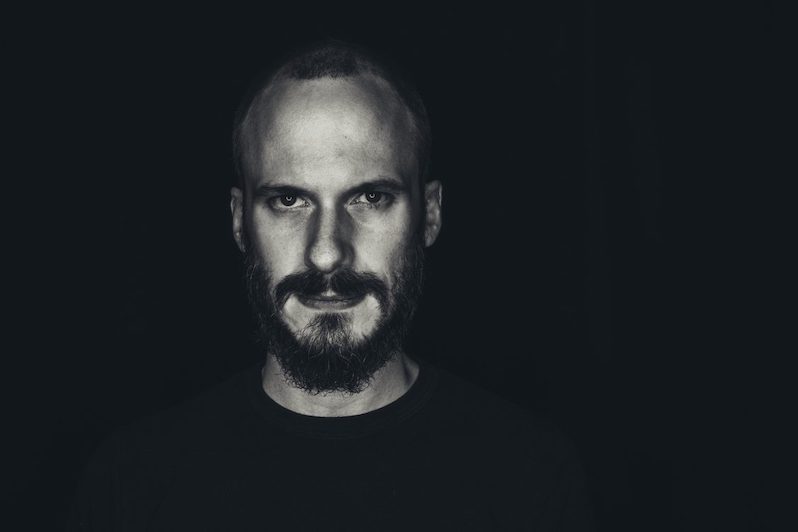 Mizmor has announced a North American tour. The black metal group is hitting the road to play a delayed set of shows in support of 2019's Cairn, which they never got to tour behind before, as a result of the pandemic. Take a look at their upcoming tour dates below, including a performance at Psycho Las Vegas.
Mizmor's A.L.N. says in a press release, "It is with great joy that we can finally present the full Cairn album live and on tour. This goal was born three years ago when the album came out but was continually delayed as the state of the world changed around us. After sharpening our chops at a few big festivals, we are ready to take this full album experience on the road as we tour the western United States. We are elated to be able to share live music with you again and do justice to this personally monumental album."
Mizmor have released two albums this year, Wit's End and their collaboration with Thou, Myopia.
Mizmor tour dates:
8/12 Seattle, WA – Substation
8/13 Portland, OR – High Water Mark
8/14 Eugene, OR – Old Nick's Pub
8/15 Sacramento, CA – Cafe Colonial
8/16 Los Angeles, CA – Catch One (E)
8/17 San Diego, CA – Brick by Brick (E)
8/20 Las Vegas, NV – Psycho Las Vegas
8/21 Tucson, AZ – Club Congress
8/22 Mesa, AZ – The Underground
8/23 Albuquerque, NM – Sister Bar (H)
8/24 Denver, CO – Hi Dive (H)
8/26 Salt Lake City, UT – Kilby Court
8/27 Boise, ID – The Shredder
(E) = with Eyehategod
(H) = with Heretical Sect