Martin Gore, GAS, Tim Hecker to play Moogfest 2019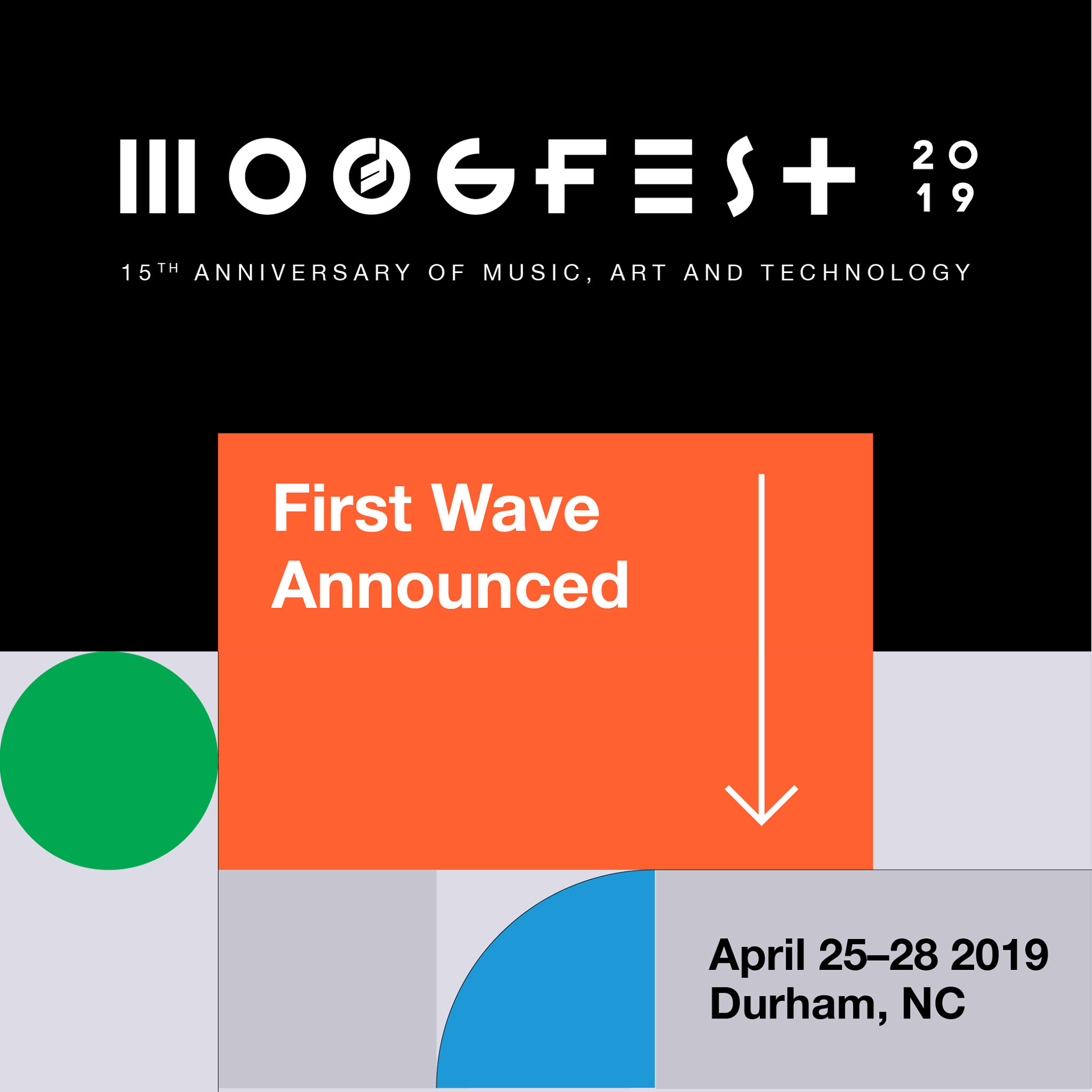 Moogfest is taking place again in 2019 in Durham, North Carolina in various venues, April 25-28. And today, the first wave of acts has been announced. Among the artists scheduled to play the festival this year are Depeche Mode's Martin Gore, GAS, U.S. Girls, Tim Hecker and the Konoyo Ensemble, A Place to Bury Strangers, Matthew Dear, Lucretia Dalt, The Field, William Basinski, Kimbra, Lisa E Harris, Fartbarf, Richard Devine, Ouri, Suzi Analogue, Patrick Gleeson and more, with many other artists still yet to be announced closer to the festival dates. In addition to musical performances, Martin Gore will participate in a "creative exchange" conversation at the festival. Take a look at the full lineup so far on the flyer below, and learn more at the Moogfest website.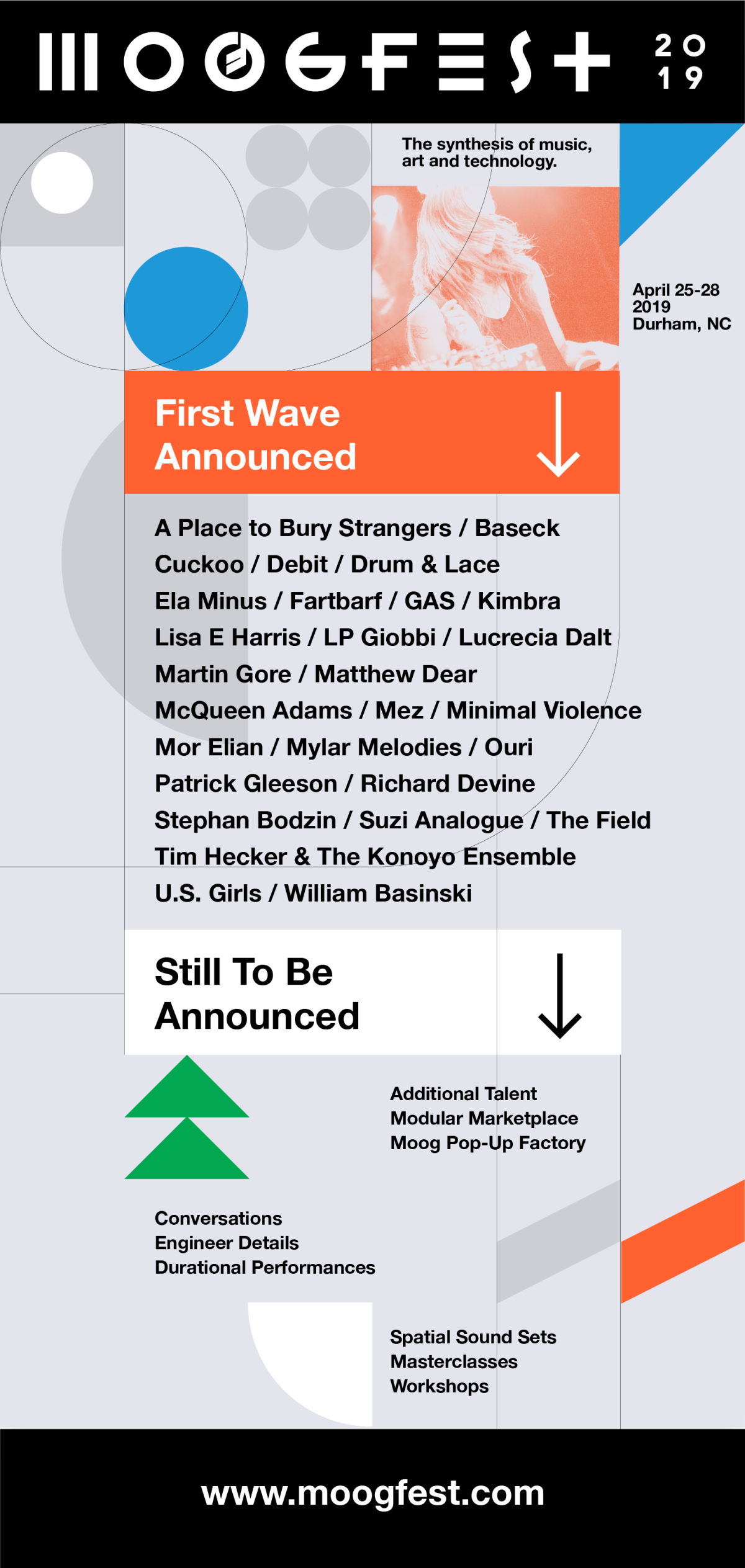 GAS' Rausch, U.S. Girls' In a Poem Unlimited and Tim Hecker's Konoyo are each on our list of the Top 50 Albums of 2018.