Moor Mother announces new album, Circuit City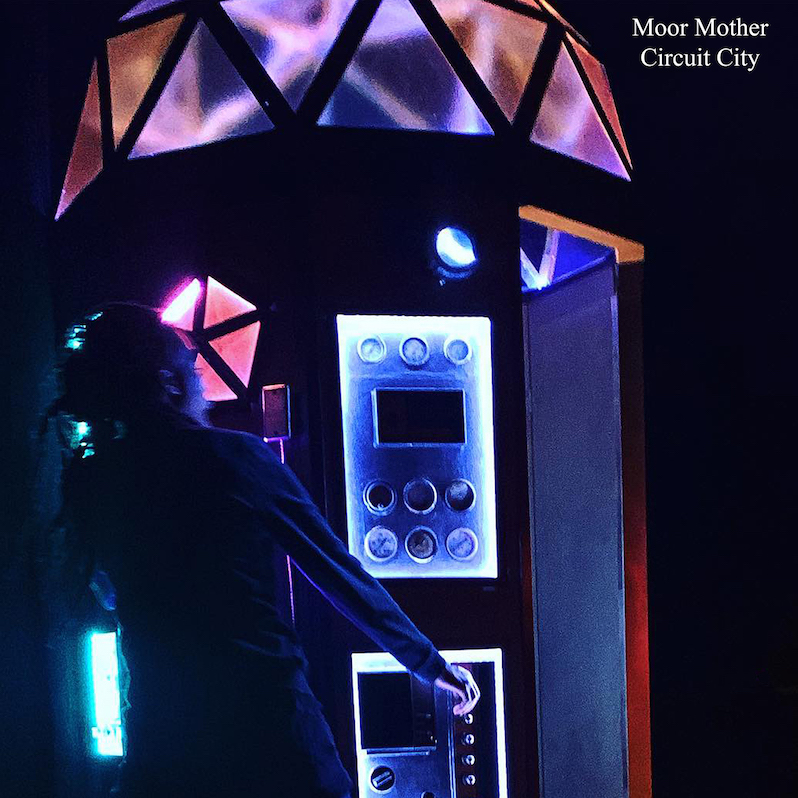 Moor Mother has announced a new album. After a busy year with a number of new EPs and collaborations released via Bandcamp, Camae Ayewa has announced she'll release Circuit City via Don Giovanni on Friday, September 25. A press release says that Moor Mother wrote the album to "address and eliminate systemic problems associated with the injustice of housing rights, public vs. private ownership, and technology." It features collaborations with members of Irreversible Entanglements, the jazz group that Moor Mother is also in, and the Circuit City Band. The first track released from the album is titled "Circuit City Act 1: Working Machine," and it has an 11-minute short film that you can see below.
Last year Moor Mother released Analog Fluids of Sonic Black Holes. Earlier this year she released Who Sent You? with Irreversible Entanglements.
Irreversible Entanglements' Who Sent You? is on our list of the 33 Best Albums of 2020 So Far.