Mothers' "PINK" is a crunchy post-punk track that'll swallow you whole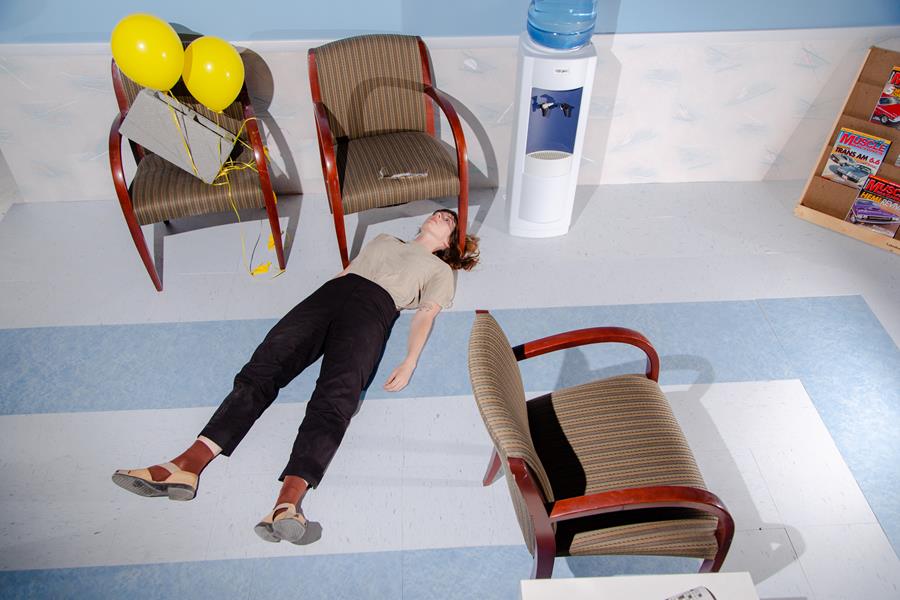 Summer is a season associated with happiness and sunshine. The days are warm, endless, and typically uplifting. Such is not the case for Athens-based Mothers, though. A solo project turned full-band affair, the band's leader Kristine Leschper commands an ensemble of tight, crunchy post-punk on their latest single "PINK." Mothers envelope gloomy and incredibly steady rhythms with Leschper's harrowing and dragged out vocal delivery. "PINK" is the sort of song that swallows you whole, tugging and contorting your ear drums through a transcendent blanket of bleak observations and throbbing bass lines. Once the worst seems like it's over—or the most intense parts, for that matter—it chews you up and spits you out into a glitchy oblivion. The end result is riveting, an inescapable trance begging to be played again and again.
From Render Another Ugly Method, out September 7 via Anti-.