Motorpsycho : The All Is One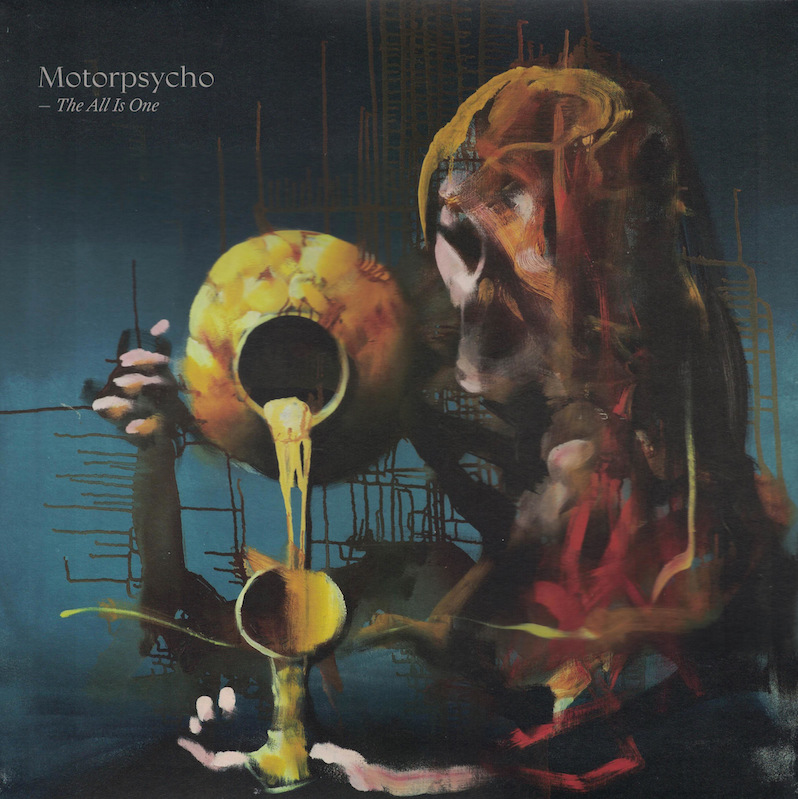 Motorpsycho are somewhat of an institution at this point and, having been around for just over 30 years, they have every right to be. Over those past several decades, their sound has evolved little, though with a sonic footprint as wide as theirs, there is simply no need to unduly reinvent the wheel. The main body of their sound is progressive rock of the classic stripe, just a kiss away from the more rockin' wings of the discography of Yes and somewhere on the artier end of Captain Beyond. But within that framework, they also have heaping doses of psych rock, often tapping into the same heady vein as other Scandinavian greats of the past few decades, not to mention fusion, folk, country, pop, and even a big dollop of alternative rock. They were formed in the late '80s and signed to an indie label, after all, so their more-than-fleeting similarity to the more guitar-driven set of alt rock and college rock bands of the early '90s is not entirely surprising.
The All Is One is, on paper, an intimidating record, the third and final installment of a trilogy of records focused on alchemy, the Tarot and paintings (already sounding quite prog). Further, at 84 minutes, it is tied for the longest of the three, with the first equaling its length and the second coming in at a relatively breezy 41 minutes over a mere three tracks. What's more, the centerpiece of The All Is One is a song called "NOX", a 40-plus minute behemoth split over multiple tracks and with enough sonic variance (not to mention length) to be a veritable record all by its lonesome. Altogether, this sums up to a frightful and fearsome opponent, one that can feel discouraging especially to newcomers of the group or the style who might be tempted to find a more approachable record first before tackling this one.
Thankfully, the group seems to be aware of those potential concerns and girds the record with a great deal of internal order which winds up making it perhaps the most approachable of the trilogy. For one thing, there is the opening one-two punch of "The All Is One" and "The Same Old Rock (One Must Imagine Sisyphus Happy)" which foreground big hooks and deep grooves in those all-important opening minutes. Disrupting the perceived image of prog rock, Motorpsycho waste no time immersing the listener in rich sonics applied to a clearly-stated song structure, with choruses and repeating riffs and all the other accoutrements one might not immediately associate with psych/prog/fusion, which tends to be more winding and abstract than this.
The group also makes it a point to sprinkle a number of two-minute tracks across the span of the record, each containing clear and concise melodies that are thankfully developed and ornamented enough not to feel like mere interludes. The closing third of the record, despite containing a nine-plus-minute track in its midst, mostly comprises shorter material, even ending on the direct and (shock!) hook-laden alt-rock of "Like Chrome." Placing the epic "NOX" dead center in the record may seem like a pacing nightmare to many listeners, who tend to expect the meatier tracks of this sort to either open or close a record, but the group takes fine advantage of how this effectively cuts the record into three chunks: those before the epic, those after, and the epic itself. When viewed in this way, a forty-minute epic bookended by roughly 20-minute EPs, the result becomes a great deal more transparent and friendly.
It helps, of course, that their music is as rich and full as ever. Their approach to psych/prog has always felt closer to perhaps an artier and more astute Neil Young and Crazy Horse than to the angular madness of King Crimson or Frank Zappa, the result of which is that their songs tend to be a great deal more immediate. They live in the rustic and rambling, never having lost that firm connection to rock and roll that some prog, psych and fusion groups sometimes abandon in pursuit of headier terrain. Combine this with absolutely killer melodies like a band of all George Harrisons and suddenly a 40-minute song becomes not just tolerable but mouth-watering.
These are killer players, no doubt, but they are disciplined enough never to have a never-ending barrage of solos meant merely to showcase technical skill. Their trained ears in the worlds of jazz, psych and the more tolerable ends of jam rock have honed their senses when it comes to long instrumental passages, making sure to leave theme replete with melodies and developments rather than a skull-numbing barrage of arpeggios. These lengthier instrumental spans wind up making the vocal moments all the sweeter, the thoughtful and sweetly sung lyrics coming almost as a shock after the long reveries of complex and interlocking stretches. Their connections certainly don't hurt things either: on the record are contributions from members of Jaga Jazzist, Dungen and Steamdome, but you would be forgiven for thinking this was devoid of guests given how fully integrated those contributions are. Motorpsycho's The All Is One makes the band feel here, as they have for the past decade since the release of Heavy Metal Fruit, like one of the most endlessly fruitful prog rock groups on the planet, able to seemingly effortlessly balance the desire and ambition for artful excess with songcraft and digestible and catchy melodies.
---
Label: Rune Grammofon
Year: 2020
---
Similar Albums: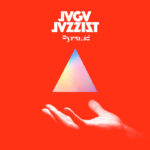 Jaga Jazzist – Pyramid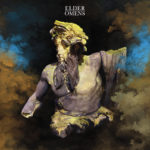 Elder – Omens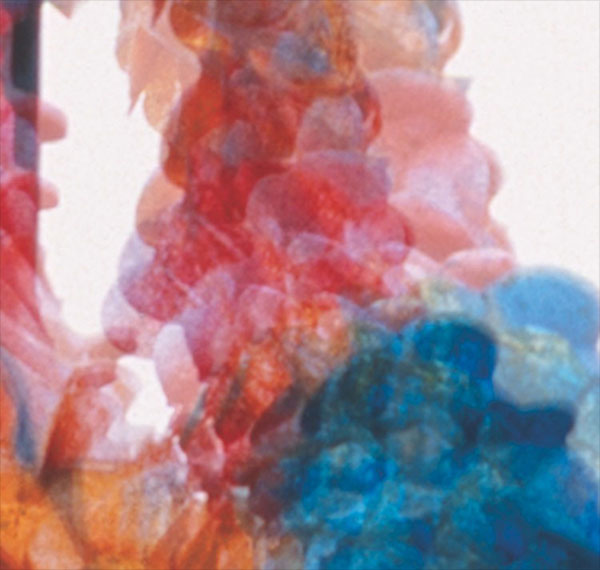 Dungen – Skit i Alt
Langdon Hickman
Langdon Hickman is listening to progressive rock and death metal. He currently resides in Virginia with his partner and their two pets.