A sprawling, massive prog piece in three variations, which feels strangely like epic pop music.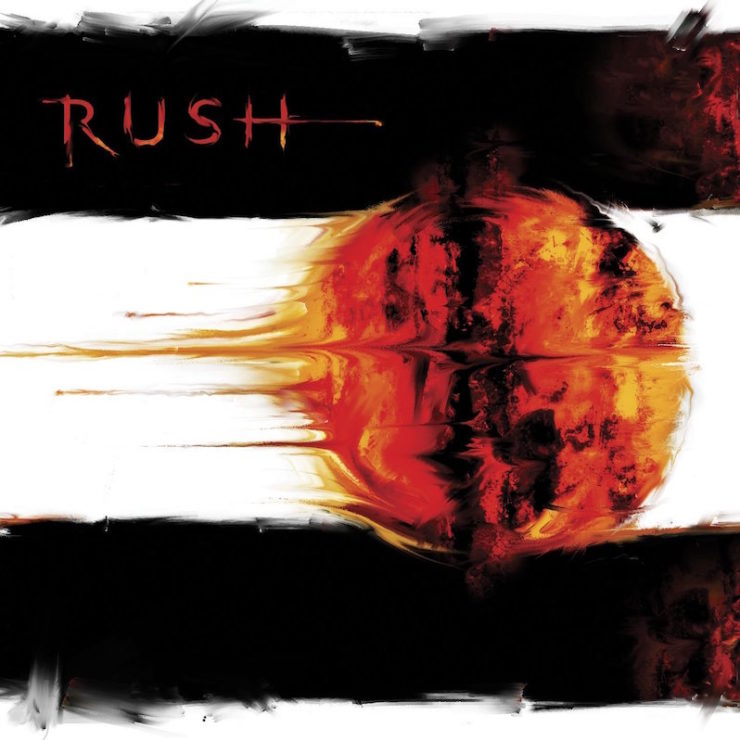 The final chapter in the ongoing saga on Canada's greatest prog rock band.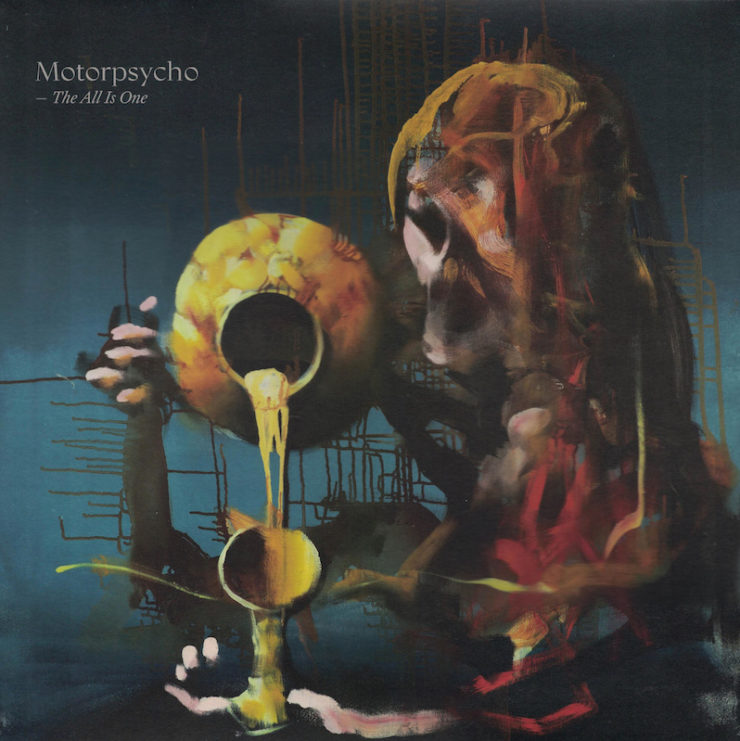 Despite its epic length, the Norwegian band's latest is among their most accessible to date.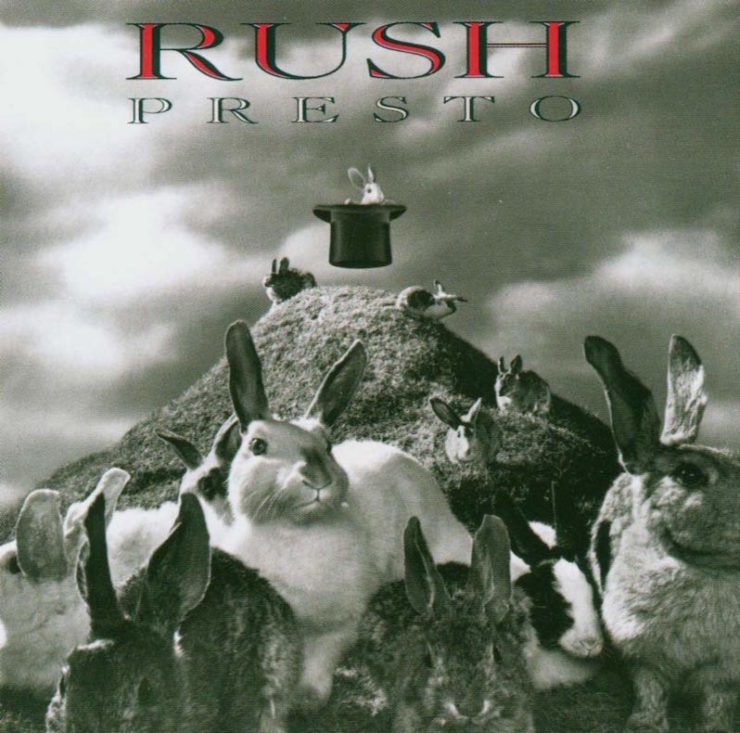 The fourth and penultimate chapter in the Rush story.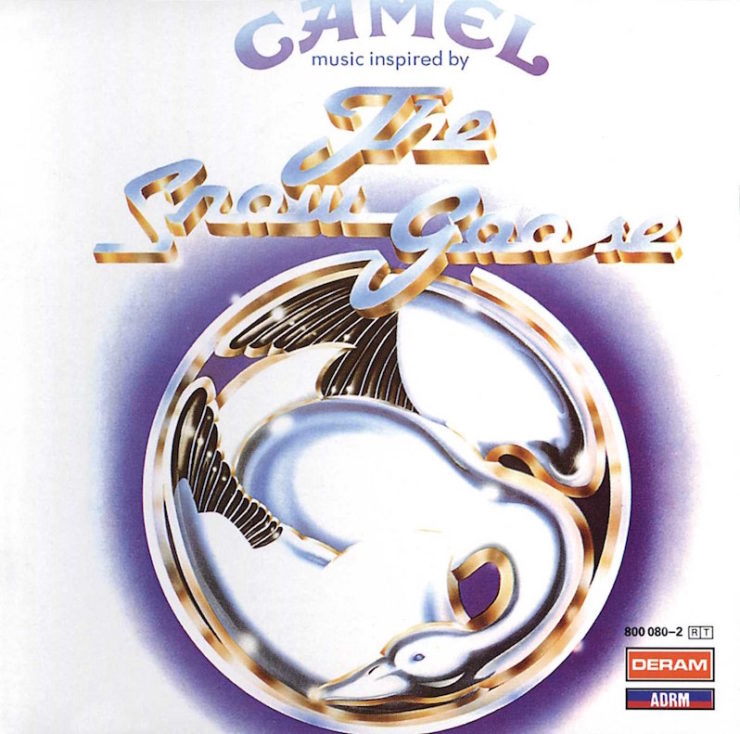 The therapeutic qualities of an iconic '70s instrumental prog record.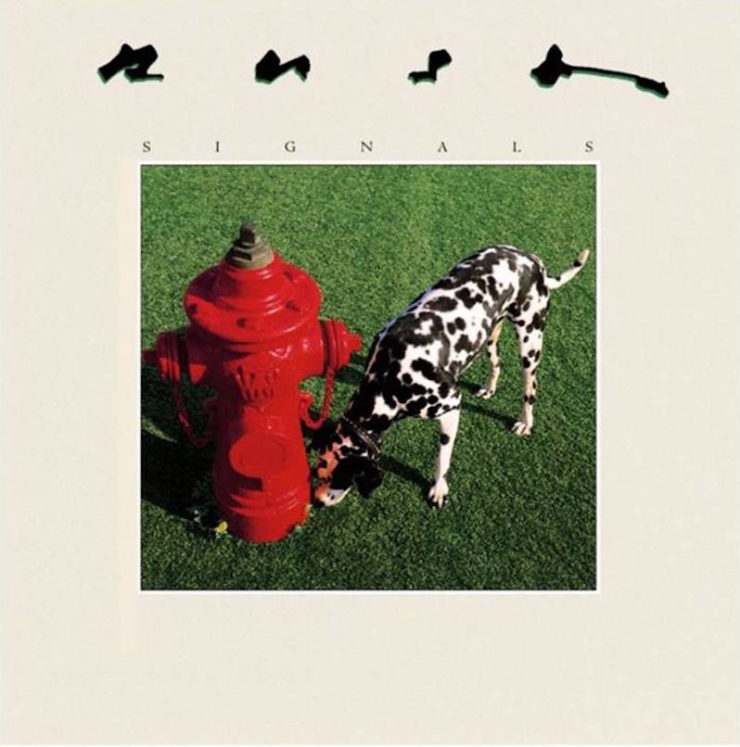 The Canadian progressive rock icons enter the synth phase.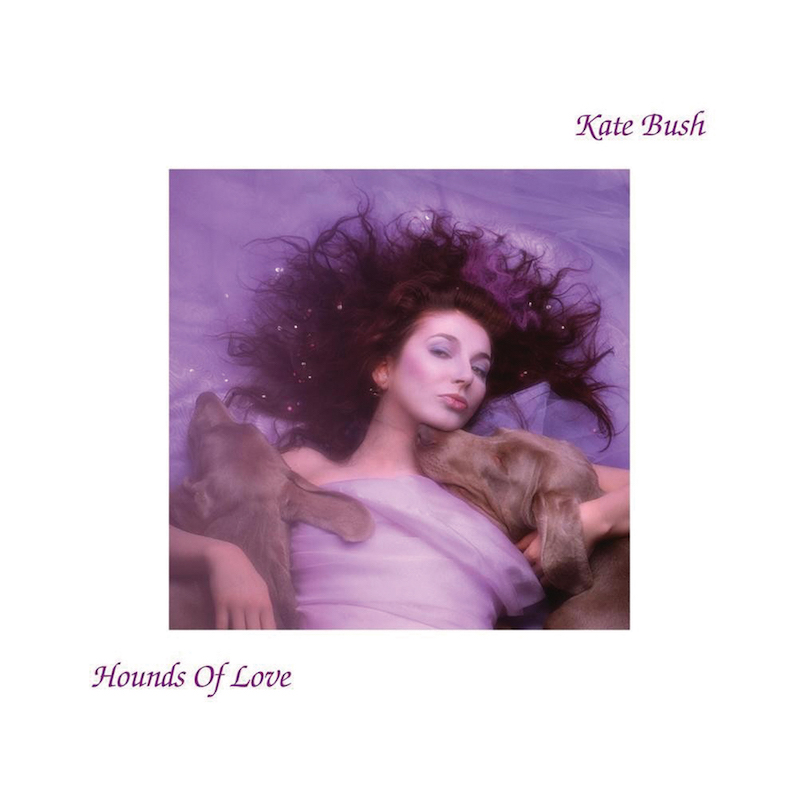 A perfect prog album, one rarely acknowledged as such.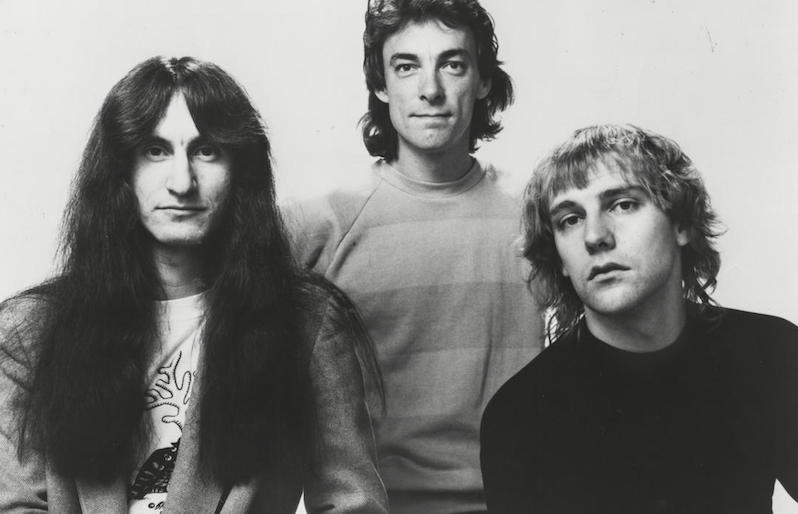 The second installment of our extremely deep dive into the music of Rush.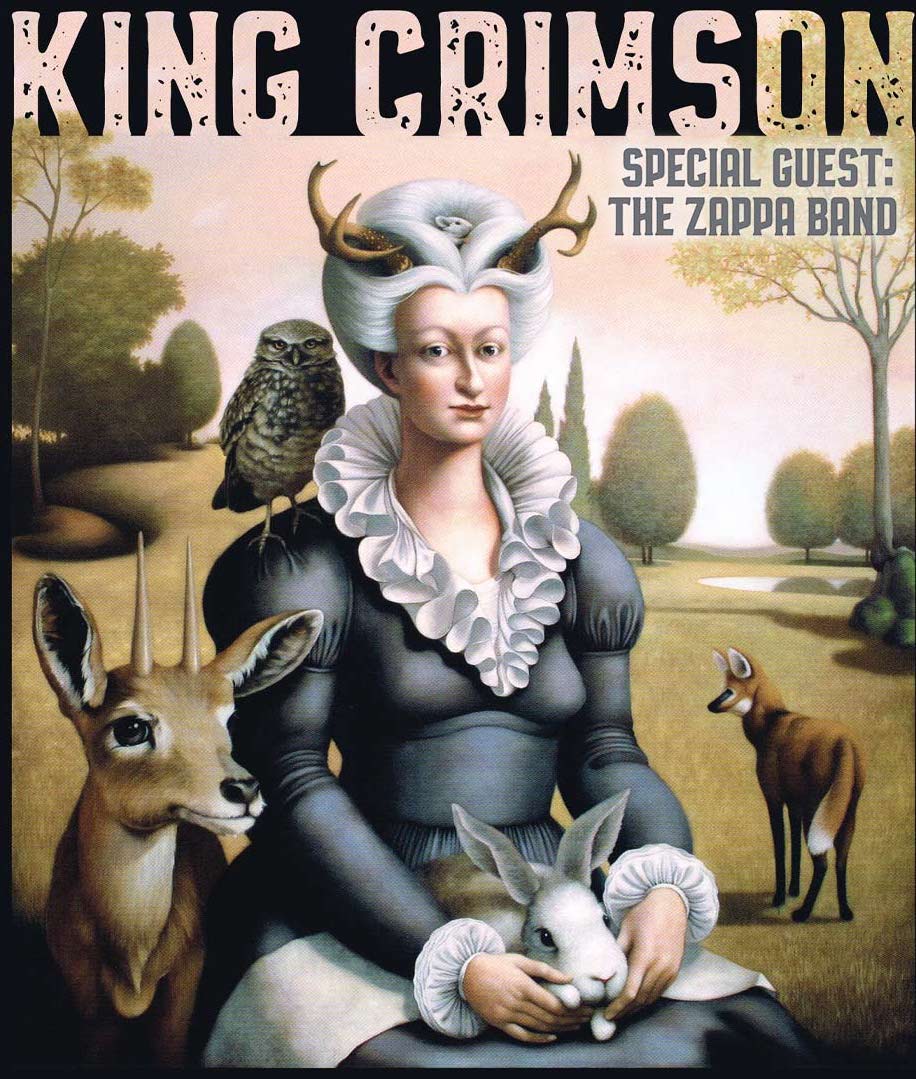 Dates added with The Zappa Band.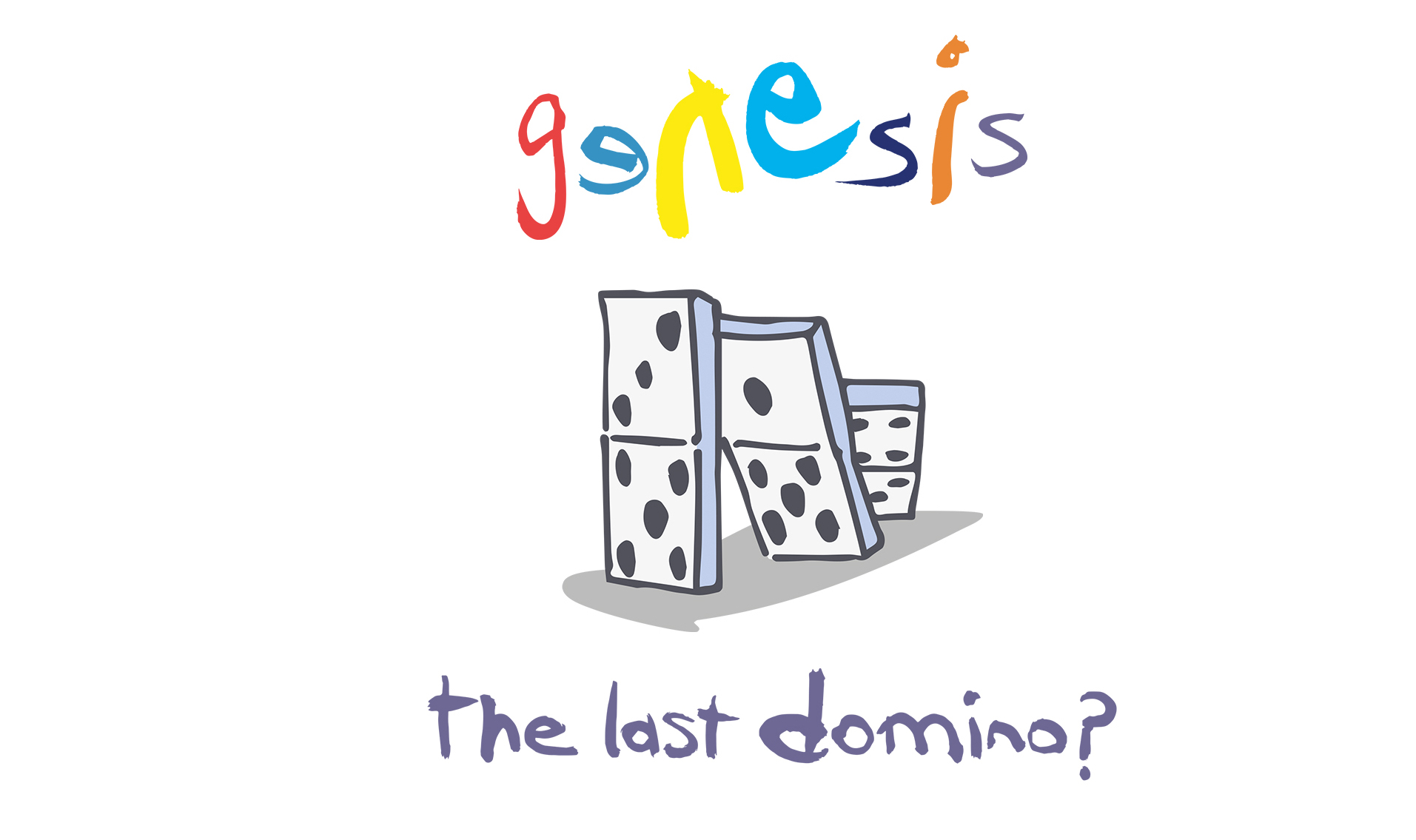 The legendary prog rock group reunites for a series of UK dates.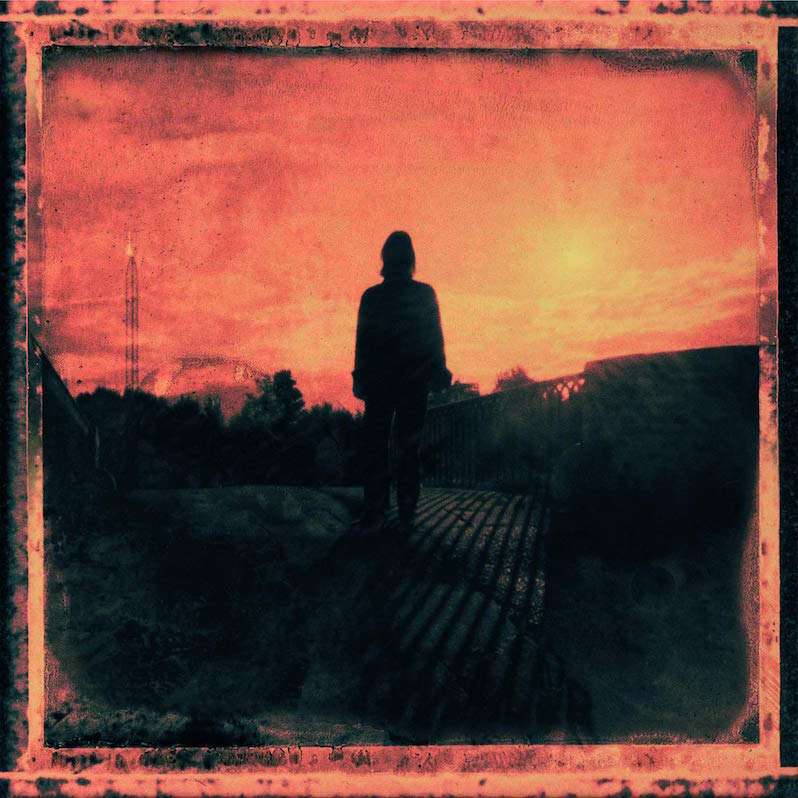 A story of recovery and starting over, with the help of a British progressive rock visionary.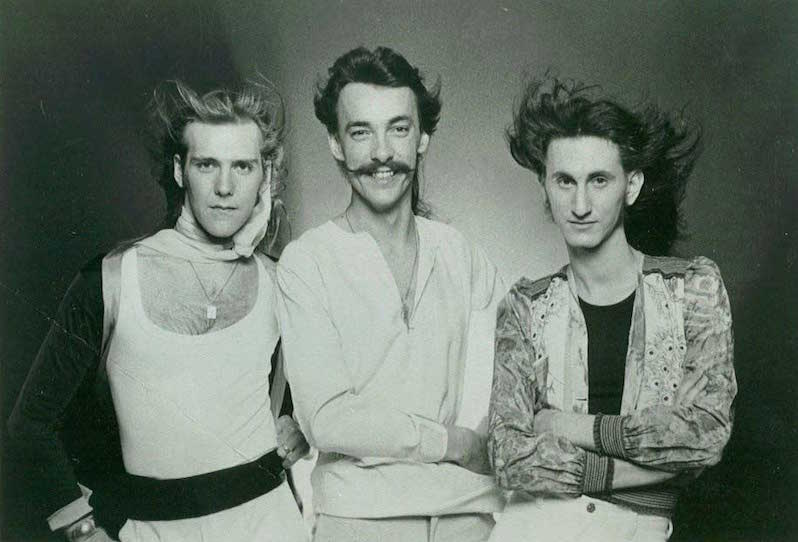 The first in a series of deep dives on the prog giants' catalog.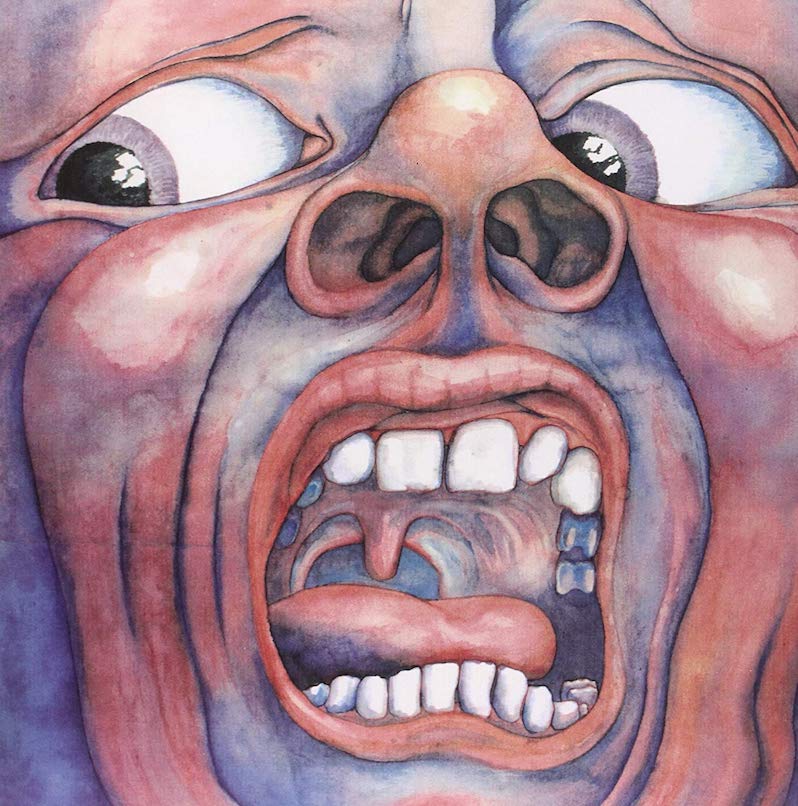 All 13 albums now on Spotify.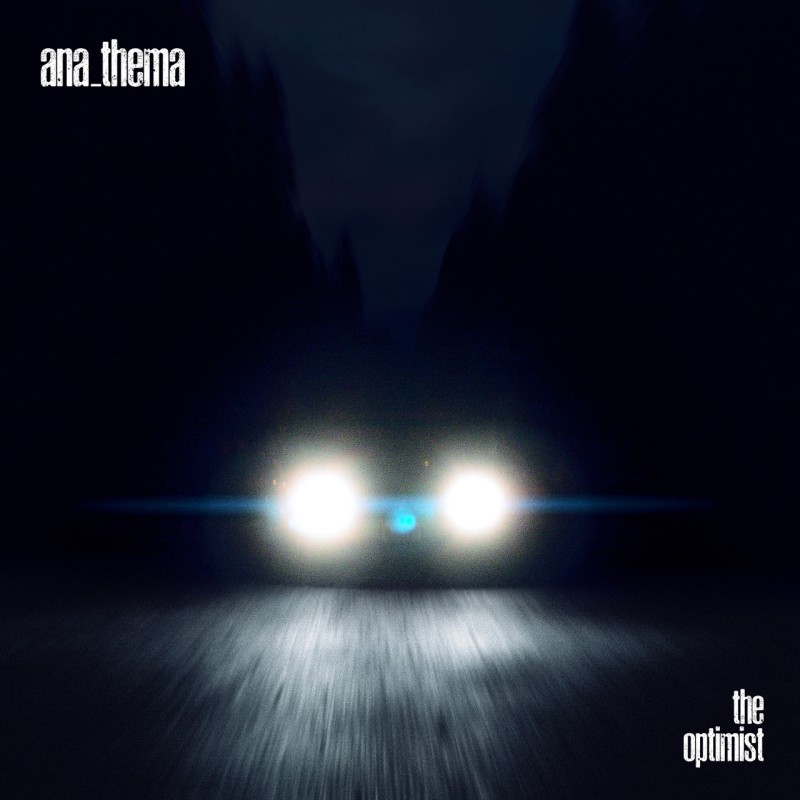 The latest from the UK prog/alt-rock group is big in experimentation but not in cohesion.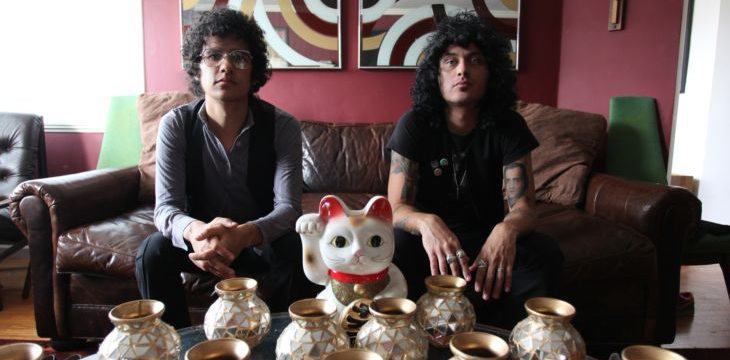 A 21st Century examination of prog rock and the best examples of where it's gone.