My Bloody Valentine : Isn't Anything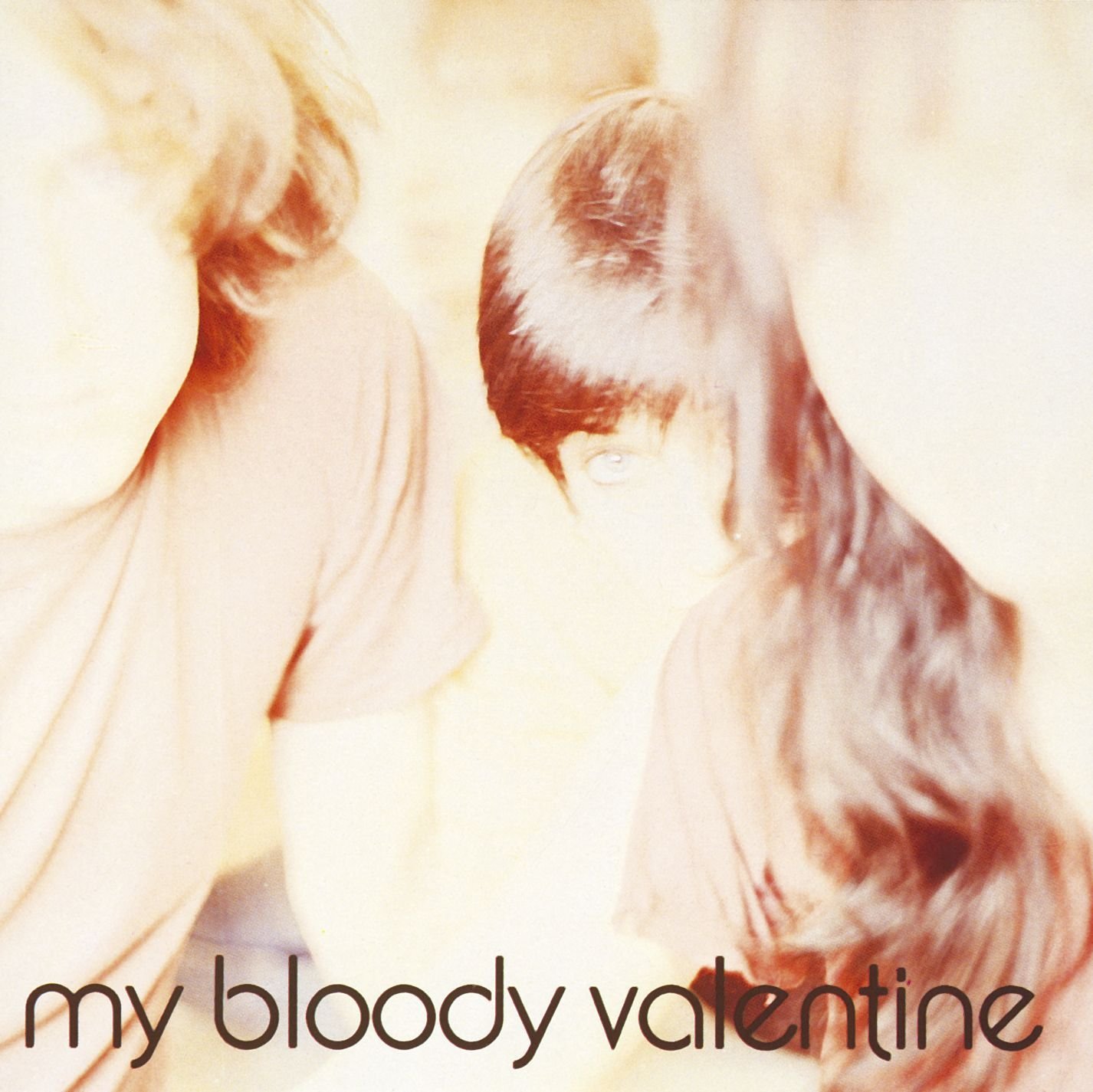 The first pairing of Bilinda Butcher's airy vocals and Kevin Shields' meticulous and bittersweet songwriting, Isn't Anything is a brilliant breakthrough made of equal parts noise and amorphous light. On their second album, My Bloody Valentine severed ties with its more goth-tinged earlier work and began its first steps into shoegazer, a territory that the band would eventually conquer and, arguably, remain untouched.
The music on Isn't Anything washes over the listener, wrapping you up in an aural blanket of feedback and distortion that is, as the title of the lead-off song suggests, as soft as snow and yet warm inside. The guitars on the album opener sound like rubbery, loopy violins and are joined by Shields' longing lyrics delivered in a voice that sounds like a loopy guitar. It's a blast of dream pop confetti that would evolve into the fully formed wash of noise on My Bloody Valentine's untouchable, scintillating gaseous cloud of a follow-up album, Loveless. Even with such precious words and hyperbole and metaphors already bestowed in as objective a manner as possible, it has to be stated that My Bloody Valentine's music is, if anything, intensely personal to me.
Discovering My Bloody Valentine in my mid-teens was a revelation. Thick layers of distortion, insurmountable walls of dreamy noise, the type of sounds that my friends and I—a gaggle of buddies that was sub-urbane rather than urbane and hence it was reflected in our tepid teenage tastes—had never heard before. Listening to My Bloody Valentine's music for the first time was like opening some kind of door into a bigger world, and indeed, their music led me to bands such as Mercury Rev, Husker Du, The Jesus and Mary Chain and The Boo Radleys. It was like falling off the turnip truck in my overalls and winding up in a big city. Given, if there was a cityscape like the sounds of My Bloody Valentine, each bridge, each storefront, each building and maybe even every person bustling through the street would resemble a blur of brilliant neon lights.
My Bloody Valentine is a band—like Failure, Red House Painters and Belle and Sebastian—that became linked with my memories at the tail end of high school. Their songs still carry a great deal of nostalgia to this day. Listening to either Isn't Anything or Loveless is like going through old photographs. Conversely, looking at old photographs from that period is like giving the albums a quick listen. I can see walks through parks and lazy days spent hanging out with girls I liked back then when I hear "What You Want," "Cupid Come" or "You Never Should." The longing on the latter two (both from Isn't Anything) is palpable, particularly on "Cupid Come" with its lonely siren guitars likes hands reaching out and its lyrics, a timid sort of "I love you, I need you, I want you" with Shields' evocative words and pleading vocal. Rather than a slacker love note, "You Never Should" opens with a quivering guitar like an engine warming up, moving full speed ahead with its hummingbird-hearted confession.
One of my old relationships is a mess of Smashing Pumpkins songs joined by "Feed Me With Your Kiss," "Sometimes" and "Sue is Fine." The two Isn't Anything songs in the batch ("Feed Me With Your Kiss" and "Sue is Fine") come one after the other on the album and both feature Shields and Butcher on vocals. Both songs – sonic, full-forward and energetic – seem to epitomize the physical desperation and psychological turmoil of this particular high school relationship a little too well.
Admittedly, mild fracases with my friends over what to listen to in the car on the way to the record store or the 24-hour donut shop are epitomized not by My Bloody Valentine so much as the lack of My Bloody Valentine. My lobbying for their music in the car was never met with approval. Their musical interests were tinged with enough testosterone and guttural chutzpah to rival a charging mastodon. There was no room for layers of odd distortion or the longing melodies weaved by Shields and Butcher. There was no tolerance for the lack of guitar solos or the brand of comforting, enveloping noise that the band created. The drum beat and bassline that ushered in the guitar whines of "Soft as Snow (But Warm Inside)" were too weird, not heavy enough and not to anyone's taste but my own. Similarly, the tumult-calm-tumult structure of "Nothing Much to Lose"—a song that opens with machine gun drums and wailing guitars that barely come together before turning into a slacker noise pop song and back again—weren't worthy enough to warrant a full listen.
Though you can discern the lyrics on Isn't Anything, at least more so than Loveless, the words are occasionally hard to make out. On "Sue is Fine," for instance, Shields and Butcher's vocals are so enveloped in the surrounding noise that you can't tell if they are repeating a consoling "Sue is fine" or sinister pseudo-homophone "suicide." You almost wish the lyrics on the somber, downtrodden "No More Sorry" were more obfuscated given the dark subject matter. As guitars like strings and harpsichords surround the lone vocal in a sinister noir-like melody, the defeated voice relays a yarn of abuse, likely at the hands of his or her father given the lines "filthy daddy." Regardless whether or not you can make out all of Shields' and Butcher's words, what comes through on each song is the emotional core, which is infinitely more important, particularly when the songs attach themselves to your memories.
I can revisit all these old teenage snapshots of stupid places and silly things each time I listen to Isn't Anything, conjuring up the old photos and sounds, those strange associations with music like a warm and inviting wave. And as I get older, more memories become attached to My Bloody Valentine, more people, more places; all of it a wash of diaphanous, glorious light as brilliant as those opening drum blasts and the rolling bassline that opens the album. I can hear the rubbery violin guitars now, the loopy voice, and can see familiar faces and scenes that are, if you haven't guessed already, soft as snow but warm inside.
Similar Albums:

The Jesus and Mary Chain – Psychocandy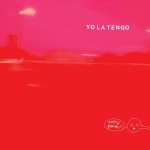 Yo La Tengo – Painful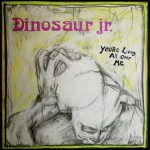 Dinosaur Jr. – You're Living All Over Me