New York Times, UMG specify more master tapes lost in 2008 fire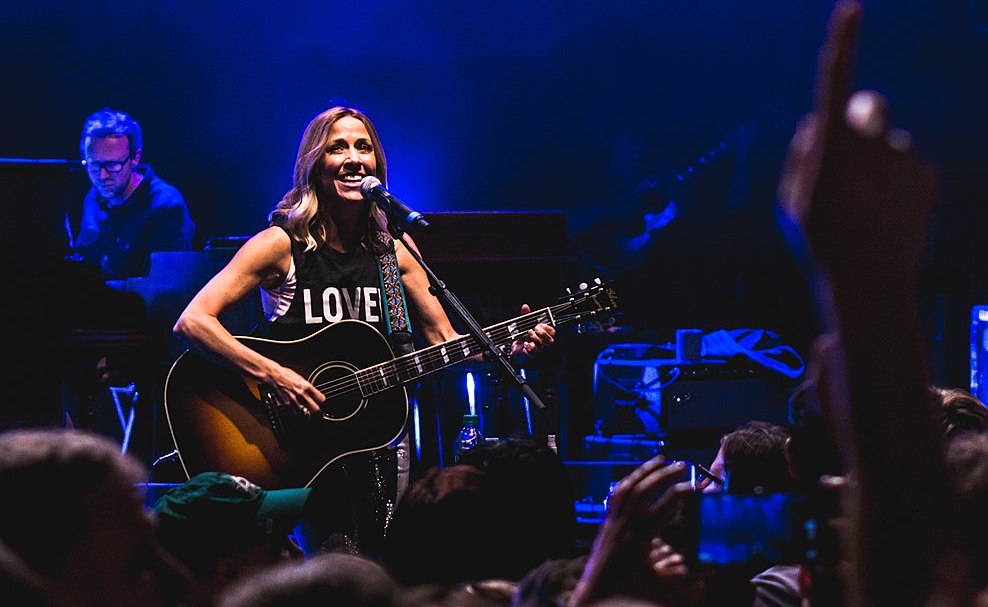 The New York Times Magazine today revealed hundreds of musicians and bands whose master tapes were destroyed in a fire on the Universal Studios back lot on June 1, 2008. Few artists were ever told by Universal Music Group that their master recordings had been stored in a warehouse which burned that day. Today's expanded reporting and a stream of inquiries from performers and their representatives is starting to fill in the details of just who lost what.
The Times earlier this month laid out the scope of the damage: the source recordings of up to 500,000 songs lost forever, from entire discographies of defunct labels and beloved artists to tape reels with classic albums and untold unreleased music. Today, they shared a long, still-incomplete list of musicians in the UMG portfolio of labels who lost something in the fire. It's a list that runs from 50 Cent to Rob Zombie, encompassing traditional pop and songwriting legends, masters of jazz, R&B, and soul, and the gamut of rock and rap. The article by Jody Rosen also details ongoing legal action and criticism of UMG from Asia, Sheryl Crow, Bryan Adams, and more.
You can read the list here, and watch a Los Angeles news report below detailing the Times' initial revelations.