Nick Cave & the Bad Seeds launch Bad Seed Teevee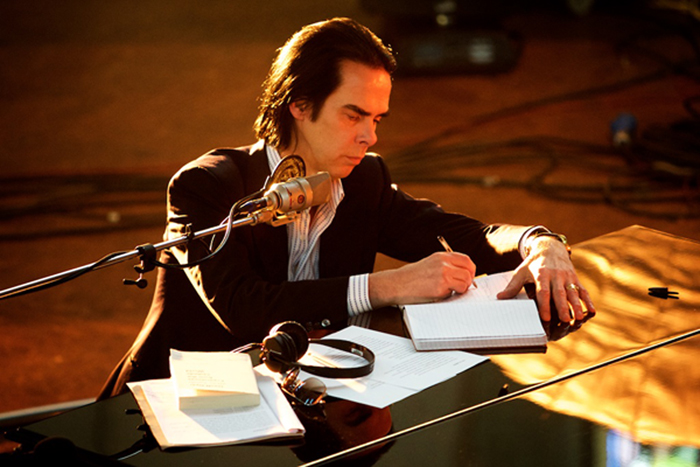 Nick Cave and the Bad Seeds have provided their own 24-hour entertainment channel during lockdown. Since the band's European tour has been postponed until 2021 (though their U.S. tour dates are still on for now), the band has launched Bad Seed Teevee. The Youtube stream is a non-stop feed of the band's videos, live performances, interviews and other videos from the archive. You never know what fun thing they'll uncover—at the time of this posting it was the video for "Loverman," from their iconic 1994 album Let Love In, followed by "Tupelo," his famously ominous Elvis tribute.
Nick posts on Instagram, "It's 10.30 Wednesday evening, and if the world wasn't in lockdown, I'd be onstage in Toulouse, France singing my heart out with The Bad Seeds. But I'm not. I'm doing the next best thing – sitting at home watching Bad Seed TeeVee. Pure non-stop joy!"
Watch below and see what's streaming.
Nick Cave & the Bad Seeds' newest album is 2019's Ghosteen.